View All Dogs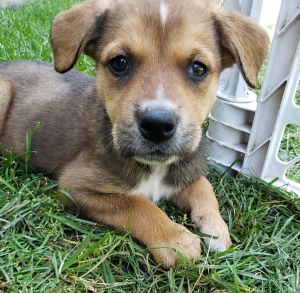 Hi there! My name is Sebree Island, and I am one of eleven Border Collie/Retriever puppies born to Cordova, an SCCR dog. My mom was named after an Alaskan city and the eleven of us were named after Alaskan islands. Born on June 22nd, we are all between 3.5 pounds and 7.5 pounds and love to play, eat, and sleep. None of us have been on leashes yet and haven't yet been housebroken. We all get along well together and are good with bigger dogs. Okay…enough about "we." Let me tell you a little bit more about me! 

My foster mom calls me Ms. Independent since I tend to keep my distance from my crazy siblings. I like to watch them tumble over each other, but I rarely get involved. It's much more entertaining from the sidelines anyway! 

I promise that I can fill that puppy-sized hole of fun, cuteness, and love in your home. Visit me this Saturday at the show to see for yourself!

Please check our events page at http://www.SecondCityCanineRescue.org to find where this dog may be shown this weekend. If you are interested in adopting this dog, you must send an application or email us at adoptions@sccrescue.org prior to a Saturday Adoption Event so we know you plan on attending. If we do not receive any communication from you, the dog may be adopted out at our event prior to 12 pm if the perfect home comes along. 🙂 

The breed or breed mix listed for each dog is simply a guess. The profile software program requires that we choose a predominant breed or breed mix for our dogs. However, visual breed identification is unreliable. We encourage you to select your new companion by considering each dog's individual personality and pet qualities instead of relying on a breed label that is only a guess. Dogs are individuals.

Please understand, we only adopt our animals out near Chicagoland... we are sorry but we cannot accept any out of state applications. We look forward to speaking with you!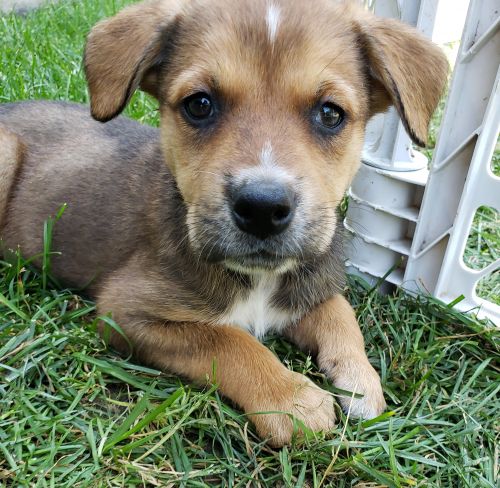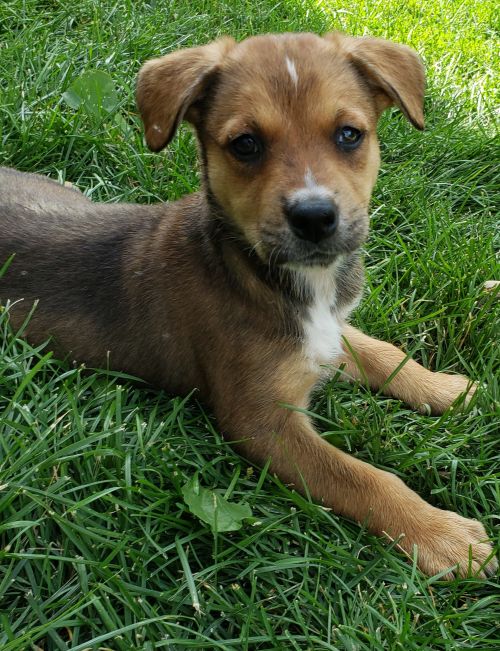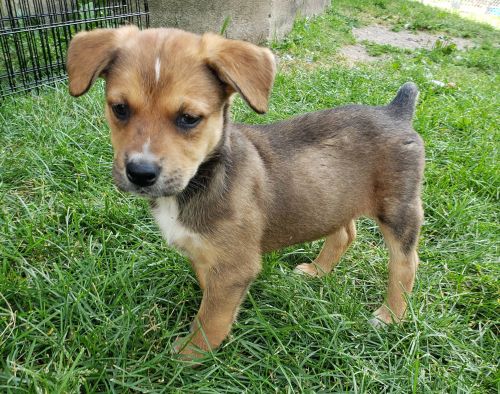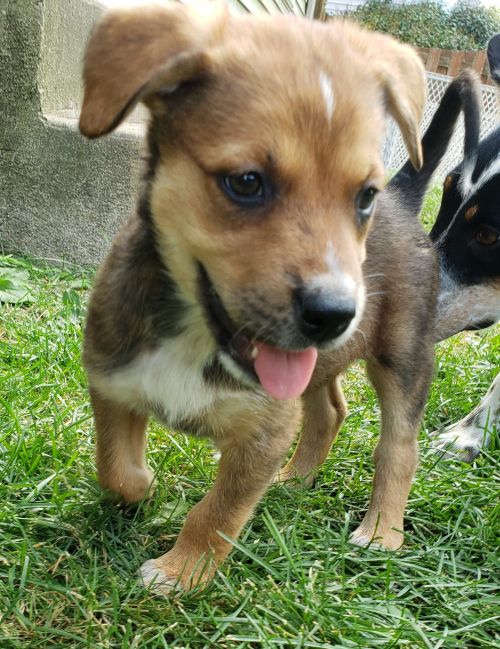 View All Dogs