View All Dogs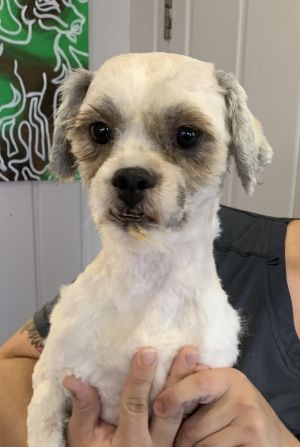 I may not have the voice of an Edwin Hawkins singer but if I could, I would sing out "Oh Happy Days"! I'm Edwin, a 15 pound, male ShihTzu/Yorkie mix. I was an owner surrender here in Chicago and I am approximately 1 year old. Permit me to tell you about myself.

First off, I'm a little embarrassed about my photo. This is not my usual look! You see, I was all tangled and matted so they had to give me a really short 'do. I'll be back to my usual silky self soon.

I am housebroken; though I don't give any defined signs, if you let me out often and put me on a schedule I will not disappoint. I am learning about toys and playing — this stuff is new to me! 

Yup, my manners are pretty good: I don't chew on things I shouldn't; I get along well with dogs of all sizes; and I'm not much of a barker. I am not crazy about my crate but wIll settle down after a few minutes.  When Foster Mom leaves the house she gates me in the kitchen.

I admit I'm a bit shy at first. But with some time and space (a few days) I will become your best friend. Once I get to know you, you'll believe we have been together forever. I am a wiggly-butt, tail-wagging, lovable little guy looking for his forever home. Come and meet me? I'm oh-so-ready for happy days ahead.

Please check our events page at http://www.SecondCityCanineRescue.org to find where this dog may be shown this weekend. If you are interested in adopting this dog, you must send an application or email us at adoptions@sccrescue.org prior to a Saturday Adoption Event so we know you plan on attending. If we do not receive any communication from you, the dog may be adopted out at our event prior to 12 pm if the perfect home comes along. 🙂 

The breed or breed mix listed for each dog is simply a guess. The profile software program requires that we choose a predominant breed or breed mix for our dogs. However, visual breed identification is unreliable. We encourage you to select your new companion by considering each dog's individual personality and pet qualities instead of relying on a breed label that is only a guess. Dogs are individuals.

Please understand, we only adopt our animals out near Chicagoland... we are sorry but we cannot accept any out of state applications. We look forward to speaking with you!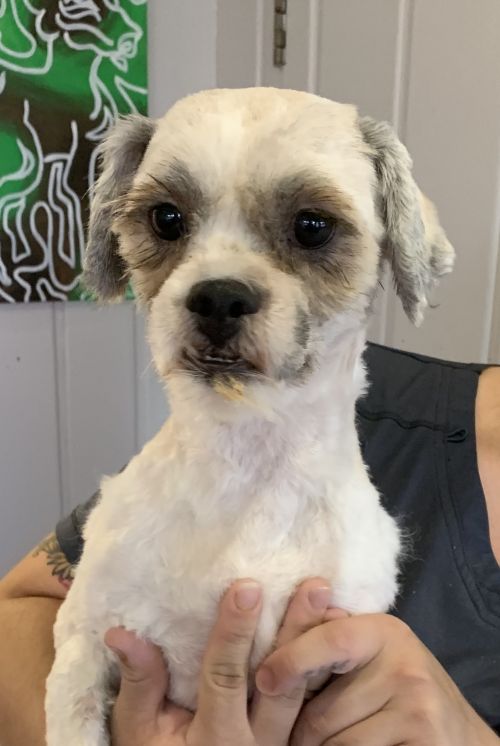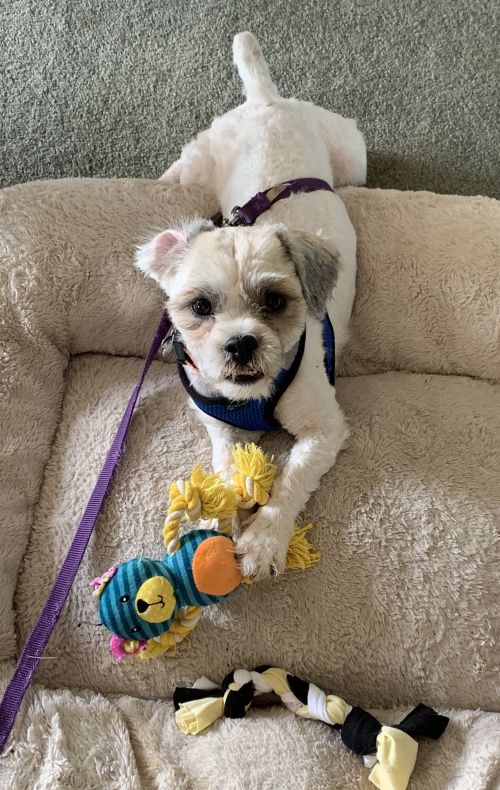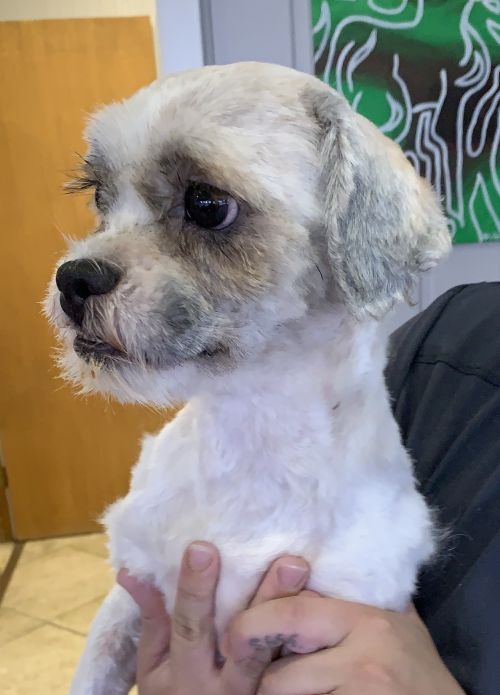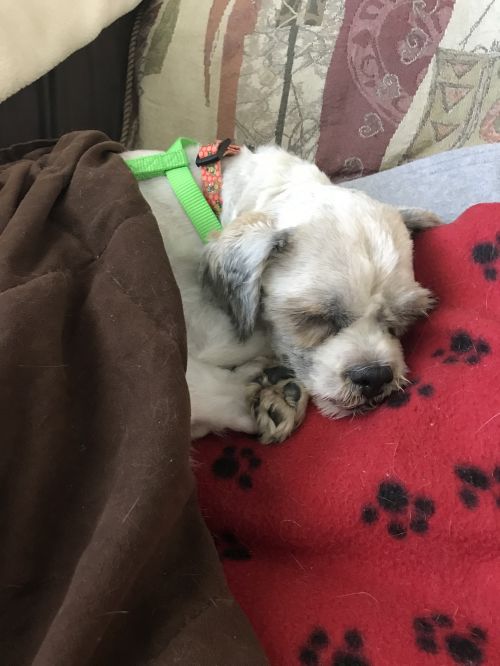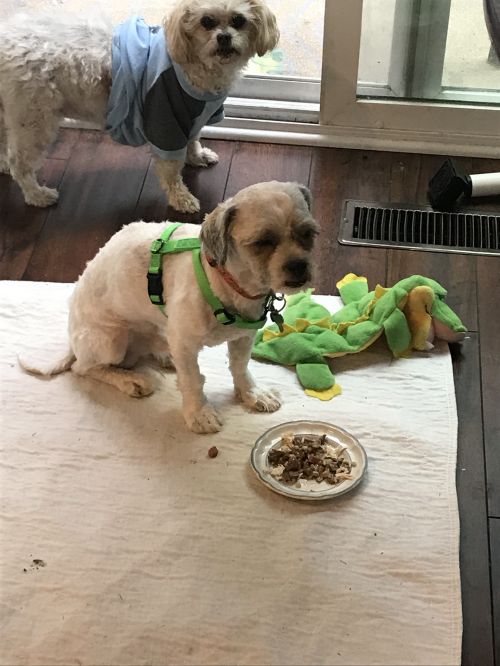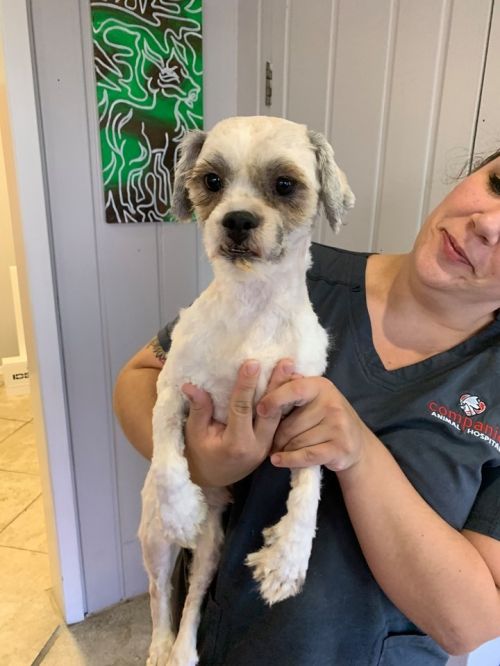 View All Dogs