View All Dogs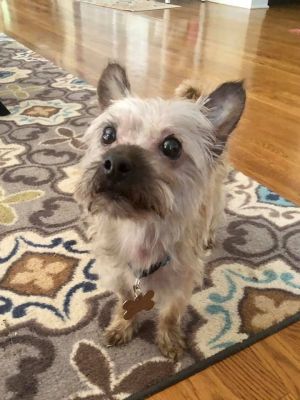 This is not your ordinary bio. This is not your ordinary dog. This is Silas, a 5 year old, 7 pound, male Yorkie mix and he is lucky to be alive.

Our SCCR representative was visiting the shelter, picking up dogs for our rescue, when her eyes fell on Silas. She actually thought he was dead until he blinked. Listless and weighing less than 4 pounds at admittance (he'd been left alone in an apartment without food), he had very little time left. Fast forward to three weeks later, and little Silas is healthy and so very grateful.

Housebroken and beyond puppy bad habits (chewing, accidents, and mischief), Silas protects the house against fierce invaders like squirrels, birds and butterflies. He loves squeaky toys and gets along well with other dogs. He will tolerate a crate but it's not his favorite thing. He knows sit, in, go potty, and no. He does have a bad habit — chewing on your hand for attention and nipping at the hem of your PJ's. But a firm uh-uh works to distract him.  

Having been neglected, Silas is soaking up the good life now. He's grateful for your cuddles and will sometimes reciprocate with a thankful kiss. Ear scratches, belly rubs, and butt scratches are other ways to remind him that the sad life is over.

Come meet this little survivor on Saturday. He's a heart-warming, butt-wiggling reminder that we can all overcome life's challenges.

Please check our events page at http://www.SecondCityCanineRescue.org to find where this dog may be shown this weekend. If you are interested in adopting this dog, you must send an application or email us at adoptions@sccrescue.org prior to a Saturday Adoption Event so we know you plan on attending. If we do not receive any communication from you, the dog may be adopted out at our event prior to 12 pm if the perfect home comes along. 🙂 

The breed or breed mix listed for each dog is simply a guess. The profile software program requires that we choose a predominant breed or breed mix for our dogs. However, visual breed identification is unreliable. We encourage you to select your new companion by considering each dog's individual personality and pet qualities instead of relying on a breed label that is only a guess. Dogs are individuals.

Please understand, we only adopt our animals out near Chicagoland... we are sorry but we cannot accept any out of state applications. We look forward to speaking with you!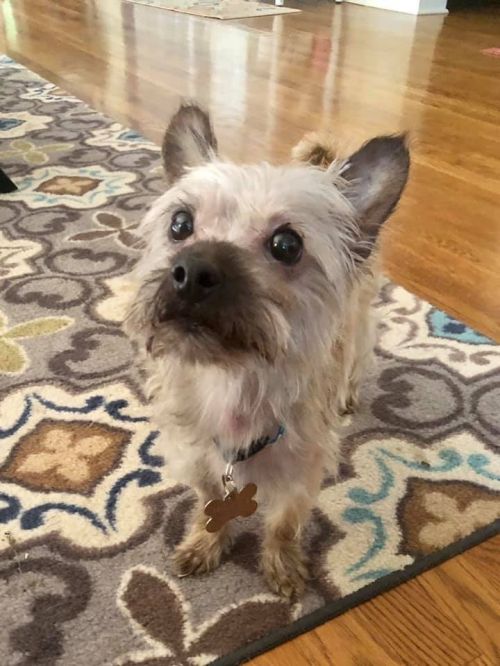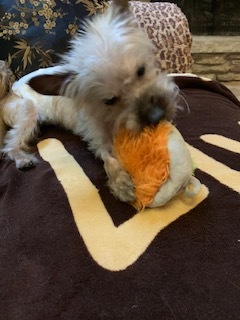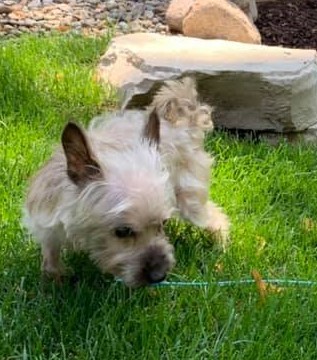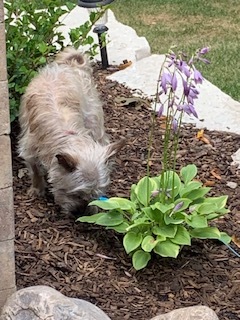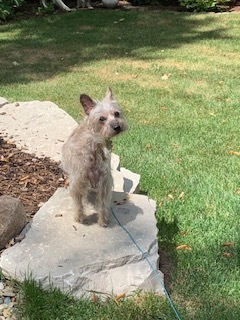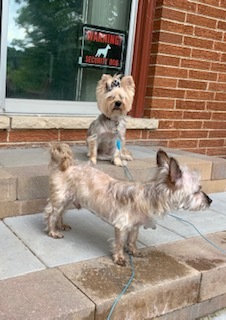 View All Dogs