View All Dogs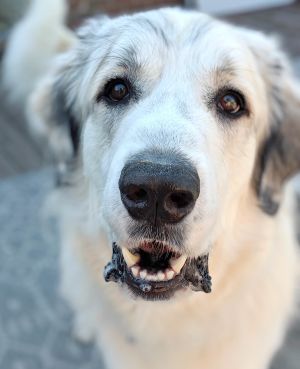 Clarke, a 2 year old Great Pyrenees mix has made his way North after a tragic start to life. You see, he was one of close to 150 animals rescued from a deplorable breeding mill. The defendants fought the case in court for over a year before finally surrendering the animals. Now Clarke is part of SCCR and looking for his happily ever after.

Currently weighing in at 103 pounds, Clarke is thin and still growing. He doesn't exhibit any food issues and is not really food motivated. As is typical of the breed, he can be stubborn at times, but his kisses more than make up for this characteristic.

He is doing really well at housebreaking. Keeping him on a regular walk schedule has worked thus far with Clarke —sometimes he will whine if he needs to go out. Having spent all of his short life in a crate, he has no problems with being in one and does well when left alone.  

Clarke's favorite pastime is looking out the window (he would rather do this than play with toys) and surveying his surroundings. In truth, Clarke doesn't seem to understand what toys are for and has eaten the occasional soft toy. When it comes to going on a walk, he is great on leash and also rides really well in the car.  

It's not all laying around though, he is great with cats and other dogs and can be talked into "zoomies" by other dogs. He does chase birds and small animals sometimes, but is really good about stopping. 

Is your family in the market for a very sweet boy who is overall pretty mellow, but has spurts of energy? If so, then Clarke is your dog. Fill out an application now and make plans to meet Clarke in person at an Adoption Event. Help make the rest of this Great Pyrenees mix's life great!

Please check our events page at http://www.SecondCityCanineRescue.org to find where this dog may be shown this weekend. If you are interested in adopting this dog, you must send an application or email us at adoptions@sccrescue.org prior to a Saturday Adoption Event so we know you plan on attending. If we do not receive any communication from you, the dog may be adopted out at our event prior to 12 pm if the perfect home comes along. 🙂 

The breed or breed mix listed for each dog is simply a guess. The profile software program requires that we choose a predominant breed or breed mix for our dogs. However, visual breed identification is unreliable. We encourage you to select your new companion by considering each dog's individual personality and pet qualities instead of relying on a breed label that is only a guess. Dogs are individuals.

Please understand, we only adopt our animals out near Chicagoland... we are sorry but we cannot accept any out of state applications. We look forward to speaking with you!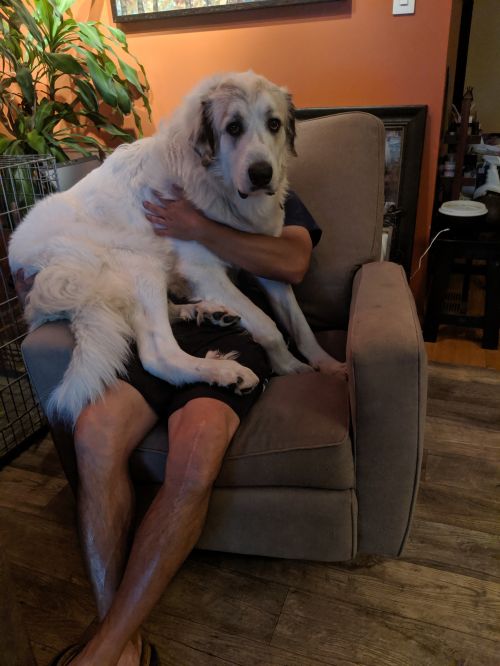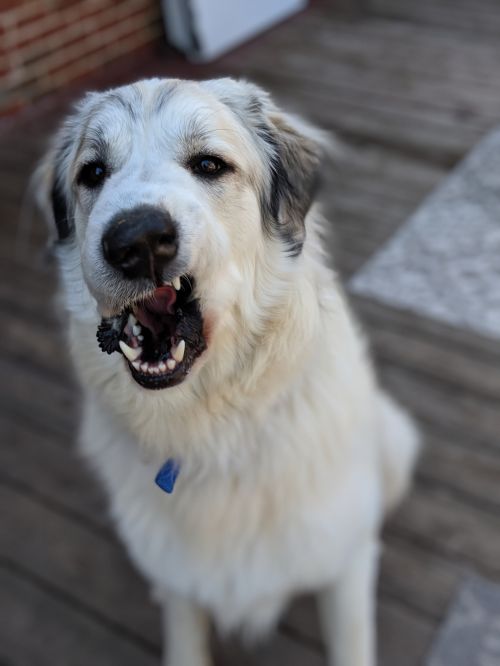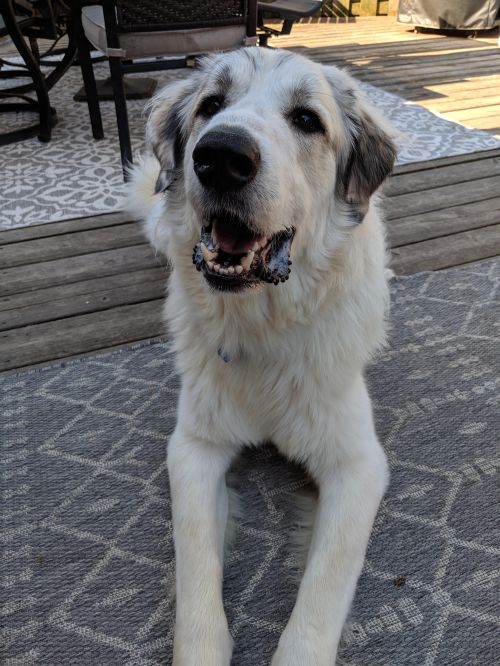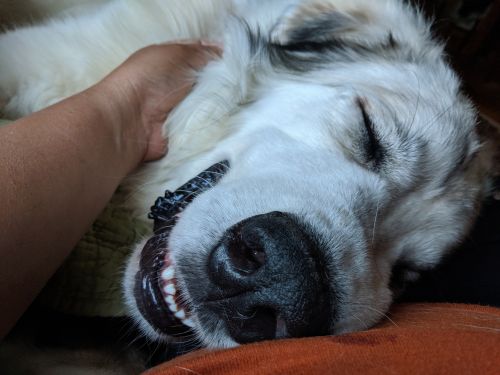 View All Dogs