View All Dogs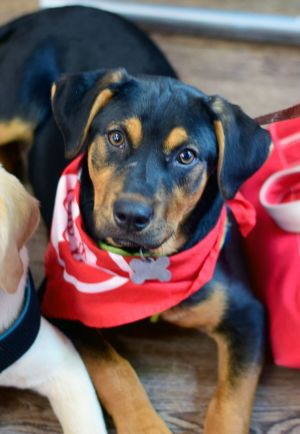 The song got it wrong! I'm not big (well, not yet) and bad (well, only on occasion) and I don't have a last name yet. I'm Leroy, a 14 week old Retriever mix, just an eager to please pup.

My brothers Monkee and Trooper (both also available for adoption through SCCR) and I made our way north to find forever homes and are learning how to be inside, cherished family members. One of the things I'm learning is potty training and I'm doing okay, as long as I make frequent trips outside.  

The backyard is my favorite place because I can run free and chase my brothers or the resident Chihuahua. Wait, my brother said I steal his ball? So not true, it's "our" ball! Exploring the backyard under the watchful eye of my foster mom has also brought up new things to learn, like these curious words, "no" and "leave it".  

Since I'm a growing boy, I love to eat, and I especially like these things called treats. I have found that these treats become more plentiful if I do things like sit. The only problem is trying to get them before my brothers do. I jump in front of them to grab these tasty morsels. Foster Mom doesn't seem to like that so I am trying to understand what she would rather have me do.

Speaking of my brothers, I love them and we sleep together in a playpen that is attached to a crate. We used to all sleep in the crate, but it is getting a little crowded in there and I like to stretch out. Besides, Monkee hogs the crate. 

When it comes to walks and being in a car, I must admit, I am kind of a disaster. I don't get this leash thing at all and Foster Mom has found that crating us in the car prevents her from seeing a man called a state trooper when she is driving.

Well, if you think I'm "the baddest dude" then come see what a charmer I am in real life. Fill out an application now and make plans to meet me, Leroy, at an adoption event.

Please check our events page at http://www.SecondCityCanineRescue.org to find where this dog may be shown this weekend. If you are interested in adopting this dog, you must send an application or email us at adoptions@sccrescue.org prior to a Saturday Adoption Event so we know you plan on attending. If we do not receive any communication from you, the dog may be adopted out at our event prior to 12 pm if the perfect home comes along. 🙂 

The breed or breed mix listed for each dog is simply a guess. The profile software program requires that we choose a predominant breed or breed mix for our dogs. However, visual breed identification is unreliable. We encourage you to select your new companion by considering each dog's individual personality and pet qualities instead of relying on a breed label that is only a guess. Dogs are individuals.

Please understand, we only adopt our animals out near Chicagoland... we are sorry but we cannot accept any out of state applications. We look forward to speaking with you!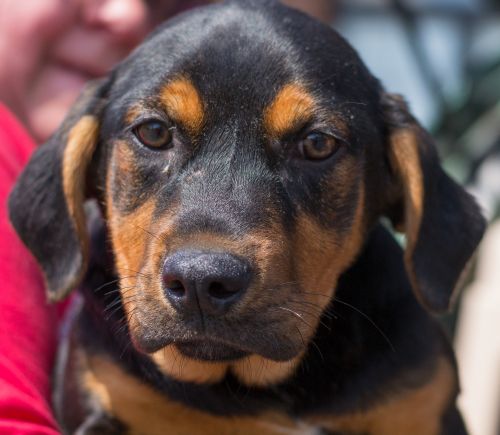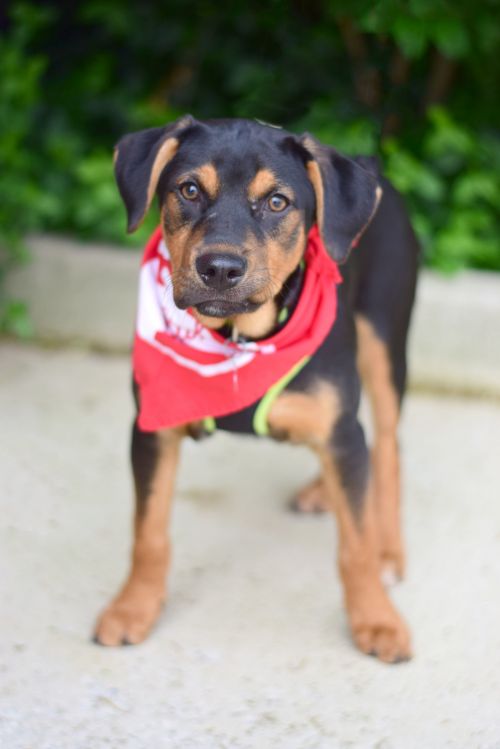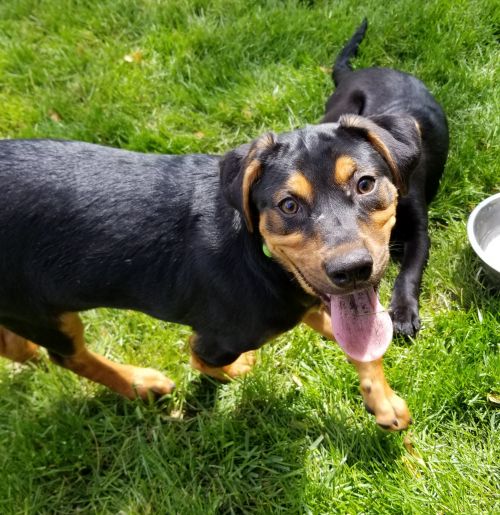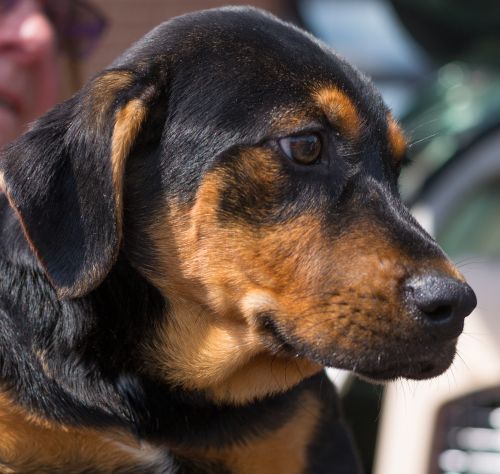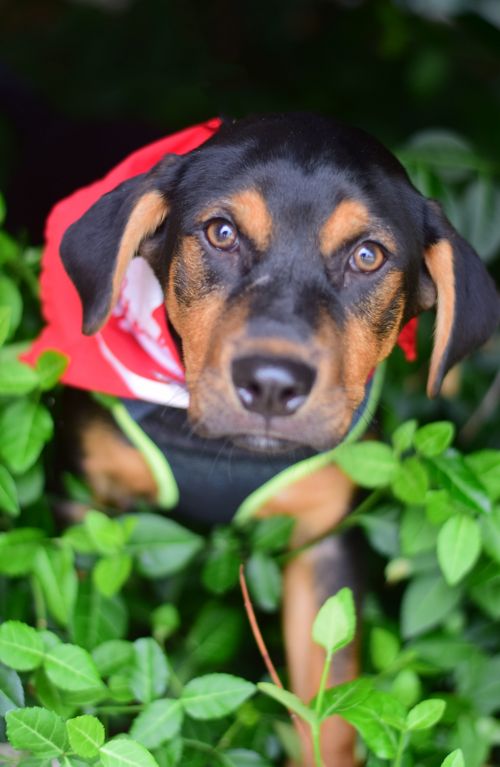 View All Dogs