View All Dogs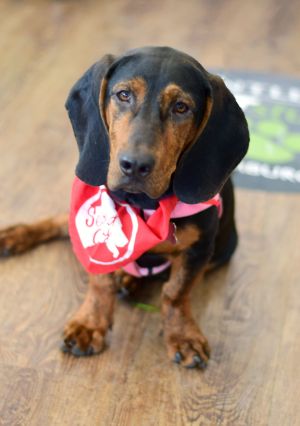 Hello! My name is Izzie and I've come North with my sister Astridd. I'm a 5 month old female Hound/Beagle mix puppy and I weigh 25 pounds. 

I am trying very hard to learn the things a "Northern" dog should know. It keeps me busy almost all day long. When I have free time, I like to wrestle and play with my sister and chew on my bully stick. I had no idea there was so much to learn! Good thing I'm a very good student. I understand I should go outside for potty but I do occasionally forget. Foster Mom keeps a close eye on me and my accidents are getting fewer. I am a puppy!  

I am a bit possessive of my food. Therefore, Foster Mom feeds me in my crate and we wait until my sister is done. Speaking of the crate, I'm not nuts about it but after a few minutes I settle down. During the day Foster Mom lets me roam the house but I sleep in my crate at night.

On leash, I am learning to not pull. I'll bark at other dogs but treats are a good distraction for me. I'm trying really hard to learn when to bark and when to be quiet. Foster Mom is teaching me that table surfing, while fun and rewarding (food!), is not good behavior. I'm trying but, oh, the smells! Please correct me gently, I am a puppy.

Foster Mom says I am very calm for a puppy. I like children, I give great puppy kisses, and I like belly rubs and getting my ears scratched. Also, she says I'll make a great pet because I am loving, loyal, and have cute floppy ears. Could you have the patience to make me a very special dog? Your dog?

Please check our events page at http://www.SecondCityCanineRescue.org to find where this dog may be shown this weekend. If you are interested in adopting this dog, you must send an application or email us at adoptions@sccrescue.org prior to a Saturday Adoption Event so we know you plan on attending. If we do not receive any communication from you, the dog may be adopted out at our event prior to 12 pm if the perfect home comes along. 🙂 

The breed or breed mix listed for each dog is simply a guess. The profile software program requires that we choose a predominant breed or breed mix for our dogs. However, visual breed identification is unreliable. We encourage you to select your new companion by considering each dog's individual personality and pet qualities instead of relying on a breed label that is only a guess. Dogs are individuals.

Please understand, we only adopt our animals out near Chicagoland... we are sorry but we cannot accept any out of state applications. We look forward to speaking with you!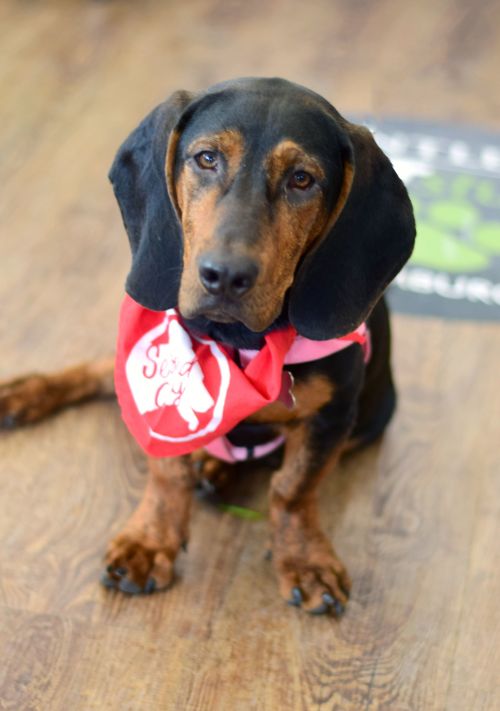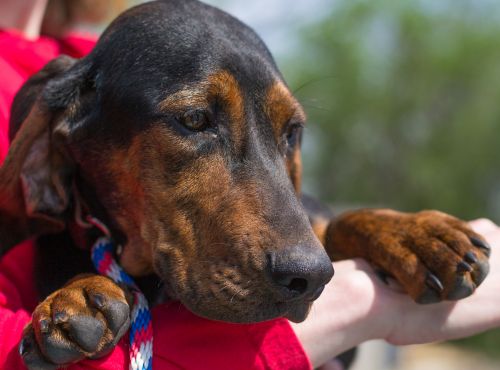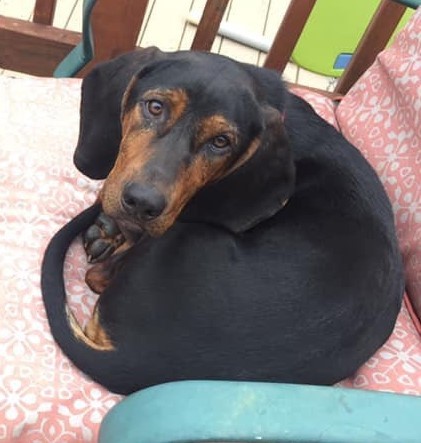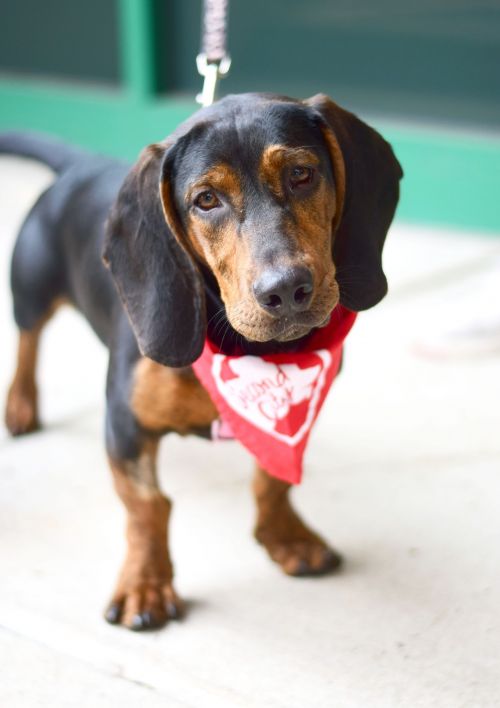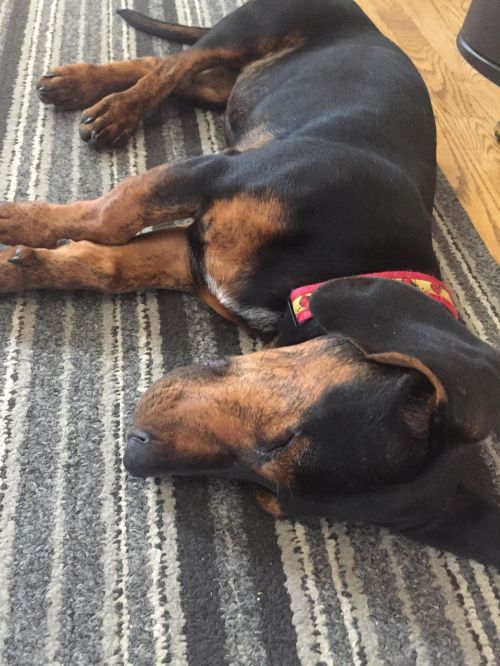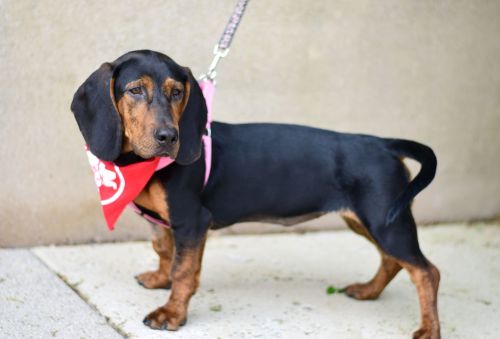 View All Dogs