View All Dogs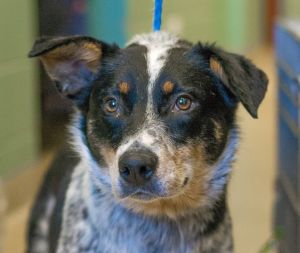 Are you searching for a medium-energy dog who likes to be out and about and always at your side? If so, we have a friendly tail-wagger for you!
 
Although she hails from Kentucky, sweet Cordova is named for a small town in Alaska on the east side of Prince William Sound where her foster mom enjoys fishing. This one year old Border Collie/Blue Heeler mix enjoys the great outdoors just as much as her foster mom! She likes to spend time in her yard especially if someone will play chase with a ball. 
 
Weighing in at a nice "smedium" size of 40 pounds, most likely Cordova won't get much bigger. She's a smartie and mastered housebreaking in no time flat. Cordova doesn't like her crate but is fine gated in a room. She's new to living in a home and is a blank slate! 

Dry snacks are a good way to reward this beautiful girl as she learns commands, tricks, manners, and house rules. Currently, she is quite happy to snuggle into her dog bed and doesn't jump on the furniture. Cordova is an excellent companion in the car and leash walking is coming along nicely too. 
 
The resident dog living with Cordova is mild-mannered and they get along just fine. Primarily though, she's interested in her person and will stick to her person like a shadow. What Cordova wants most is attention and snuggle time. Do you have some love to give to this beautiful tricolor girl?

Please check our events page at http://www.SecondCityCanineRescue.org to find where this dog may be shown this weekend. If you are interested in adopting this dog, you must send an application or email us at adoptions@sccrescue.org prior to a Saturday Adoption Event so we know you plan on attending. If we do not receive any communication from you, the dog may be adopted out at our event prior to 12 pm if the perfect home comes along. 🙂 

The breed or breed mix listed for each dog is simply a guess. The profile software program requires that we choose a predominant breed or breed mix for our dogs. However, visual breed identification is unreliable. We encourage you to select your new companion by considering each dog's individual personality and pet qualities instead of relying on a breed label that is only a guess. Dogs are individuals.

Please understand, we only adopt our animals out near Chicagoland... we are sorry but we cannot accept any out of state applications. We look forward to speaking with you!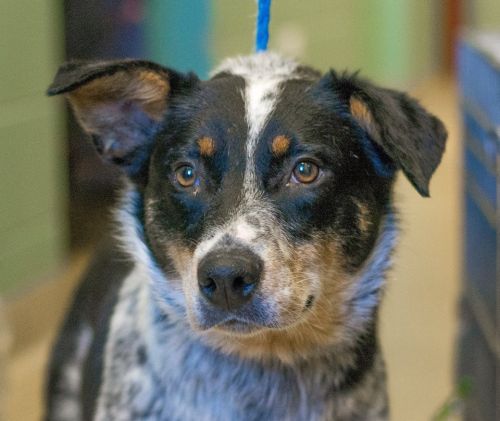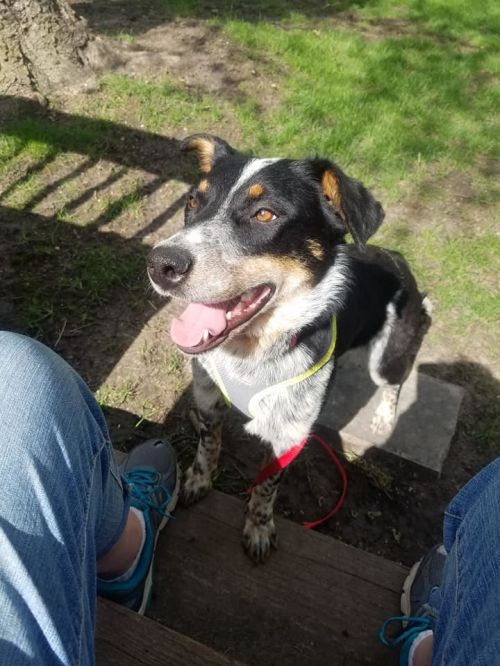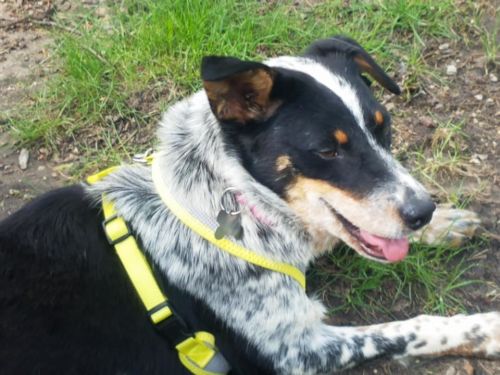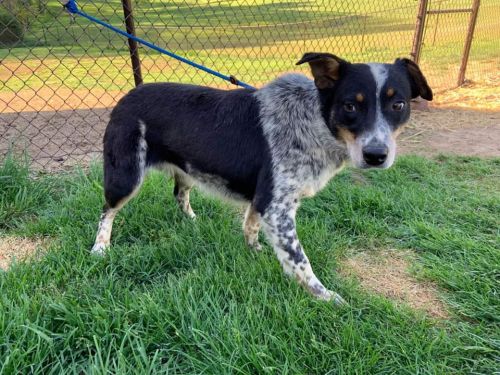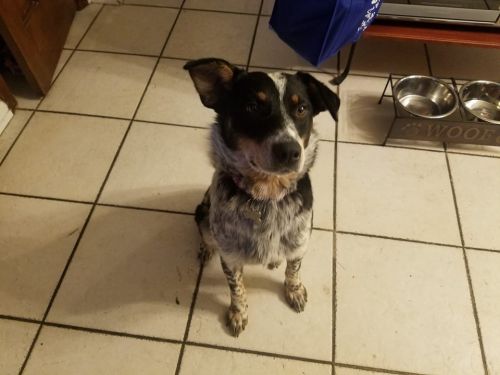 View All Dogs