View All Dogs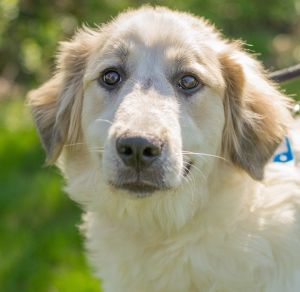 Ah, Pyckles, the perfect side dish. SCCR's Pyckles is a roughly one year old Great Pyrenees mix pup weighing just over 50 pounds and she would look GREAT at your side. And that's precisely where she likes to be: with the people she loves, getting ear-scratches and belly-rubs, and giving kisses in return.

Pyckles is housebroken and will whine or sit by the door to let you know when she needs to go out. She doesn't need the crate as she is well-behaved when left home alone. She enjoys playing with the other three dogs in her foster home and is great with young children as well.

This sweet young girl has been through a lot of change and is understandably shy at first. But once she trusts you, she opens up and lets her fun, goofy personality shine. Pyckles is happiest at home, in her safe environment, or exploring her own yard. She is timid on her walks but should become more confident with time.

Pyckles is looking for a loving family who will shower her with affection, security, and patience. In return, she offers lifelong devotion. It doesn't get any better than that.

Please check our events page at http://www.SecondCityCanineRescue.org to find where this dog may be shown this weekend. If you are interested in adopting this dog, you must send an application or email us at adoptions@sccrescue.org prior to a Saturday Adoption Event so we know you plan on attending. If we do not receive any communication from you, the dog may be adopted out at our event prior to 12 pm if the perfect home comes along. 🙂 

The breed or breed mix listed for each dog is simply a guess. The profile software program requires that we choose a predominant breed or breed mix for our dogs. However, visual breed identification is unreliable. We encourage you to select your new companion by considering each dog's individual personality and pet qualities instead of relying on a breed label that is only a guess. Dogs are individuals.

Please understand, we only adopt our animals out near Chicagoland... we are sorry but we cannot accept any out of state applications. We look forward to speaking with you!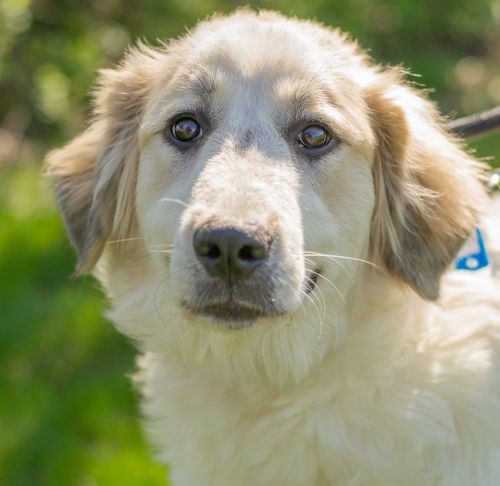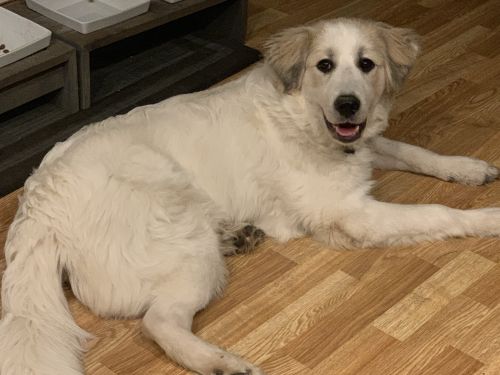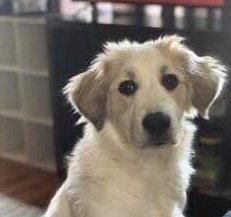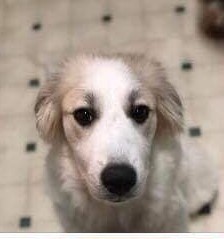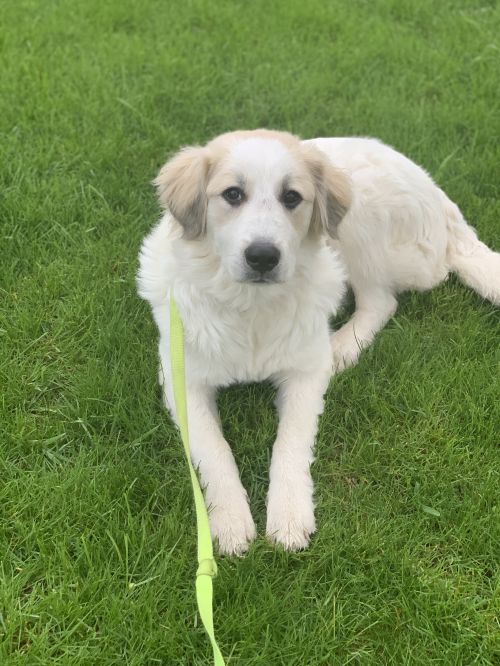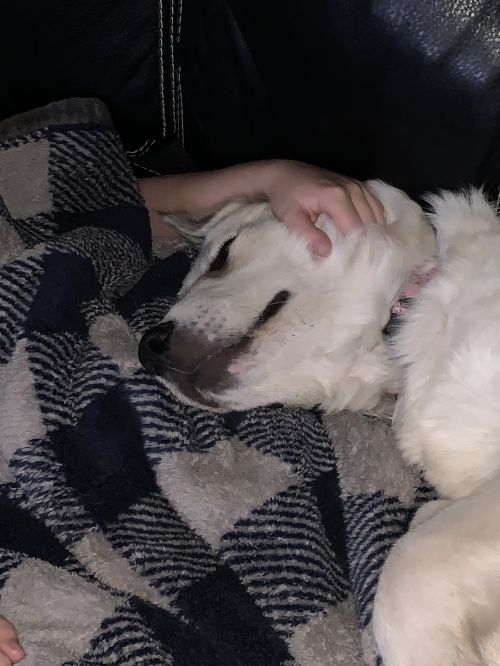 View All Dogs