View All Dogs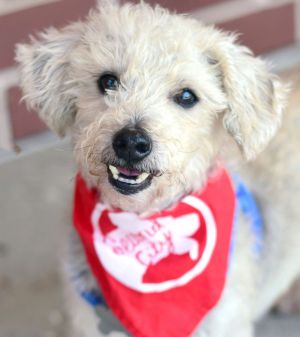 Hello! I'm an 8 year old, 16 pound Poodle mix recently surrendered by my owner (along with Ferris and Sloane). My new name is Cameron. Besides a new name, I am learning other things in my new situation.

For example, I have to relearn where to potty here at my foster home and I am doing well in learning. I currently stay in a gated kitchen with Ferris and Sloane, to help me understand how things work as we move on in my journey to a permanent forever. My foster also occasionally leaves me crated and found that I do pretty well once I settle down. I am a bit of talker, so I guess I may need to work on that — maybe no apartments or condos for me.

Outside is one of my favorite places to be. I am very good on leash and excellent in a car.  

While I'm a sweet fellow, I am still trying to understand why things have changed for me, so I might be a bit nervous and high strung at first. My foster is helping me work though this and understand that I can have a happy forever with a new family that will be the best ever! A home with another dog in it would help me feel secure. A home with Ferris and Sloane would be the absolute best!

I'm looking for a family that can give me some attention in exchange for my devotion. If so, then come check me out at the next Second City Canine Adoption Event. I will be waiting for you. Ask for Cameron!

Please check our events page at http://www.SecondCityCanineRescue.org to find where this dog may be shown this weekend. If you are interested in adopting this dog, you must send an application or email us at adoptions@sccrescue.org prior to a Saturday Adoption Event so we know you plan on attending. If we do not receive any communication from you, the dog may be adopted out at our event prior to 12 pm if the perfect home comes along. 🙂 

The breed or breed mix listed for each dog is simply a guess. The profile software program requires that we choose a predominant breed or breed mix for our dogs. However, visual breed identification is unreliable. We encourage you to select your new companion by considering each dog's individual personality and pet qualities instead of relying on a breed label that is only a guess. Dogs are individuals.

Please understand, we only adopt our animals out near Chicagoland... we are sorry but we cannot accept any out of state applications. We look forward to speaking with you!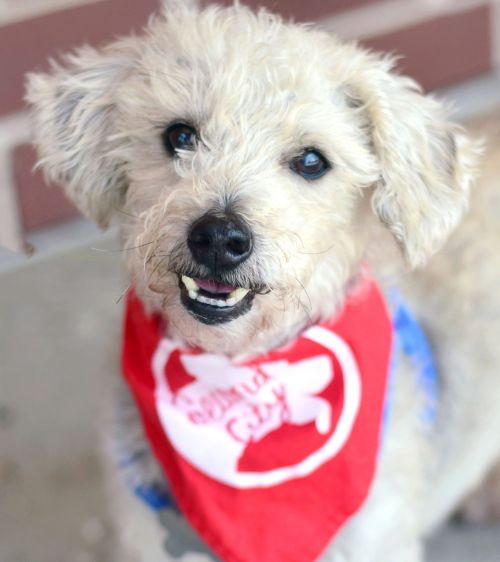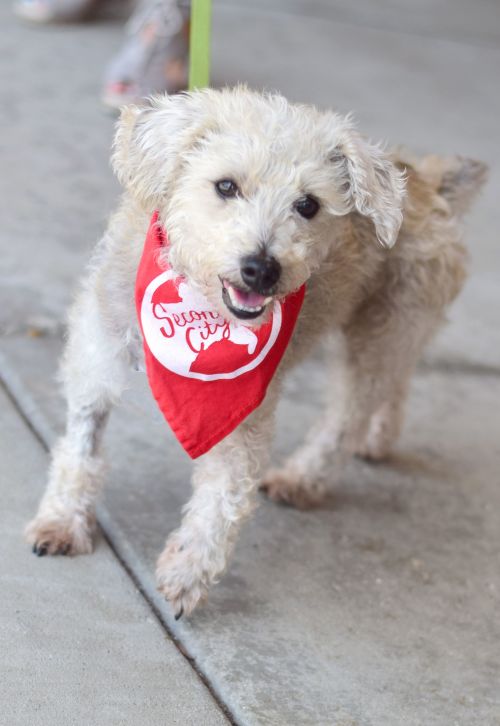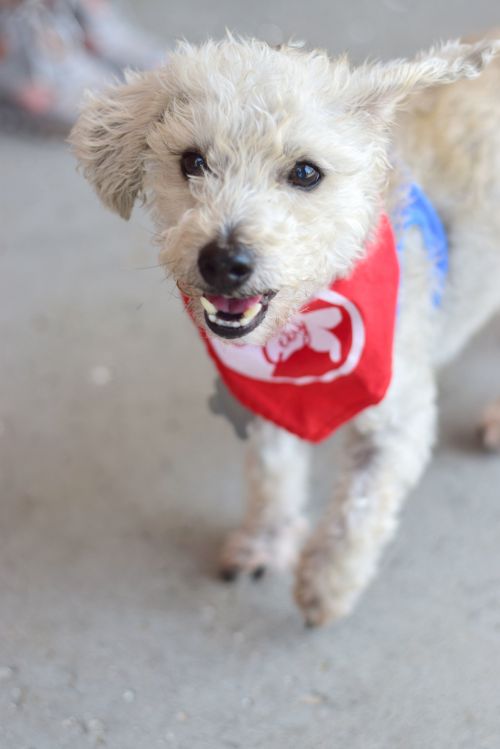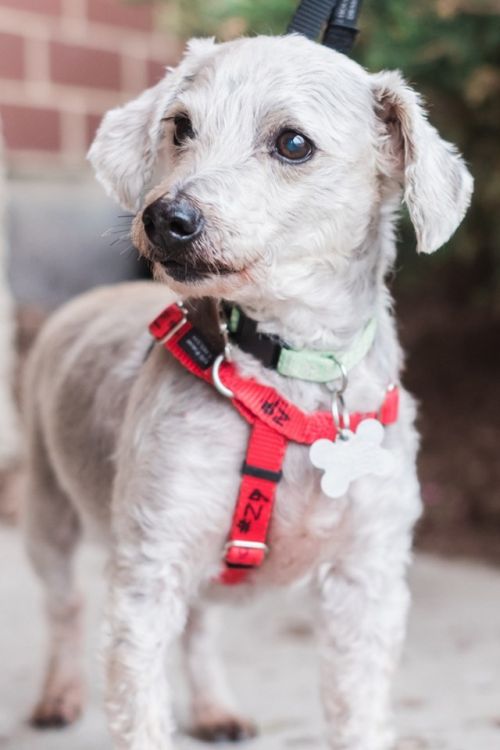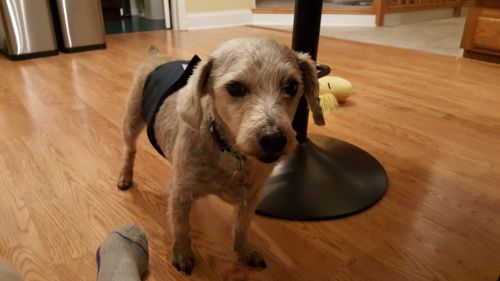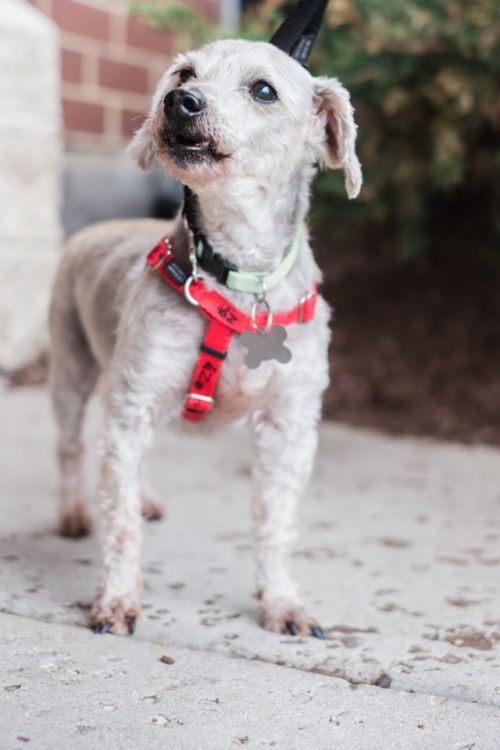 View All Dogs