View All Dogs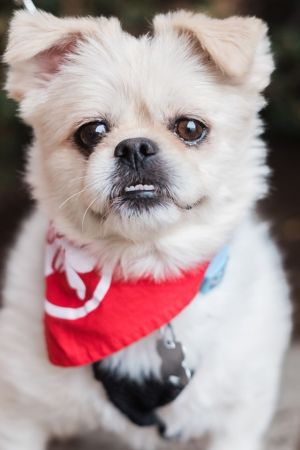 Hey there! I'm Ferris, a 7 year old male Pekingese/Chihuahua mix. Through no fault of mine, my previous owner had a change in lifestyle and had to give me up. Now I'm looking for a new place to hang.

I'm named after some famous guy from a movie, and I agree with his outlook on life: "The question isn't what are we going to do. The question is what aren't we going to do."

Yeah, life's good. See, I'm just a super chill guy. I go with the flow, take life as it comes, no stress. I'm housebroken and crate-trained, good in the car and on the leash. I get along with other dogs, as long as they're little like me. Big guys, not so much.

I'm looking for a new place to hang. Ideally someplace where I'll get loads of attention. 

As the other Ferris said, "Life moves pretty fast. If you don't stop and look around once in a while, you could miss it." I have no intention of missing out. C'mon, let's have some adventures together. Whaddya say?

Please check our events page at http://www.SecondCityCanineRescue.org to find where this dog may be shown this weekend. If you are interested in adopting this dog, you must send an application or email us at adoptions@sccrescue.org prior to a Saturday Adoption Event so we know you plan on attending. If we do not receive any communication from you, the dog may be adopted out at our event prior to 12 pm if the perfect home comes along. 🙂 

The breed or breed mix listed for each dog is simply a guess. The profile software program requires that we choose a predominant breed or breed mix for our dogs. However, visual breed identification is unreliable. We encourage you to select your new companion by considering each dog's individual personality and pet qualities instead of relying on a breed label that is only a guess. Dogs are individuals.

Please understand, we only adopt our animals out near Chicagoland... we are sorry but we cannot accept any out of state applications. We look forward to speaking with you!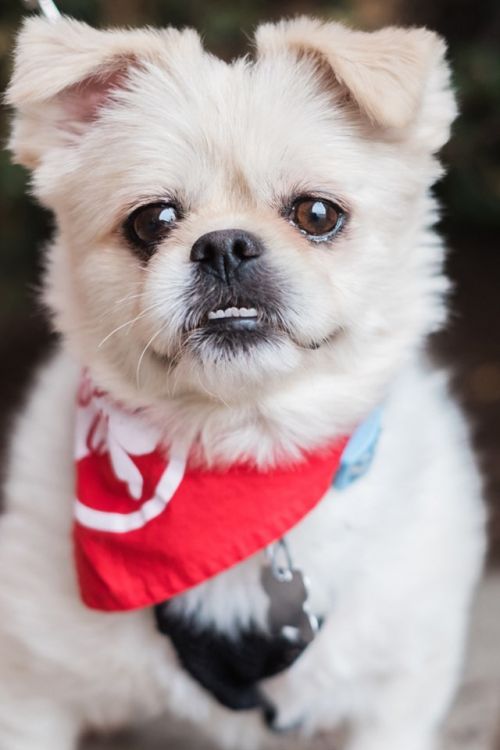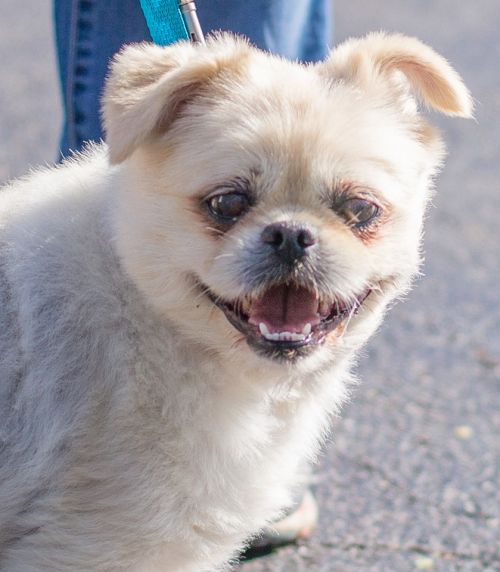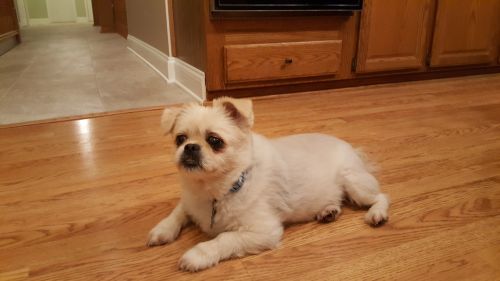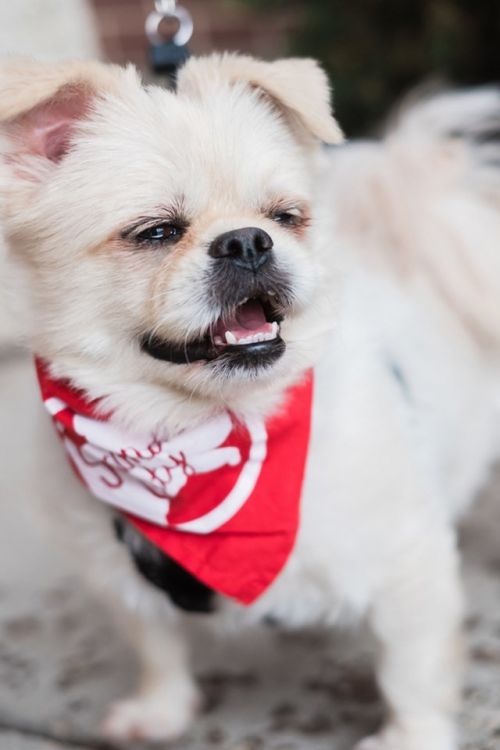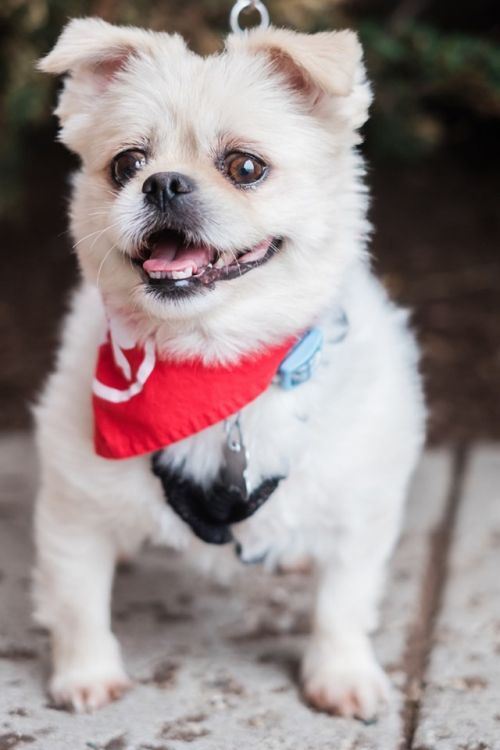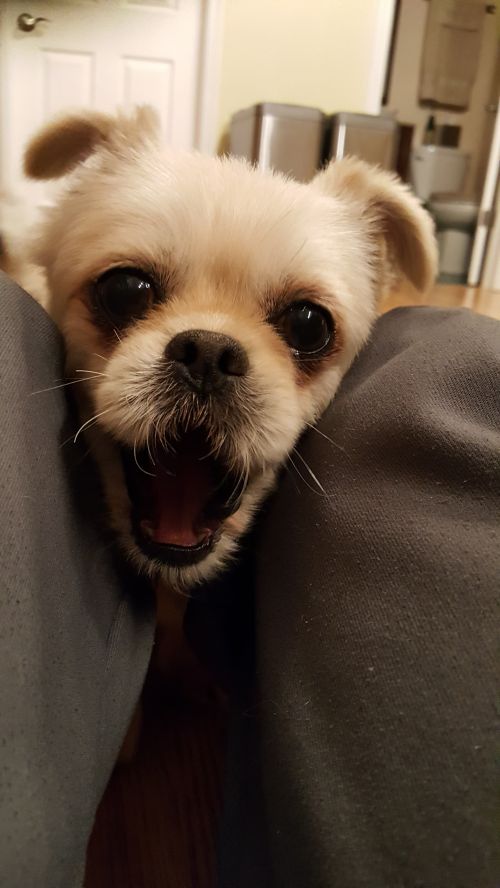 View All Dogs