View All Dogs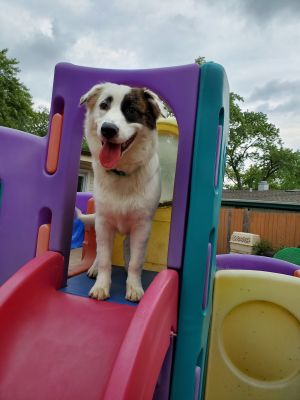 Lily of the Valley evokes the image of a tiny, fragile flower of spring…yup, that's so not me…LOL! I'm a 4 month old, 35 pound (and growing like a weed) Great Pyrenees mix and my name is considerably more delicate than I am!

Why would you want to adopt little (for now) me? Well, for starters, I'm housebroken and will bark and whine when I want to go out. I love my crate and do well in it when left alone and enjoy being outside or anywhere you are. I love adults, kids, and other dogs equally.

A quick learner, I already know the commands for sit, down, come, wait, go potty, and bed time. Impressive, no? When it comes to chewing things that are not mine, simple redirection with a yummy bone works very well. Did I mention that I don't have any food issues and that I take treats very gently? You might think a spring breeze blew the treat from your palm, that's how gentle I am!  

My fosters don't allow their dogs on the furniture and I can respect that, so I sleep in my crate or snuggled up with my foster sister Spring (also available for adoption through SCCR). The things that I will need help with are leash walking and learning not to jump up on people, which is hard because I am so excited to meet you! 

So…has my bio made your desire for Lily of the Valley undeniable? If I am the pup for you, make haste to submit an application and come meet me before I am plucked away by another adopter.

Please check our events page at http://www.SecondCityCanineRescue.org to find where this dog may be shown this weekend. If you are interested in adopting this dog, you must send an application or email us at adoptions@sccrescue.org prior to a Saturday Adoption Event so we know you plan on attending. If we do not receive any communication from you, the dog may be adopted out at our event prior to 12 pm if the perfect home comes along. 🙂 

The breed or breed mix listed for each dog is simply a guess. The profile software program requires that we choose a predominant breed or breed mix for our dogs. However, visual breed identification is unreliable. We encourage you to select your new companion by considering each dog's individual personality and pet qualities instead of relying on a breed label that is only a guess. Dogs are individuals.

Please understand, we only adopt our animals out near Chicagoland... we are sorry but we cannot accept any out of state applications. We look forward to speaking with you!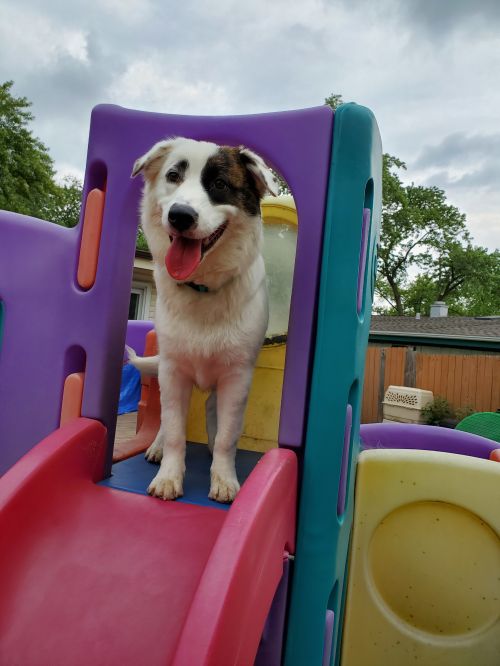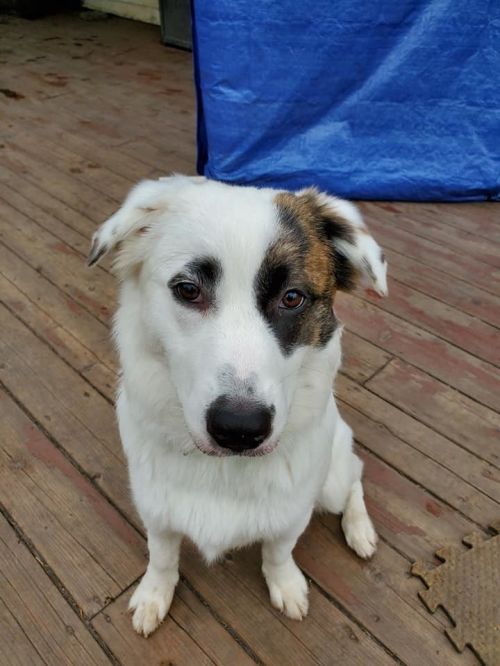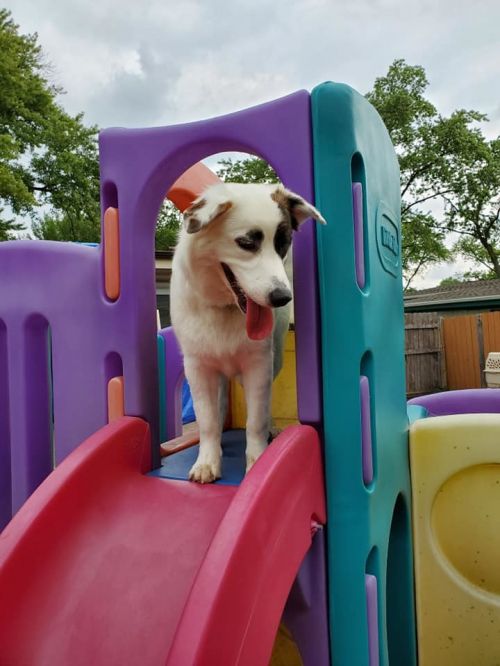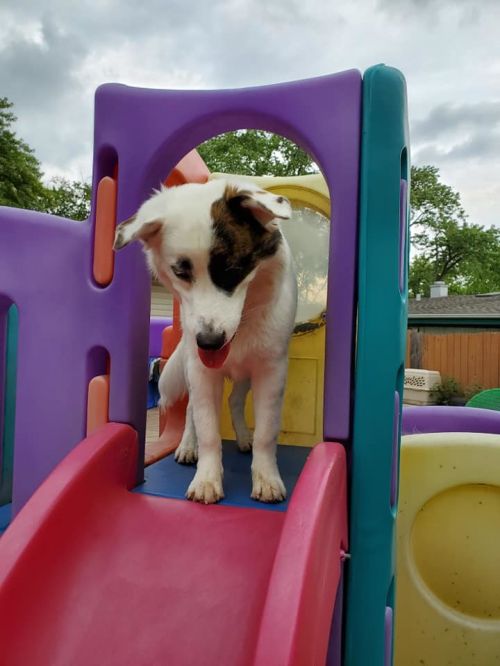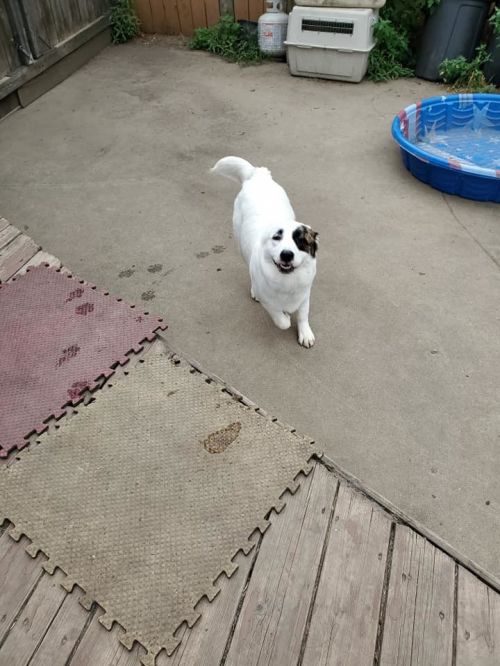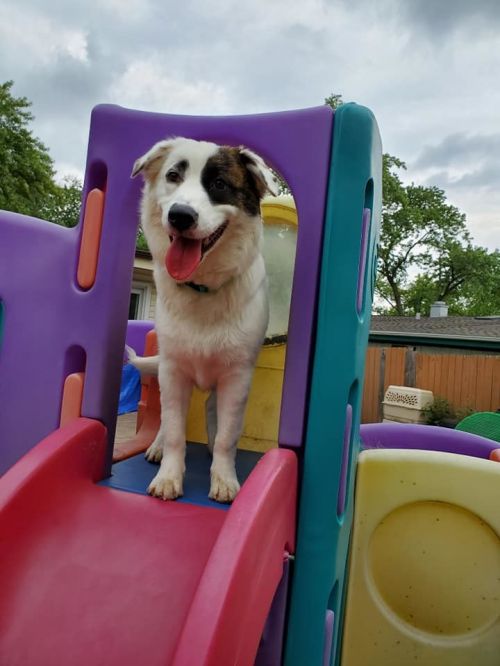 View All Dogs