Adoptable Dogs
View All Dogs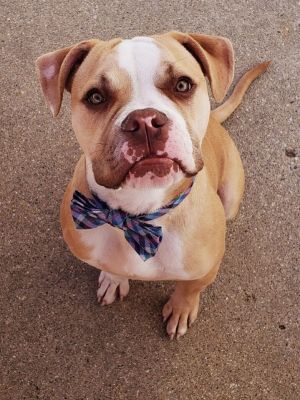 RJ's the name, playing is my game. I'm a 65 pound, male Pit/Boxer mix and I possess the wiggliest butt in the canine kingdom. At 2 years old, I am very active and playful. I love being the focus of attention and am looking for a human who can keep up with me!
I am housebroken and will bark at the door when I need to go out. I don't chew what isn't mine and am happily engaged with frozen Kongs, snuffle mats, and puzzle toys. Because I'm a rough and tumble type player, I'll be more successful in a home where little children aren't present. I might knock them down just because of my size and energy. I confess I'm also somewhat mouthy.
I'm a quick study. So quick, as a matter of fact, that basic commands are already in my repertoire and I need greater challenges like roll over or play dead. I need something productive to do with my considerable mental and physical energy!
I'm pretty talkative so an apartment or condo would not be the best place for me. I have a strong spirit filled with energy and enthusiasm and am looking for an experienced dog owner who can harness all that for good! I'll be the perfect companion for outdoor adventures, agility training, and lots of backyard play.
My foster mom says, "RJ is extremely goofy. Huge wiggle butt. Very playful, still has a lot of puppy energy." Yup! That's me: goofy, wiggly, playful, energetic. Wanna come play?
If you are interested in adopting this dog, please send an application or email us at adoptions@sccrescue.org.
The breed or breed mix listed for each dog is simply a guess. The profile software program requires that we choose a predominant breed or breed mix for our dogs. However, visual breed identification is unreliable. We encourage you to select your new companion by considering each dog's individual personality and pet qualities instead of relying on a breed label that is only a guess. Dogs are individuals.
Please understand, we only adopt our animals out near Chicagoland... we are sorry but we cannot accept any out of state applications. We look forward to speaking with you!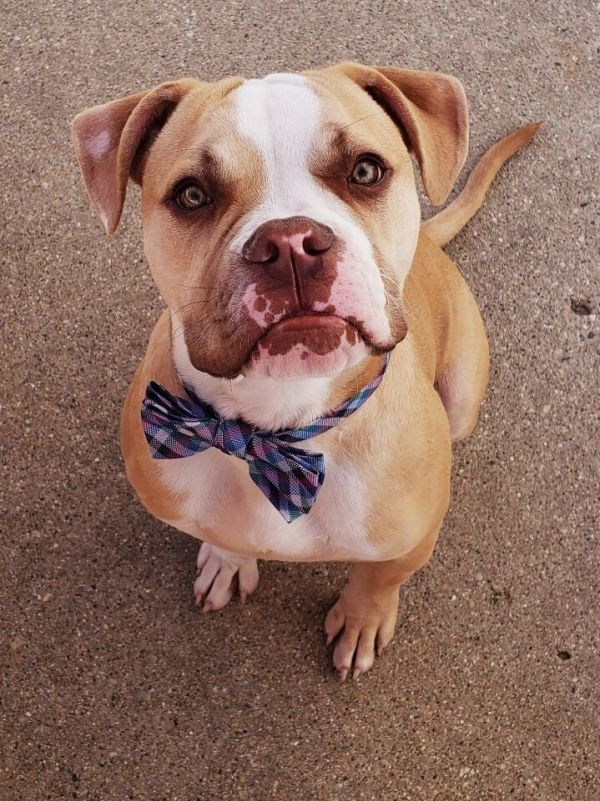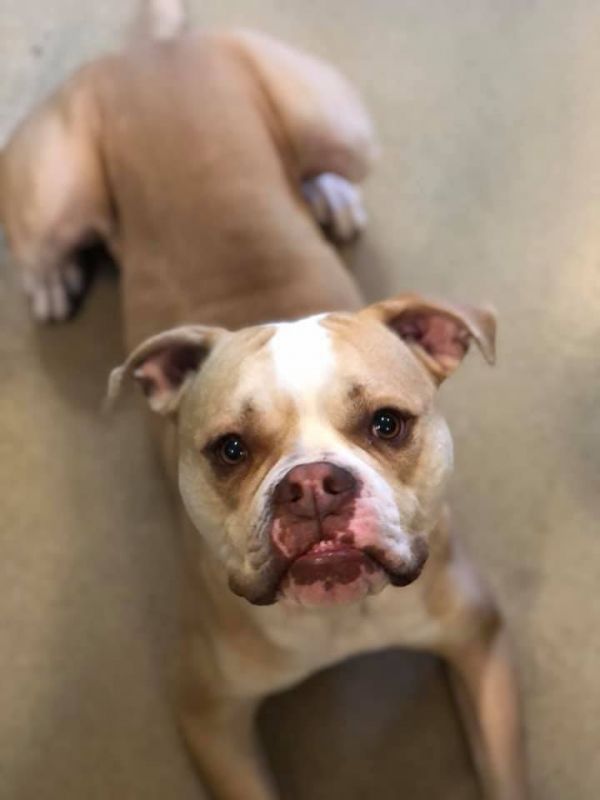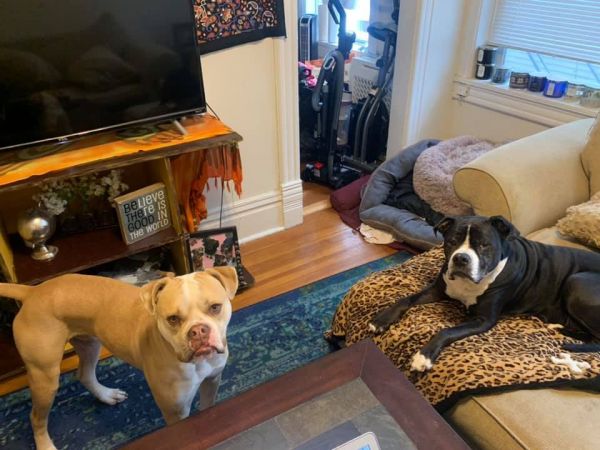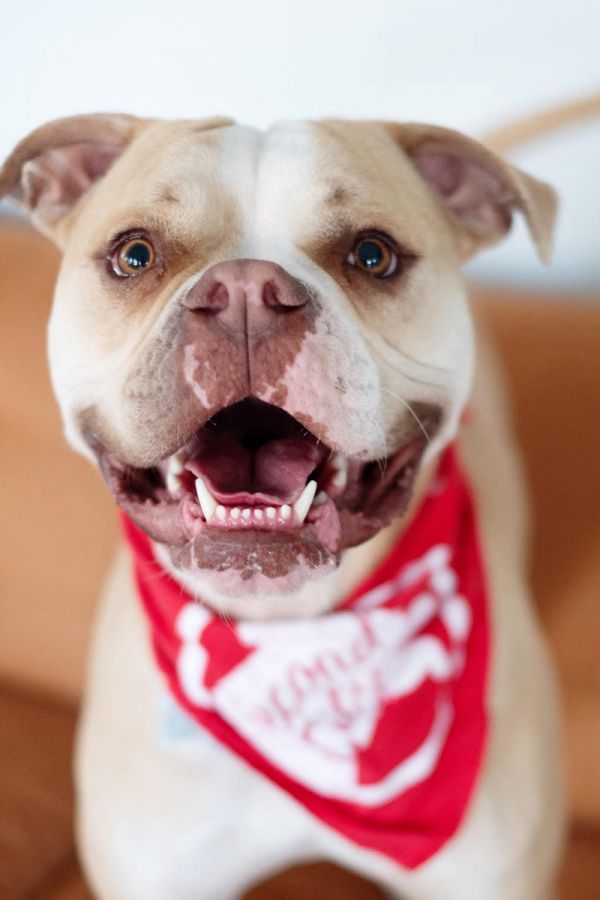 View All Dogs