Adoptable Dogs
View All Dogs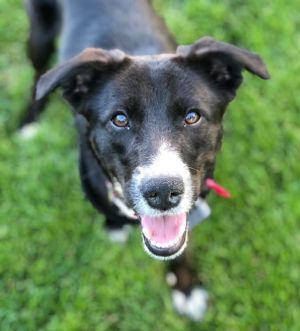 Frisbee anyone? Mabyl is looking for a frisbee partner. Someone with a good arm and a lotta patience, 'cuz she'll play all day if you let her.
Mabyl is a fun-loving 1 & 1/2 year old Border Collie mix. She's an "everybody is my best friend" kind of dog. This girl is a serious athlete: chasing down discs and balls with gusto, occasionally terrorizing squirrels, and happy to entertain you with a good game of fetch. She will do best in an active home and with someone who is frequently home to interact with her.
This is a smart dog: fond of puzzle toys, a quick study, and already in gear with several commands. Mabyl will thrive with ongoing training. She is housebroken, good on leash, and gets along well with the other dogs in her foster home.
A great day for Mabyl would be filled with running and play, then an evening spent getting belly rubs and falling asleep on your lap. Don't you think this would be a great day for you, too?
Interested in adopting this dog? Visit our website (http://www.SecondCityCanineRescue.org) to fill out an application and to find out where this dog may be shown this weekend.
We love our dogs. We want happy lives for all of them and are looking for the home that provides the best fit for each dog's individual needs. Please understand that there may be multiple families interested in this dog. Come to the show to find out if this dog is the right fit for you — it's helpful to bring all family members and current dogs.
Also, please know that the breed mix listed is simply a guess. In most cases, we don't know their background. We encourage you to base your decision on individual personality and pet qualities instead of relying on our guess.
Please understand, we only adopt our animals out near the Chicagoland area. Questions? Email us at adoptions@sccrescue.org. Hope to see you become part of the SCCR family!�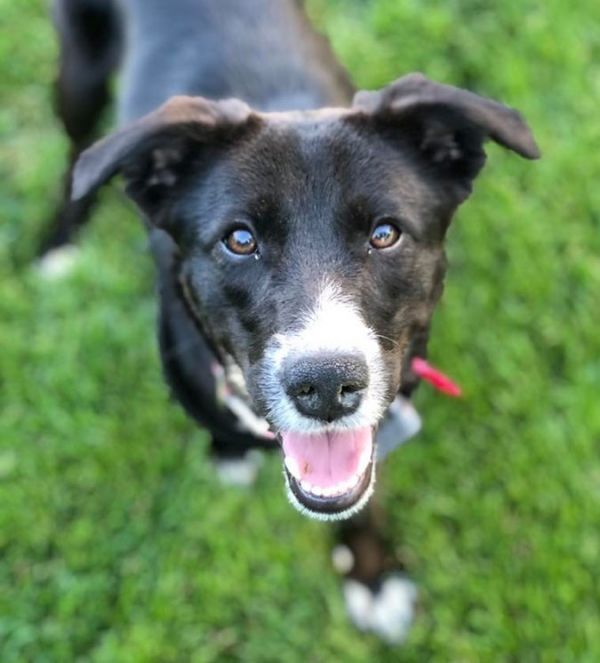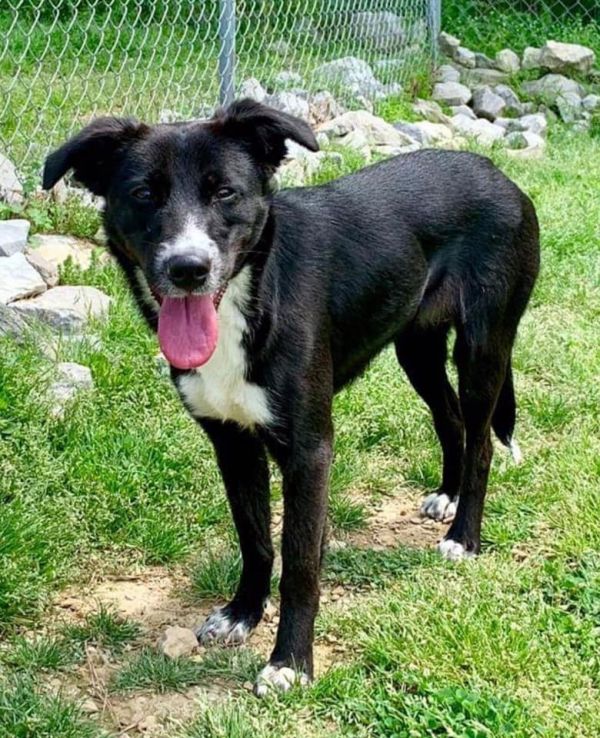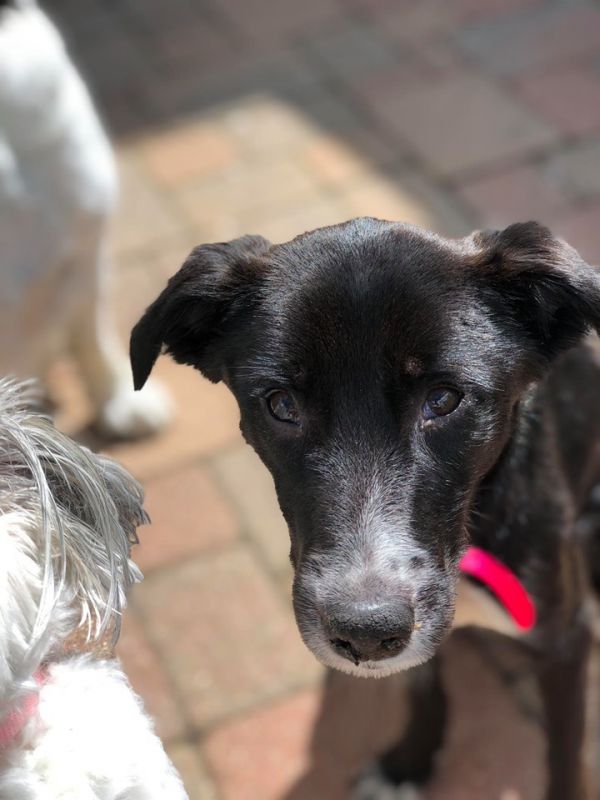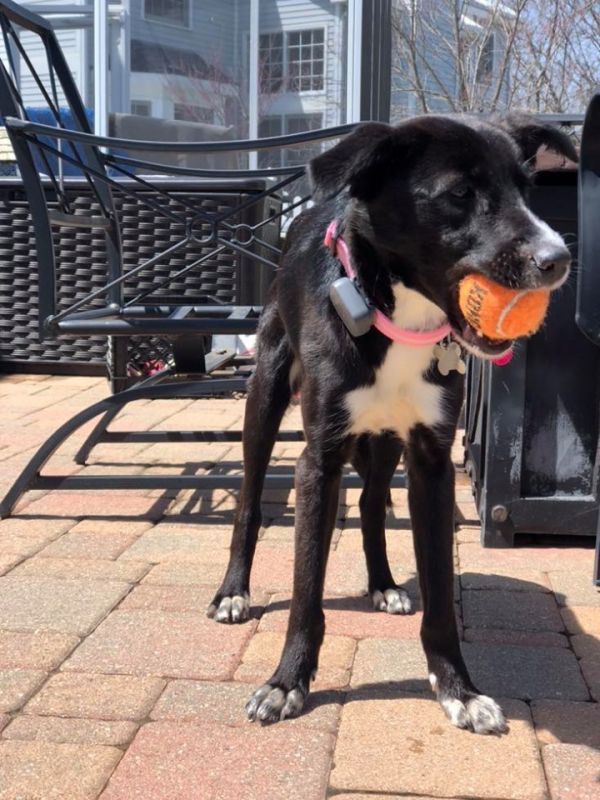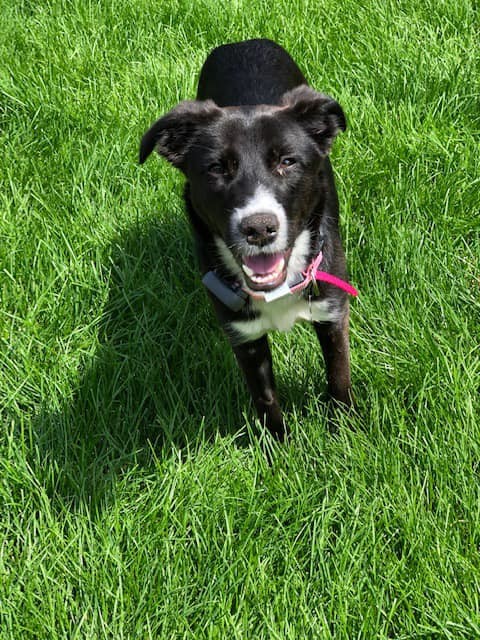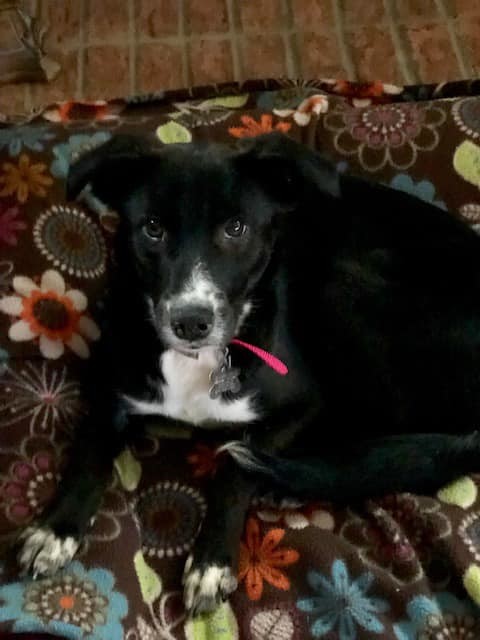 View All Dogs