View All Dogs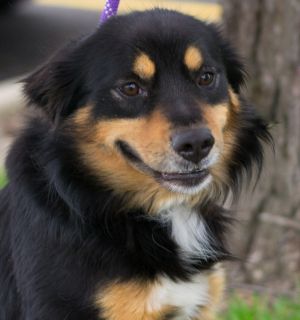 Hello, Pollo here! I'm a 3 year old male Australian Shepherd/Welsh Corgi mix weighing 30 pounds. Australia meets Wales in my unique little body!

Foster Mom says I'm "so lovely, sweet natured, and a couch potato." I don't really understand all that but I sure am happy to see her whenever she comes home. I'm soaking up all the loving I can! I have been a little under the weather but am on my way to complete recovery.  

I am housebroken and will get restless so you know I need to go out. I love being outside — I could lay in the sun all day. It feels so good! I also enjoy walking on my leash and I don't pull or bark at other dogs. My main interest is meeting new people!  

I don't chew on anything I shouldn't. I am learning about toys — that's all new to me! I haven't learned any commands really, but now that I'm feeling better, I'll be happy to learn! My crate is a great place but I have a little quirk about it: I can't seem to walk inside myself. I just need you to put me in the crate. I'm fine in there and will just go to sleep!

I'm hoping you'll come meet me this weekend. Nothing beats meeting new people and other dogs! Well, except for one thing: finding my real family. Here's hoping that's you…

Please check our events page at http://www.SecondCityCanineRescue.org to find where this dog may be shown this weekend. If you are interested in adopting this dog, you must send an application or email us at adoptions@sccrescue.org prior to a Saturday Adoption Event so we know you plan on attending. If we do not receive any communication from you, the dog may be adopted out at our event prior to 12 pm if the perfect home comes along. 🙂 

The breed or breed mix listed for each dog is simply a guess. The profile software program requires that we choose a predominant breed or breed mix for our dogs. However, visual breed identification is unreliable. We encourage you to select your new companion by considering each dog's individual personality and pet qualities instead of relying on a breed label that is only a guess. Dogs are individuals.

Please understand, we only adopt our animals out near Chicagoland... we are sorry but we cannot accept any out of state applications. We look forward to speaking with you!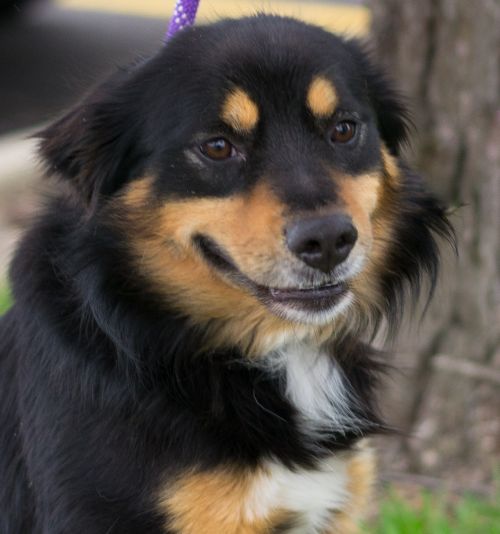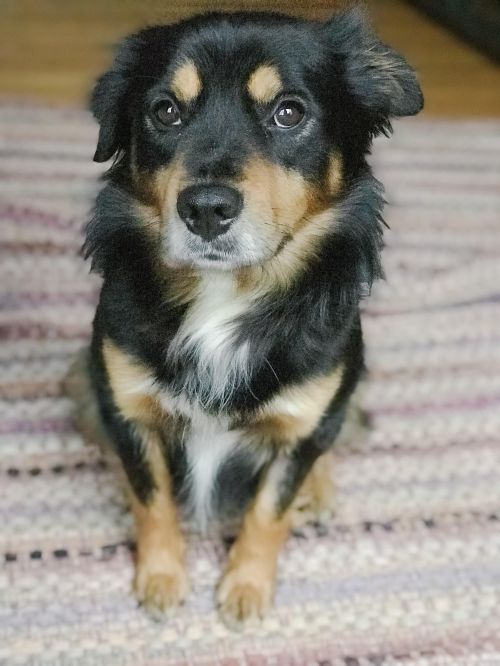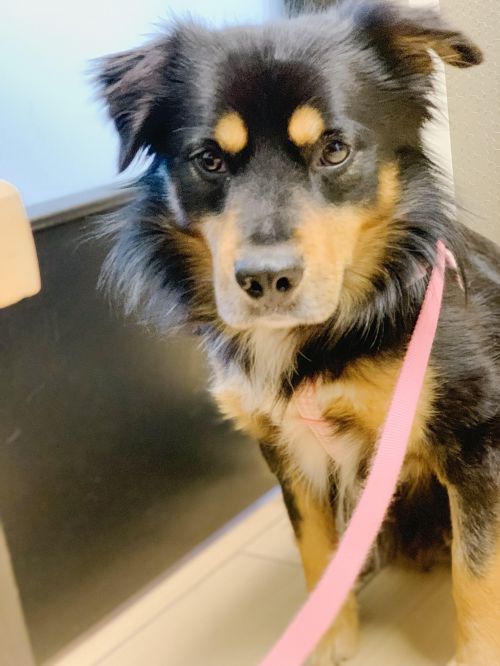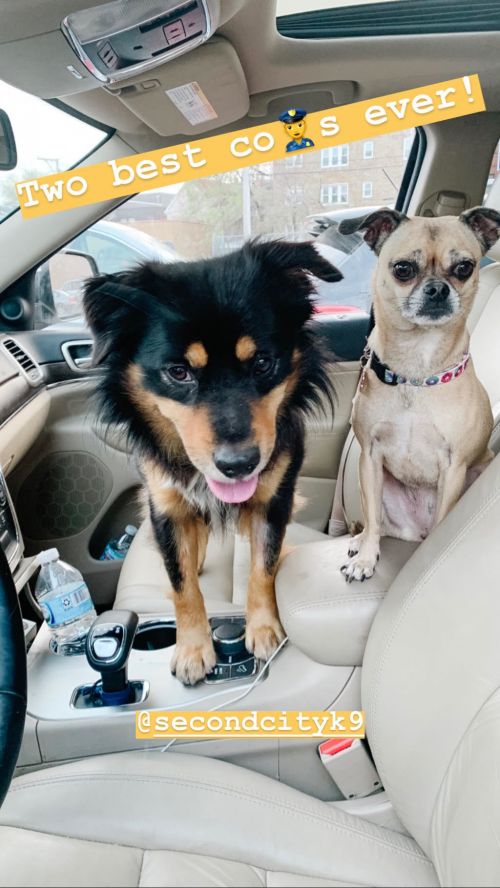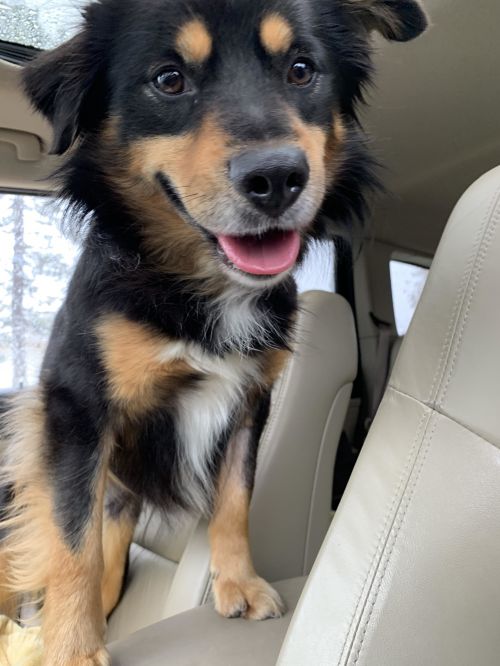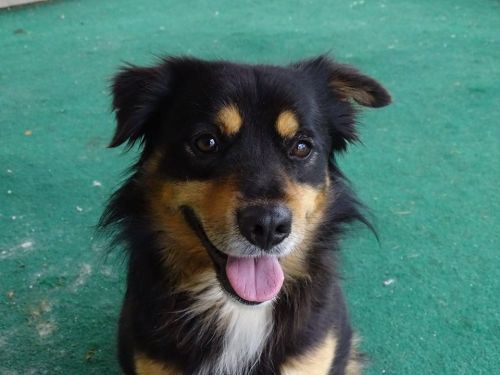 View All Dogs