View All Dogs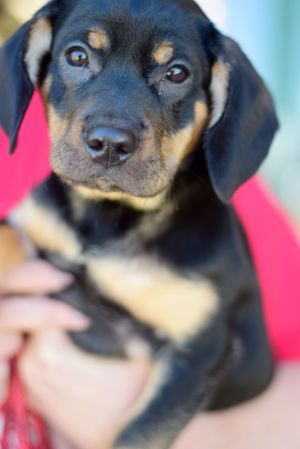 Looking for some classic entertainment? Consider Stan Laurel and Oliver Hardy! This comedy duo will have you smiling in no time. 

Born at the end of January, these two male Dachshund/Beagle mixes are full of mirth and mischief. Each one weighs about 10 pounds and they have smooth, glossy fur (Stan's is brown/black, Oliver's mainly black). They are playful and friendly with everyone — men, women, other dogs.

Stan & Oliver are typical puppies, learning about things like potty training and household manners. They are good in the crate and spend most of their day together in a playpen area. As might be expected, they are mouthy and will chew on anything and everything, so have a good supply of appropriate toys handy!

They love to play outside and are intrigued by everything: sticks, leaves, rocks, snow. It's all new and it's all fun! And when they're tired out, nothing beats a good cuddle session.

Ready for some slapstick? Some clumsy play and amusing tumbles? Come meet these cuties this weekend. We promise they'll leave you laughing.

Please check our events page at http://www.SecondCityCanineRescue.org to find where this dog may be shown this weekend. If you are interested in adopting this dog, you must send an application or email us at adoptions@sccrescue.org prior to a Saturday Adoption Event so we know you plan on attending. If we do not receive any communication from you, the dog may be adopted out at our event prior to 12 pm if the perfect home comes along. 🙂 

The breed or breed mix listed for each dog is simply a guess. The profile software program requires that we choose a predominant breed or breed mix for our dogs. However, visual breed identification is unreliable. We encourage you to select your new companion by considering each dog's individual personality and pet qualities instead of relying on a breed label that is only a guess. Dogs are individuals.

Please understand, we only adopt our animals out near Chicagoland... we are sorry but we cannot accept any out of state applications. We look forward to speaking with you!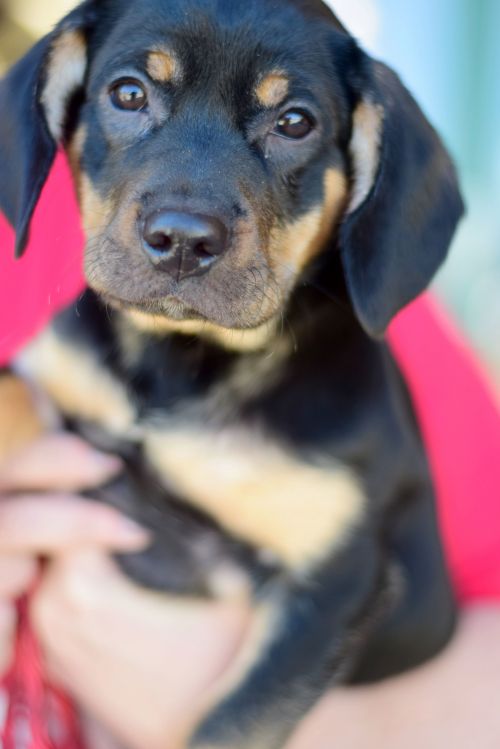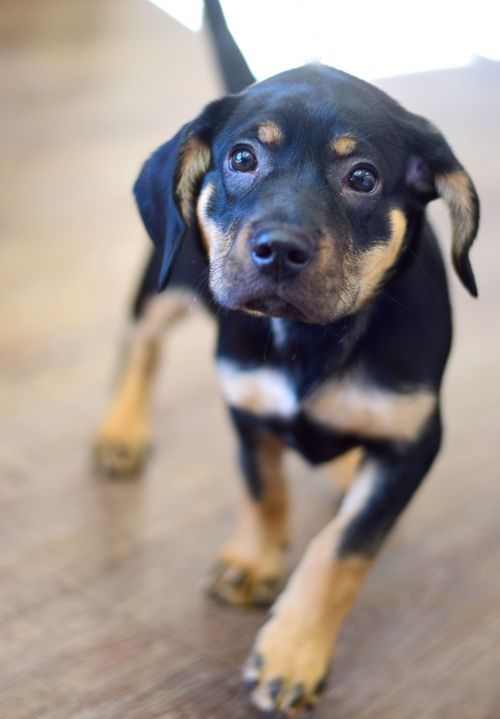 View All Dogs