View All Dogs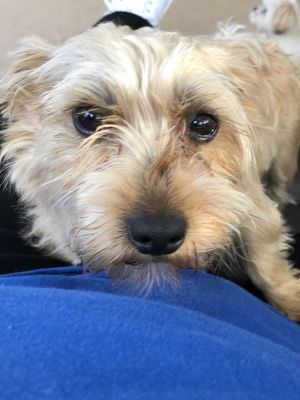 Hello out there! (Picture my little paw waving frantically!) I'm Gismo, a 10 month old male Cairn Terrier mix. I am 100% love and 100% cuddles. Gismos are handy-dandy little things; something you didn't know you needed until… well…you needed it. Let me tell you why I'm aptly named.

At only 10 pounds, I'm definitely little. But I'm also chock-full of energy and ready for hikes, walks, and adventures. Though I be little, I be mighty!

I am handy around the house indeed! I'm a very good watchdog. I will advise you of intruders and won't stop barking until you get up to look. I feel I have a job to do and I do it! (Because of this, I'd do best in a single family home, so the neighbors don't get annoyed.)

Gismos don't cause trouble, they solve it. Therefore, I am 100% housebroken and will advise you of my needs by barking at the door. I don't chew on what's not mine and can be left alone. I don't fuss when you leave but boy, do I get excited when you return! I am crate trained (I complain a little initially but then settle down).

You might need a gismo when you're out and about. Luckily, I'm great in the car and I love to go for walks. I am a little wild on leash but we are working on that. I admit I'm a little reactive meeting dogs on my walks, especially big ones.

In order to be truly useful, I need to be a quick learner. I already know several commands and I come when called. My current lesson is not jumping on people (it's hard to contain my joy). While I like children, my jumping might be a too much for really little people.

Yeah, I'm a little hyper, but plenty of exercise will ease that situation. My perfect home would have a fenced yard where I can chase squirrels and balls. I'd love to have someone frequently home so I don't get lonely. I get along with the resident dogs in my foster home (my tendency is to be alpha dog) but could function well on my own also — that means I get 100% of you! I love to be around my people and follow them everywhere!

Everyone needs a gismo, even if they don't know it! Let me be yours? I'll be that handy-dandy little goodie that brings you unexpected delight. 

Please check our events page at http://www.SecondCityCanineRescue.org to find where this dog may be shown this weekend. If you are interested in adopting this dog, you must send an application or email us at adoptions@sccrescue.org prior to a Saturday Adoption Event so we know you plan on attending. If we do not receive any communication from you, the dog may be adopted out at our event prior to 12 pm if the perfect home comes along. 🙂 

The breed or breed mix listed for each dog is simply a guess. The profile software program requires that we choose a predominant breed or breed mix for our dogs. However, visual breed identification is unreliable. We encourage you to select your new companion by considering each dog's individual personality and pet qualities instead of relying on a breed label that is only a guess. Dogs are individuals.

Please understand, we only adopt our animals out near Chicagoland... we are sorry but we cannot accept any out of state applications. We look forward to speaking with you!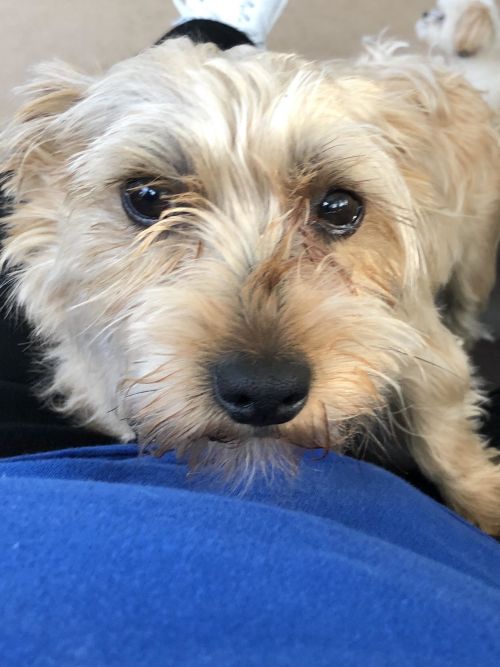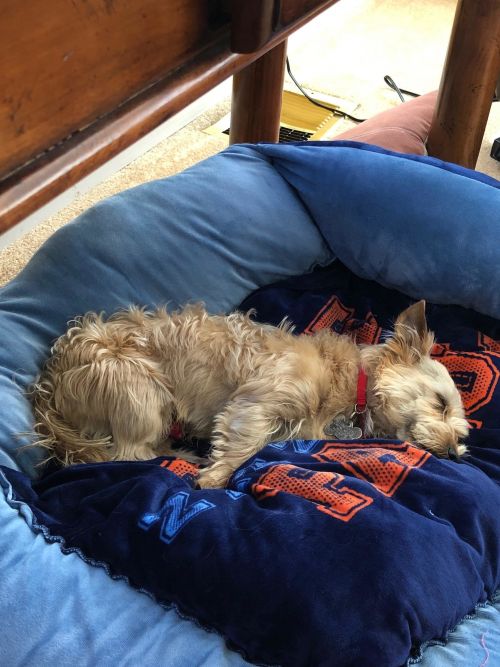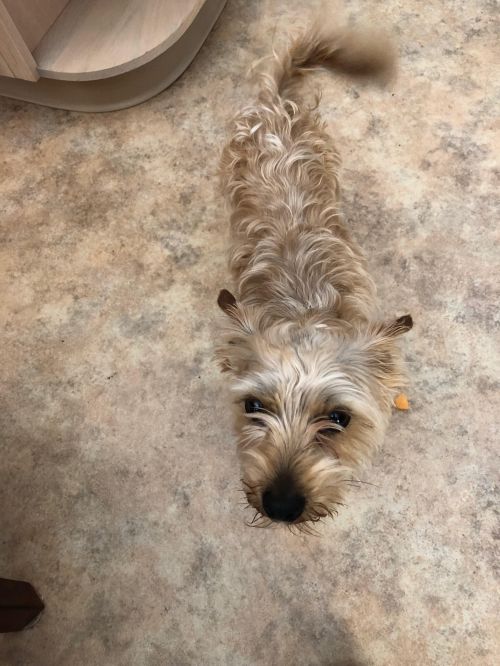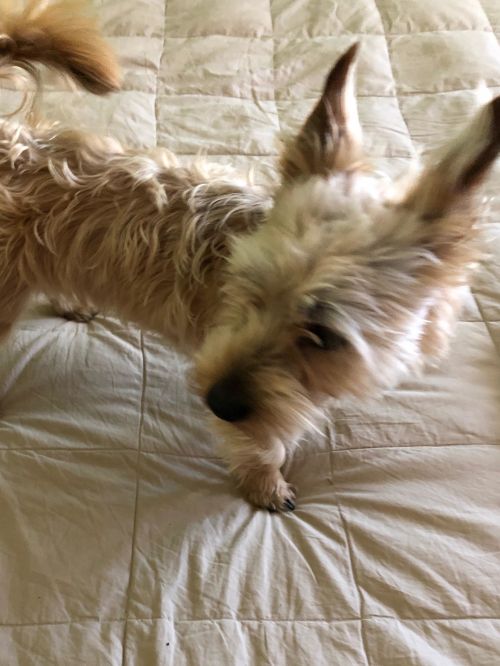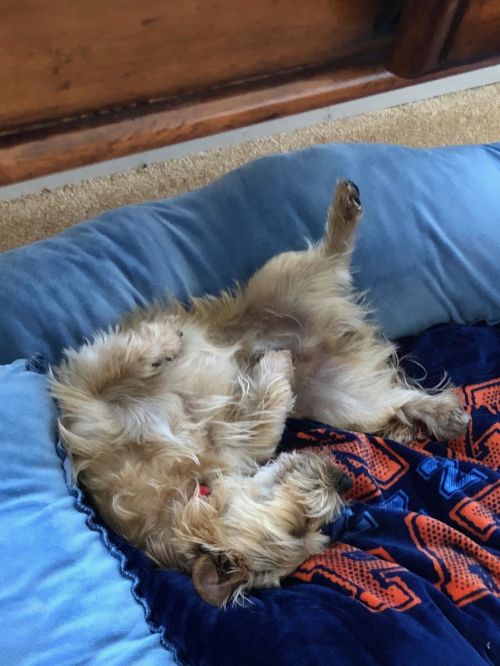 View All Dogs