View All Dogs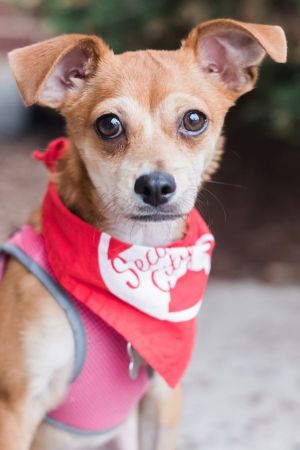 Nothing stops this little guy — not parvo, not moving cross-country, nothing. He takes everything in stride and comes out smiling. Oh, and kissing, lots of kissing. 

This is Henry Cuddlekiss, an approximately 5 month old, 9 pound Chihuahua/Terrier mix. He is definitely a fighter able to take on any challenge just as he tackled parvo.  

As his name implies, Henry Cuddlekiss is a friendly pup who loves to give kisses and is everyone's friend. Currently, he lives with his foster and her resident pup. Henry loves other dogs and just wants to play with them. He also enjoys watching funny dog videos for entertainment, resulting in his adorable head tilt.

His foster is currently working on Henry's housebreaking which is going quite well. He takes a few minutes to settle down once crated, but overall does well. Henry sleeps in the kitchen either in his crate or the dog bed outside of the crate.  During the day he likes to nap in the resident dog's bed.

Since he is so young, Henry Cuddlekiss gets bored and may try to chew inappropriate items. But if he has a bully stick (or some other appropriate toy) to chew on, he is easily redirected. Like any puppy, he does love to play with toys. When it comes to food, he takes treats gently and does not exhibit any signs of food aggression. Henry is also very good in the car.

Do you need some more kisses in your life? Check out Henry Cuddlekiss! This boy is so lovably silly and goofy (but not in a doofus way), that you just can't help but love him! Fill out an application now and make plans to meet him at the next adoption event.

Please check our events page at http://www.SecondCityCanineRescue.org to find where this dog may be shown this weekend. If you are interested in adopting this dog, you must send an application or email us at adoptions@sccrescue.org prior to a Saturday Adoption Event so we know you plan on attending. If we do not receive any communication from you, the dog may be adopted out at our event prior to 12 pm if the perfect home comes along. 🙂 

The breed or breed mix listed for each dog is simply a guess. The profile software program requires that we choose a predominant breed or breed mix for our dogs. However, visual breed identification is unreliable. We encourage you to select your new companion by considering each dog's individual personality and pet qualities instead of relying on a breed label that is only a guess. Dogs are individuals.

Please understand, we only adopt our animals out near Chicagoland... we are sorry but we cannot accept any out of state applications. We look forward to speaking with you!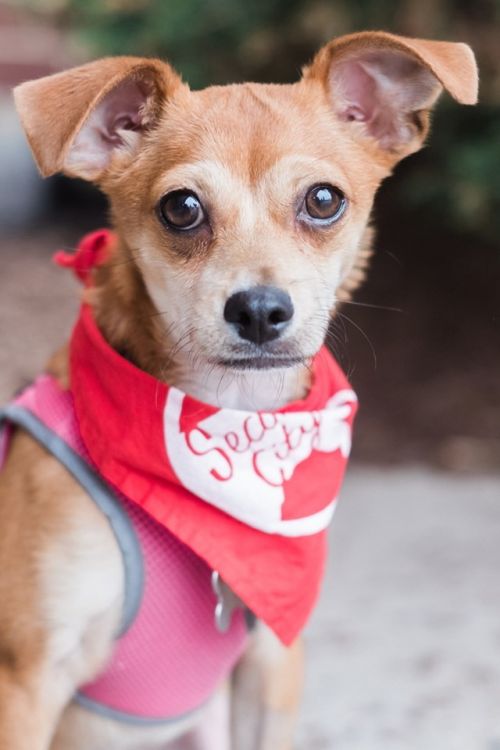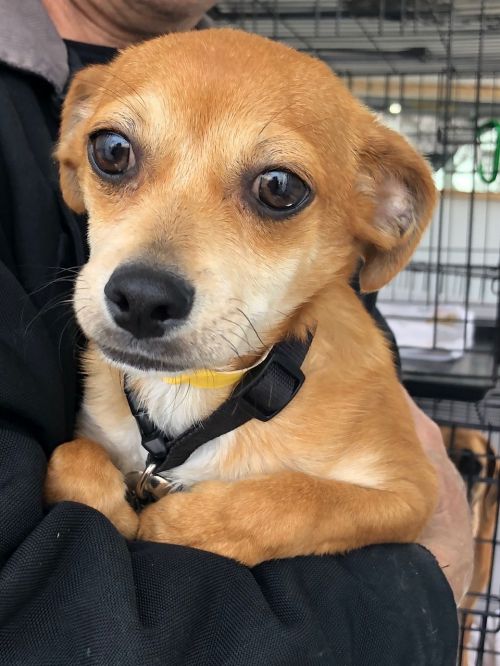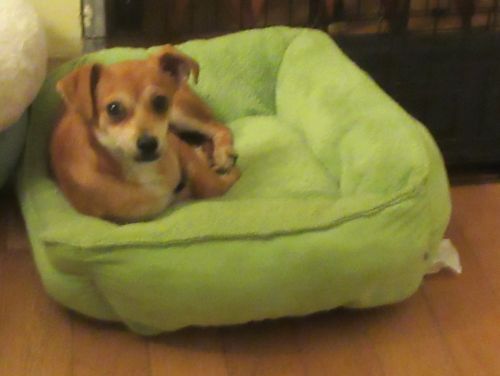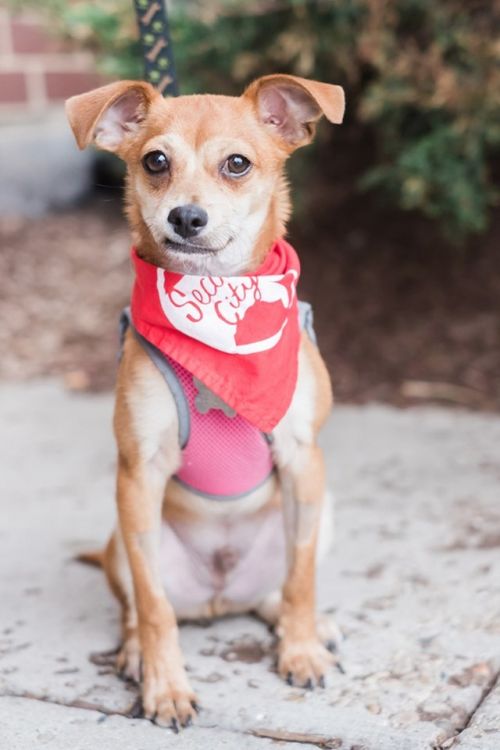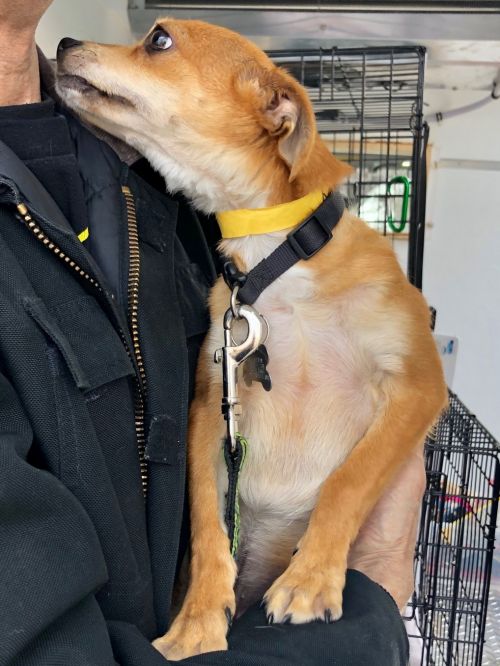 View All Dogs