View All Dogs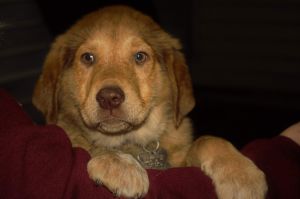 Hi! Okay, I know you want to do it…I mean I look like I was built for it…I look like that cuddly teddy bear you had when you were a kid. Well, I am not a stuffed animal, but I will gratefully accept your snuggles. I'm Cuddles, an approximately 3 month old Retriever mix currently weighing 17 pounds (but I'm just getting started).  

Originally found alone as a stray, I was lucky enough to find a foster family who is helping me prepare for my forever family. My foster mom already has me on a schedule and is using a thing called a crate to help potty train me. I am happy to report that I have adapted to her system pretty well, although I will need  additional training in my new home. I do love my crate!

Since I'm a puppy, I explore my world with my mouth. I'll happily take your redirection if I do chew something I shouldn't. I love my food and take treats gently, so that is a good thing to remember when it comes to training. I already know come, no, night/night, and off, and I want to learn more. I hope my new family will take me to school — I'll make them very proud because I am such a fast learner.

I love being out in the yard with the other dogs here at my foster home and when it comes to toys, the squeaky ones are the best!

Who wants to test out my name? Are you ready to cuddle with me, Cuddles, forever? Then stop reading this bio and go fill out an application! Do it now! I'll be accepting new snuggle-buddies this Saturday.

Please check our events page at http://www.SecondCityCanineRescue.org to find where this dog may be shown this weekend. If you are interested in adopting this dog, you must send an application or email us at adoptions@sccrescue.org prior to a Saturday Adoption Event so we know you plan on attending. If we do not receive any communication from you, the dog may be adopted out at our event prior to 12 pm if the perfect home comes along. 🙂 

The breed or breed mix listed for each dog is simply a guess. The profile software program requires that we choose a predominant breed or breed mix for our dogs. However, visual breed identification is unreliable. We encourage you to select your new companion by considering each dog's individual personality and pet qualities instead of relying on a breed label that is only a guess. Dogs are individuals.

Please understand, we only adopt our animals out near Chicagoland... we are sorry but we cannot accept any out of state applications. We look forward to speaking with you!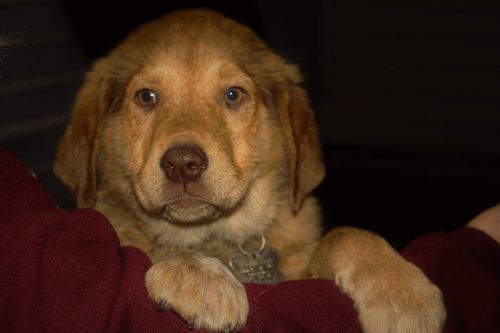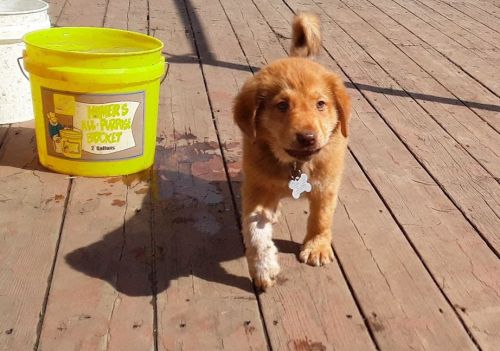 View All Dogs