View All Dogs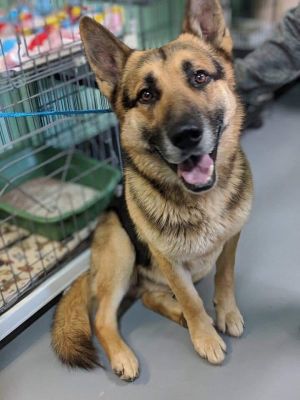 Hi! I'm a 75 pound male German Shepherd named Malbec, after a particularly fine wine. As you know, wine becomes better with age and I have been aging for 5 years. I now have a magnificent bouquet and a clarity I know you will appreciate.

Let me tell you about my properties. I am refined: housebroken, good on leash, and not an excessive barker. Nor do I chew on anything that is not mine. I am grateful for my food and take all treats like a gentleman. As becomes my breed, I'm a quick learner. I already understand several commands and am happy to learn more.

I enjoy walks (enjoy meeting other dogs, please) and car rides (we can go on adventures, please). I get along with the resident dogs and I am definitely not aggressive. In fact, I'm friendly with everyone except cats. Foster Mom says I am super sweet. Oh, and I love belly rubs.
 
But no one is perfect, so here are my little quirks. Crates make me anxious and I will start to cry. I would do best in a home with someone home the majority of the time because I can get a little mischievous if left to my own devices.

I'm looking for a loving home with someone who gives great belly rubs. I promise to be a loyal companion, friend, confidant and sidekick. I have a lot of love to give and will be so happy to be loved in return. Come meet me this weekend. Malbec's the name.

Please check our events page at http://www.SecondCityCanineRescue.org to find where this dog may be shown this weekend. If you are interested in adopting this dog, you must send an application or email us at adoptions@sccrescue.org prior to a Saturday Adoption Event so we know you plan on attending. If we do not receive any communication from you, the dog may be adopted out at our event prior to 12 pm if the perfect home comes along. 🙂 

The breed or breed mix listed for each dog is simply a guess. The profile software program requires that we choose a predominant breed or breed mix for our dogs. However, visual breed identification is unreliable. We encourage you to select your new companion by considering each dog's individual personality and pet qualities instead of relying on a breed label that is only a guess. Dogs are individuals.

Please understand, we only adopt our animals out near Chicagoland... we are sorry but we cannot accept any out of state applications. We look forward to speaking with you!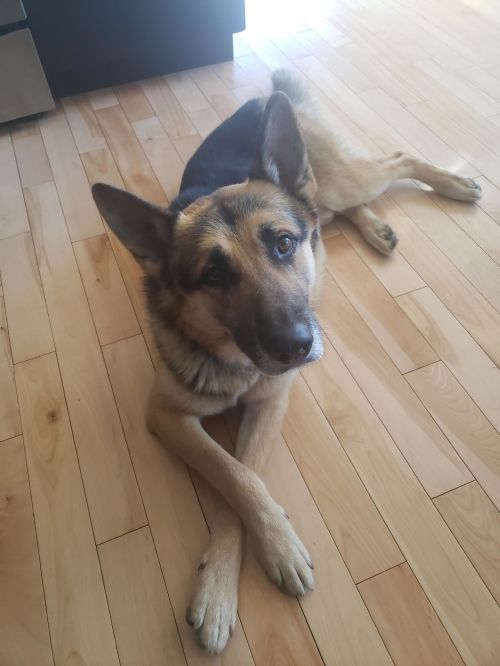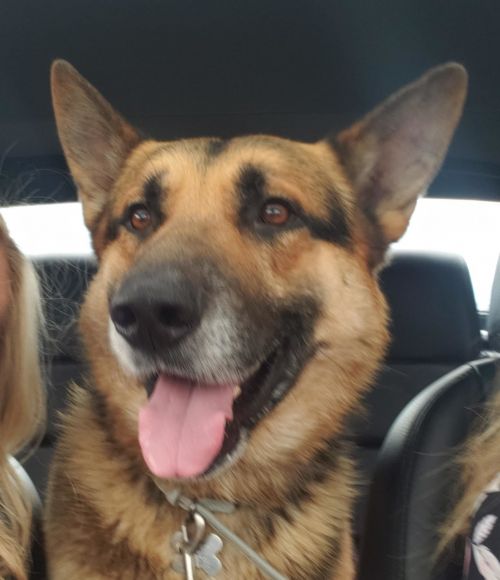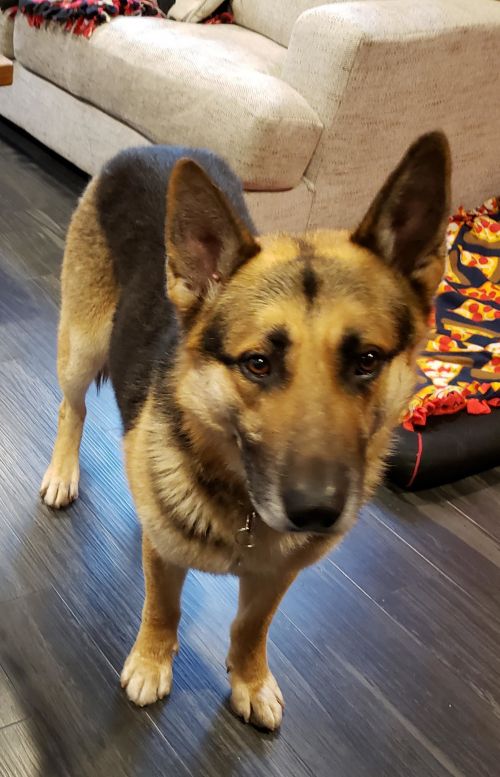 View All Dogs