View All Dogs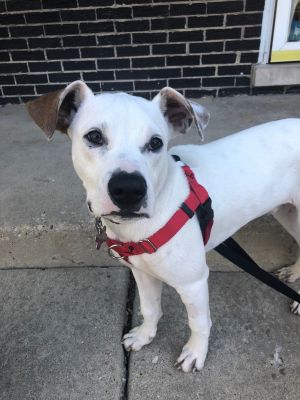 Helloooo! I'm AJ. The first thing you may notice are my ears, one a soft tan the other spotted, placed just so to frame my calm and intelligent face. I may be a total Mutt (Retriever/Pit Bull and who knows what else) but my fosters will attest that I am 100% wonderful. I currently weigh around 35 pounds but I still have plenty of growing to do.

At 7 months of age, I am already completely housebroken and will wait by the door when I want to potty. I love my crate and do well in it when left alone. Best of all, I don't really talk (bark) a lot. 

While I love my crate, my absolute favorite thing is to get tucked in for the night and cozy up to sleep with my foster's daughter. THAT IS THE ABSOLUTE BEST, you can even ask my foster's daughter — I'm sure she'll agree.

In addition to my sleepy time pal, there are 2 other children and 3 resident dogs here at my foster home. We all get along great. Actually, I get along great with every person and dog I have met. I'm a very social pup.

I have no food aggression, but I do have to work on taking treats gently (which is hard because they are so yummy). When it comes to walks, I do pretty well with a harness.  

My other joys in life include playing fetch, sitting outside in the sunshine, and toys that squeak or make some kind of noise.  

Are you looking to tuck in with a world class snuggler? Do you need a pup who is 50% active and 50% chill? If so, I think I'm the pup for you. Simply fill out an application for me, AJ, and then make plans to meet me in person at the next adoption show.

Please check our events page at http://www.SecondCityCanineRescue.org to find where this dog may be shown this weekend. If you are interested in adopting this dog, you must send an application or email us at adoptions@sccrescue.org prior to a Saturday Adoption Event so we know you plan on attending. If we do not receive any communication from you, the dog may be adopted out at our event prior to 12 pm if the perfect home comes along. 🙂 

The breed or breed mix listed for each dog is simply a guess. The profile software program requires that we choose a predominant breed or breed mix for our dogs. However, visual breed identification is unreliable. We encourage you to select your new companion by considering each dog's individual personality and pet qualities instead of relying on a breed label that is only a guess. Dogs are individuals.

Please understand, we only adopt our animals out near Chicagoland... we are sorry but we cannot accept any out of state applications. We look forward to speaking with you!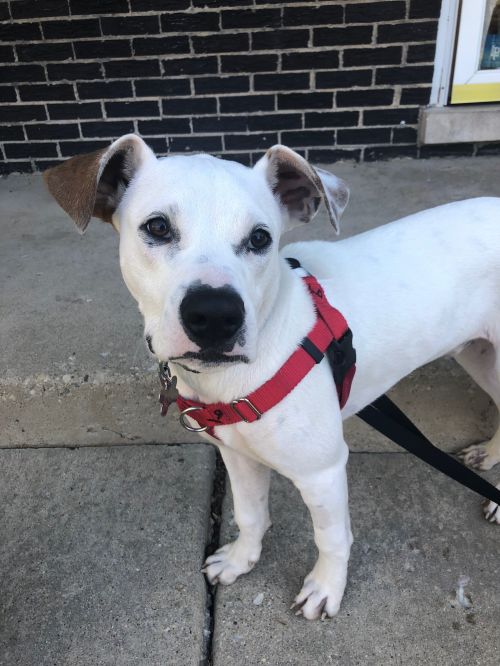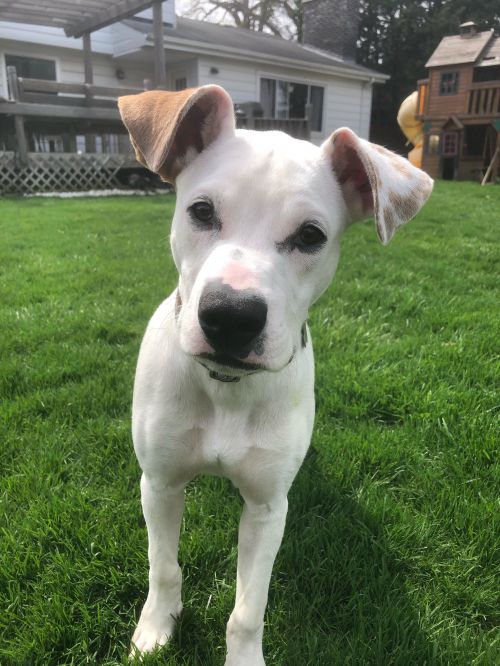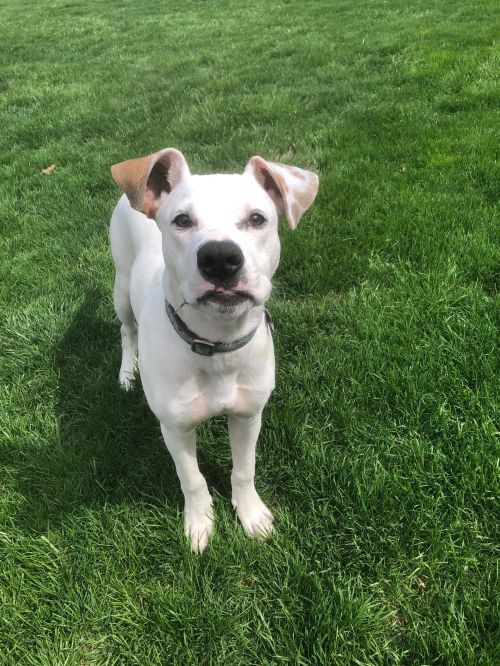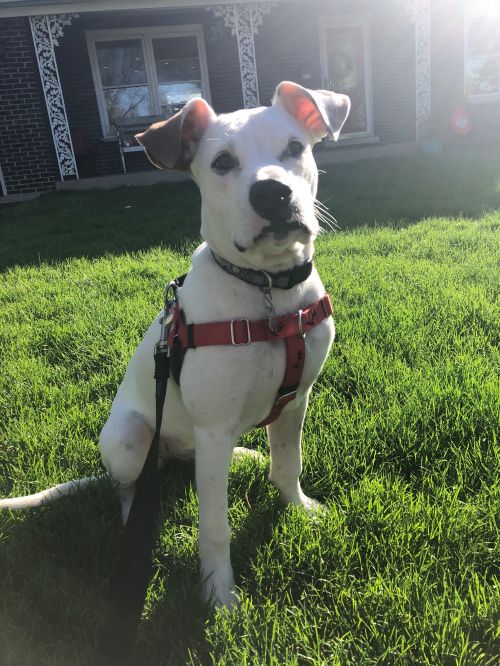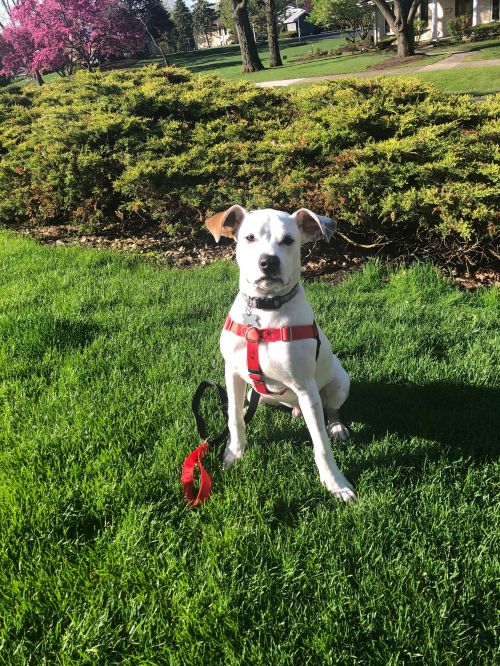 View All Dogs