View All Dogs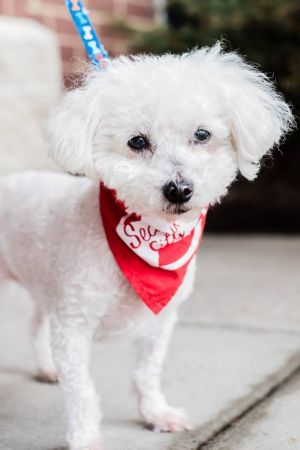 Who needs a little Lambchop?

This sweet little Bichon Frise mix came to SCCR after being abandoned when his owner lost her home. He seems grateful for this new chance and, at 13 years old, still has lots of energy! Lambchop loves to play and, when he's done, he's a great snuggle-buddy, happy to curl up with you and get some pets.

Really, all Lambchop wants is to be with you. He's the perfect companion for when you're watching TV and need a good lap warmer. Lambchop would do best in a house where someone is frequently home, as he has some separation anxiety when left alone. Also, since he's likely to bark in that circumstance, a single-standing house would be best.

Lambchop is not house-trained and will need a consistent routine to help him manage his needs. But he's a sweet little guy who deserves a second chance at happiness. Can you help this darling abandoned fella?

Please check our events page at http://www.SecondCityCanineRescue.org to find where this dog may be shown this weekend. If you are interested in adopting this dog, you must send an application or email us at adoptions@sccrescue.org prior to a Saturday Adoption Event so we know you plan on attending. If we do not receive any communication from you, the dog may be adopted out at our event prior to 12 pm if the perfect home comes along. 🙂 

The breed or breed mix listed for each dog is simply a guess. The profile software program requires that we choose a predominant breed or breed mix for our dogs. However, visual breed identification is unreliable. We encourage you to select your new companion by considering each dog's individual personality and pet qualities instead of relying on a breed label that is only a guess. Dogs are individuals.

Please understand, we only adopt our animals out near Chicagoland... we are sorry but we cannot accept any out of state applications. We look forward to speaking with you!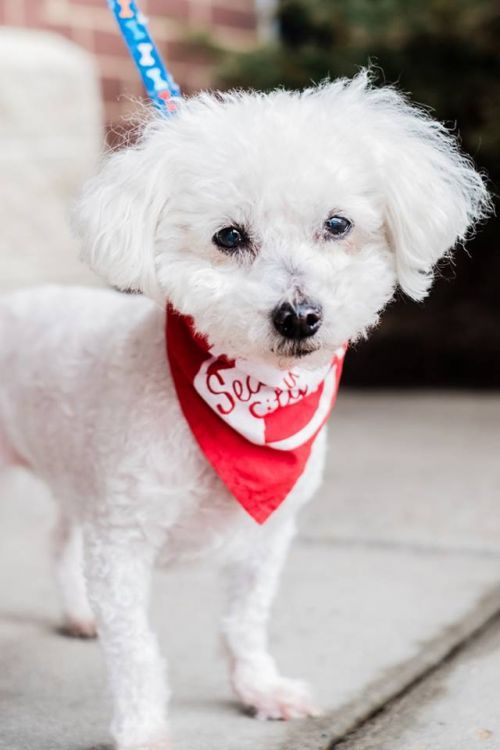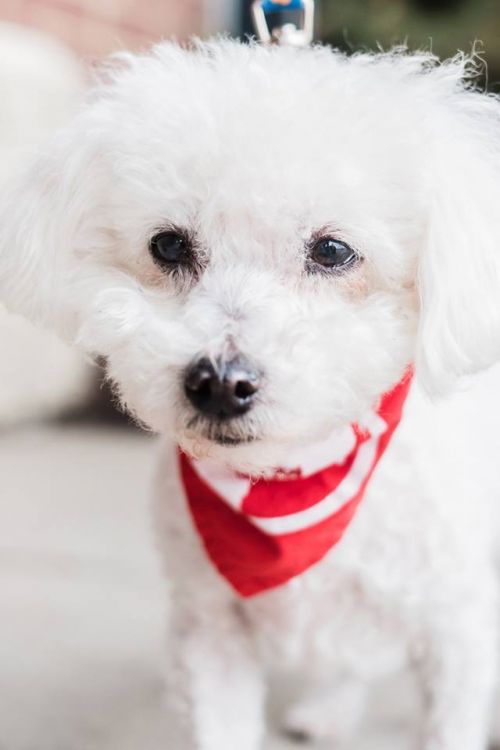 View All Dogs