View All Dogs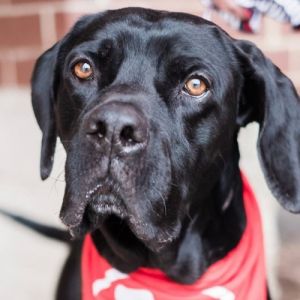 Burt is an incredibly sweet, dopey boy who would LOVE a family to call his own!  This sweet dude is housebroken, fantastic with other dogs (and cats!), and loves to snuggle or lay at your feet.  

It seems he may have had a bit of a rough start to life, as he's got a (healed) scar around his neck from what appears to have been an embedded collar. He was found running loose in Chicago and turned in to a local animal control facility. Burt is incredibly thin and came to us full of parasites, so we are working on putting some weight on this gorgeous boy.

Despite his (very thin) 66-pound size, he is a gentle boy on-leash and easy to walk. He has house manners and isn't a counter surfer; he is a very good boy!  He loves his crate and will happily sleep in there during the night or if you leave the house.

If you want a loyal friend, come meet Burt! 

Please check our events page at http://www.SecondCityCanineRescue.org to find where this dog may be shown this weekend. If you are interested in adopting this dog, you must send an application or email us at adoptions@sccrescue.org prior to a Saturday Adoption Event so we know you plan on attending. If we do not receive any communication from you, the dog may be adopted out at our event prior to 12 pm if the perfect home comes along. 🙂 

The breed or breed mix listed for each dog is simply a guess. The profile software program requires that we choose a predominant breed or breed mix for our dogs. However, visual breed identification is unreliable. We encourage you to select your new companion by considering each dog's individual personality and pet qualities instead of relying on a breed label that is only a guess. Dogs are individuals.

Please understand, we only adopt our animals out near Chicagoland... we are sorry but we cannot accept any out of state applications. We look forward to speaking with you!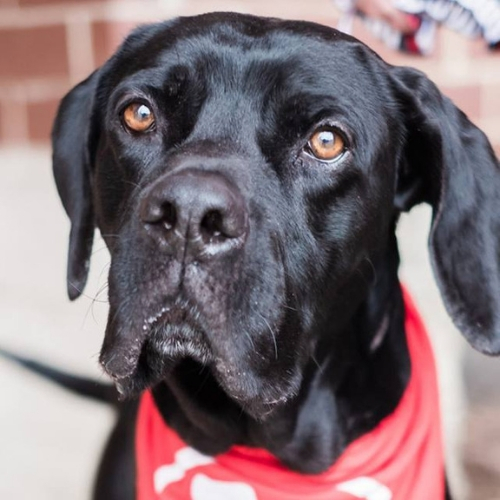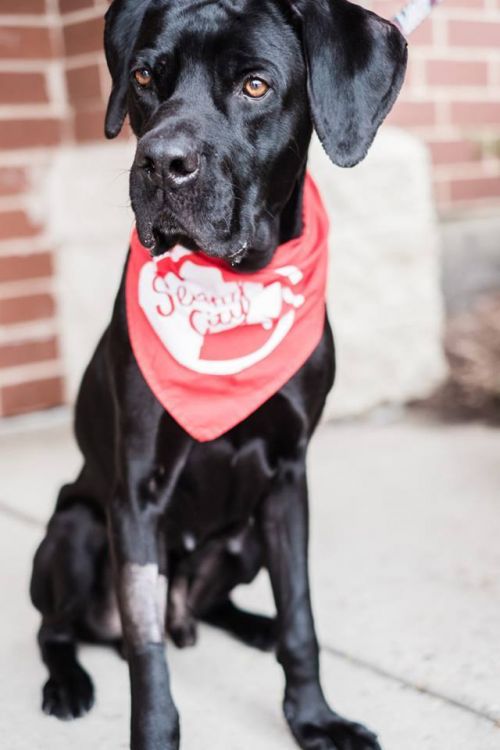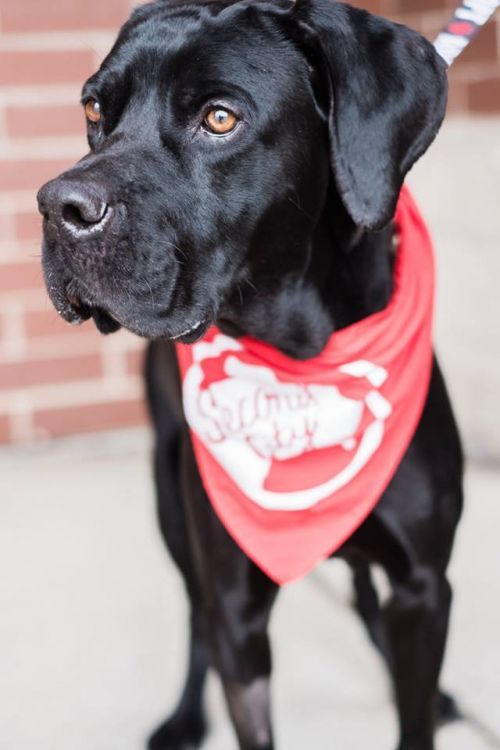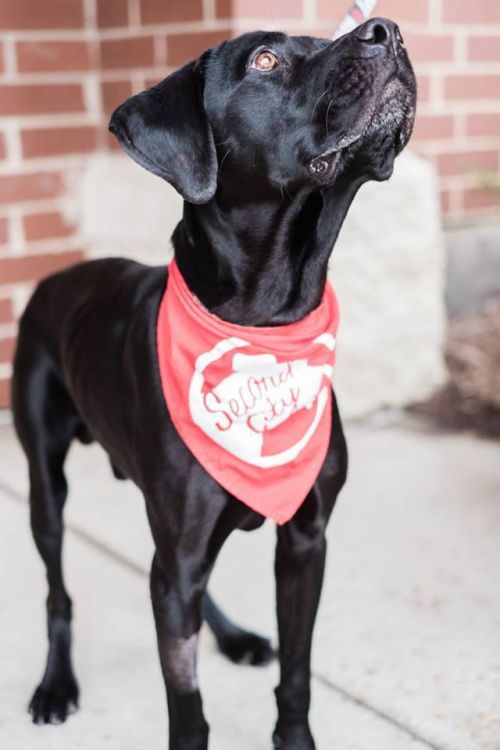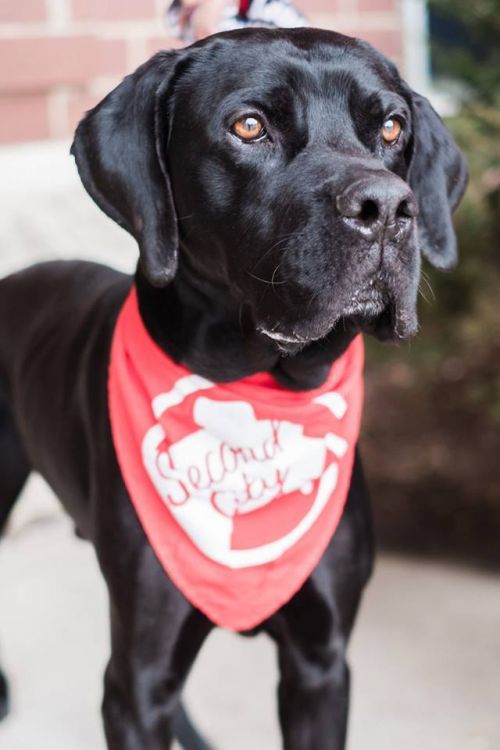 View All Dogs