View All Dogs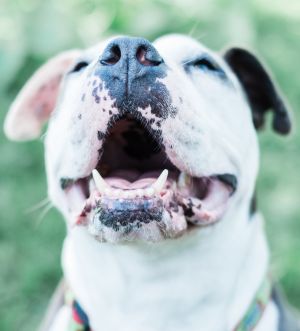 "Pick me. Please pick me." MiMi sat at the back of her kennel in the noisy shelter, afraid to get her hopes up. Too many people had already passed her by, not ready to give her a chance. 

Big brown eyes gazed intently, a little tail wagged tentatively. Number 361. She was covered in dirt and some mysterious oily substance. A 5-year-old female Pit Bull mix, MiMi couldn't believe her luck when this time, this day, she was chosen. On her freedom ride to her foster home she fell asleep in the front seat. Snoring. Finally a quiet place.

MiMi is grateful for this second chance. She is generous with her love, snuggling up to the children in her foster home. Respectful of this new space, she is perfectly house trained and never chews on anything she shouldn't. Mimi is crate-trained but doesn't need one. She trots along happily on her walks, pausing in open doorways of shops to see if anyone needs a friendly greeting. She loves everyone she meets. Oh, except cats. No cats please.

Tender, strong, amazing: MiMi is a once in a lifetime dog. Only apply for this dog if you intend to spoil her, love on her, and treat her like the treasure she is. 

Please check our events page at http://www.SecondCityCanineRescue.org to find where this dog may be shown this weekend. If you are interested in adopting this dog, you must send an application or email us at adoptions@sccrescue.org prior to a Saturday Adoption Event so we know you plan on attending. If we do not receive any communication from you, the dog may be adopted out at our event prior to 12 pm if the perfect home comes along. 🙂 

The breed or breed mix listed for each dog is simply a guess. The profile software program requires that we choose a predominant breed or breed mix for our dogs. However, visual breed identification is unreliable. We encourage you to select your new companion by considering each dog's individual personality and pet qualities instead of relying on a breed label that is only a guess. Dogs are individuals.

Please understand, we only adopt our animals out near Chicagoland... we are sorry but we cannot accept any out of state applications. We look forward to speaking with you!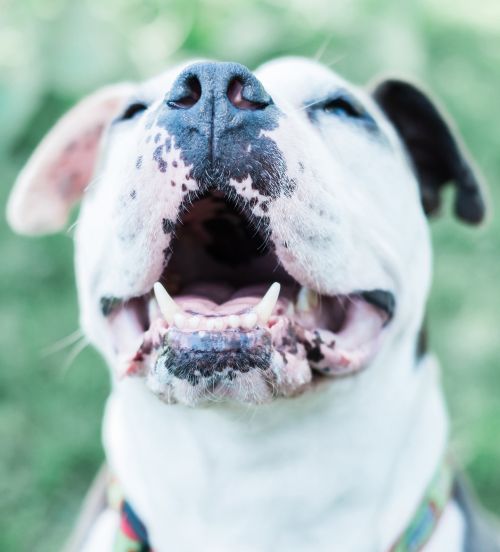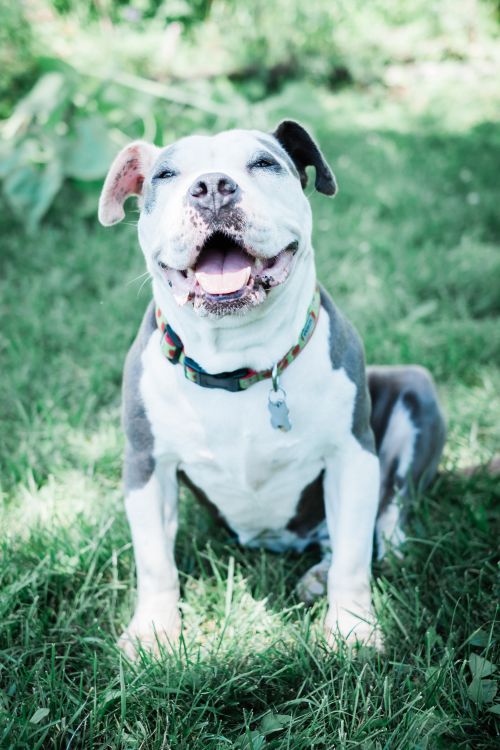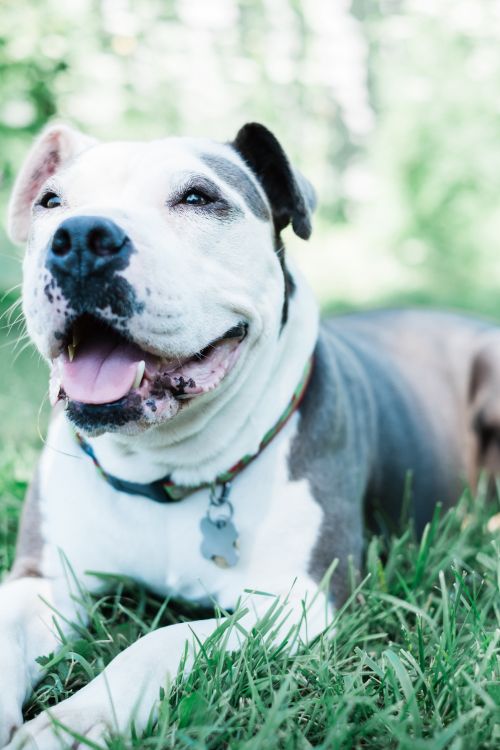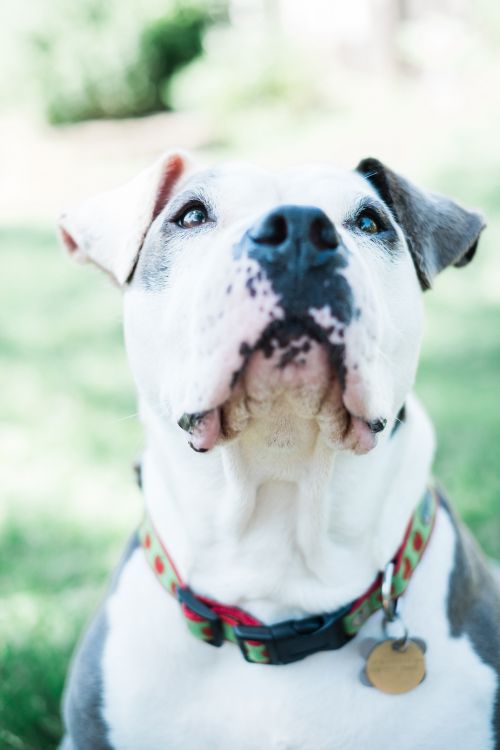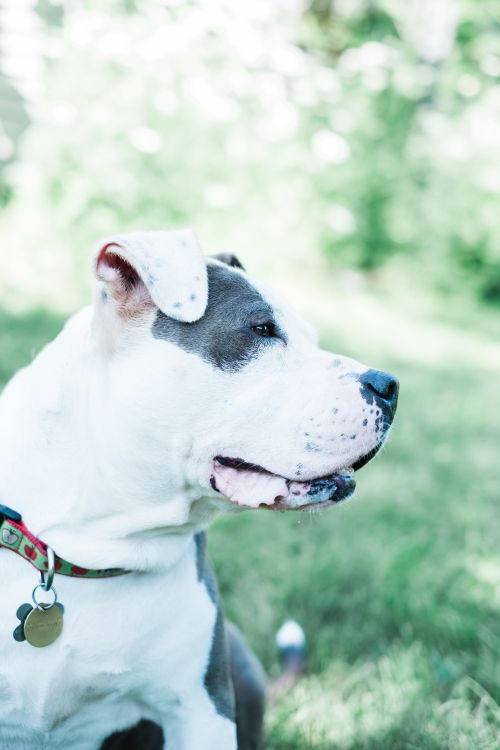 View All Dogs