View All Dogs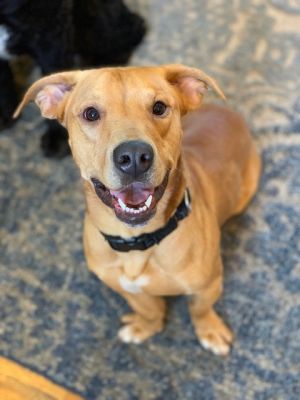 Meet the friendliest dog in town. Funny Gunny's never met a stranger. And that's good because with Basset Hound legs and a Labrador body, he attracts a lot of attention. 

Part dog, part seal, Gunny has an abundance of goofy energy. He's bouncy, he's jumpy, he's full of joy. Described by his foster mom as "a social butterfly" and "extremely flexible," Gunny would do well in a home with another dog or with an active family and visits to dog parks. Because of his enthusiasm, we recommend a home without young children, as he might just knock them over!

Gunny loves walks and, at 50 pounds, is quite strong on a leash. Gunny is a little hesitant with men and will need slow, positive introductions to help him become more comfortable.

At 2 years old, Gunny is crate and potty trained, although he doesn't like to be crated if other pups are free roaming. After all, a guy's gotta be with his friends. 

If you're looking for a sidekick and a friend for life, come meet Gunny this Saturday.

Please check our events page at http://www.SecondCityCanineRescue.org to find where this dog may be shown this weekend. If you are interested in adopting this dog, you must send an application or email us at adoptions@sccrescue.org prior to a Saturday Adoption Event so we know you plan on attending. If we do not receive any communication from you, the dog may be adopted out at our event prior to 12 pm if the perfect home comes along. 🙂 

The breed or breed mix listed for each dog is simply a guess. The profile software program requires that we choose a predominant breed or breed mix for our dogs. However, visual breed identification is unreliable. We encourage you to select your new companion by considering each dog's individual personality and pet qualities instead of relying on a breed label that is only a guess. Dogs are individuals.

Please understand, we only adopt our animals out near Chicagoland... we are sorry but we cannot accept any out of state applications. We look forward to speaking with you!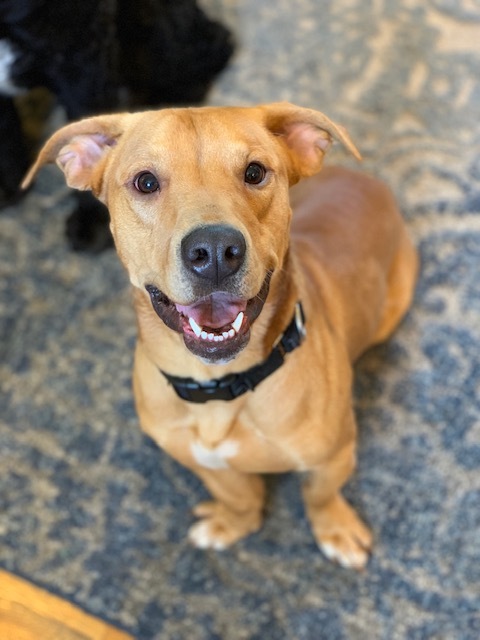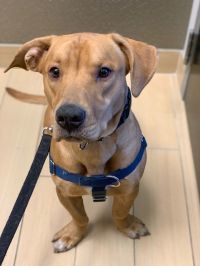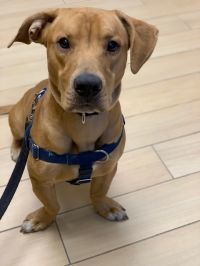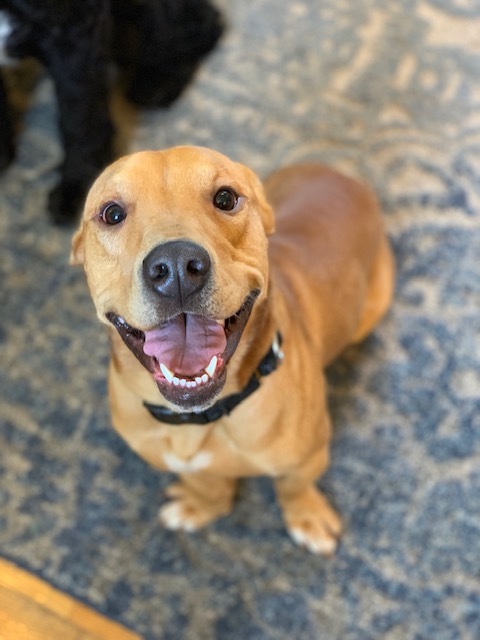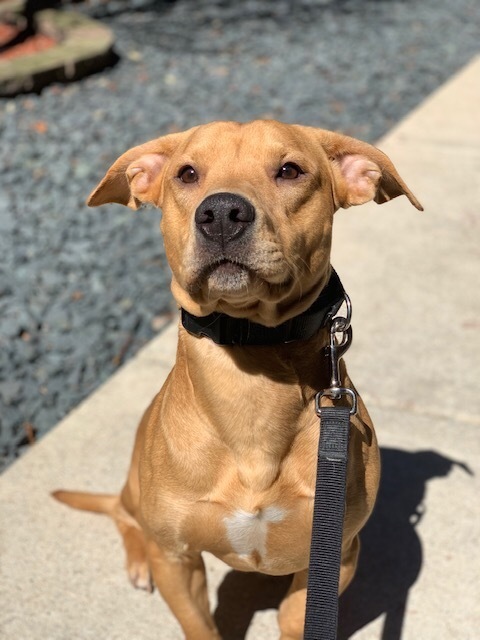 View All Dogs