View All Dogs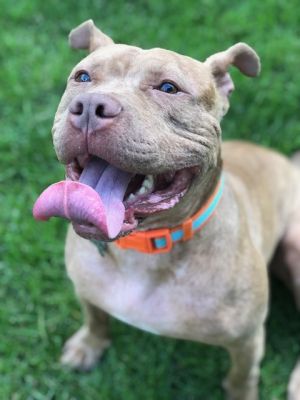 I may not be a Monster of the Midway like my namesake Urlacher was, but I would love to tackle your heart. I am an almost one year old male brindle Pit Bull Terrier mix weighing in at 58 pounds. Ironically, my namesake and I both had sparse hair issues; he solved his and I am making good progress on mine. A slight case of demodex tried to double-team me but I slipped the tackle and am on my way to healthy skin and fur.

I am a quick learner: housebreaking and simple commands are already in my playbook and I am rapidly moving up the depth chart in mastering these skills. I am very comfortable in my own locker room (crate) and enjoy spending time in there. I enjoy my teammates and coexist with them with respect and politeness. I am learning about toys but still need some coaching as to how to play with them. I do not chew on any equipment and can be trusted when you are out of the stadium.

The only bad habit I am working on is blitzing. I like to be on people and I blitz them when I see them, then follow up with a good face-licking. I think it's because I am happy to see them but I am working on this real hard. I expect to be able to call the signals on behavior in no time. But maybe for now, no young children, so I don't barrel them over.

The only thing missing in my life is a coach — a leader who will teach me how to be the best dog I can be. If you draft me in the first round, I promise to work hard to be a member of your team and make the Pro Bowl at obedience class.  

Please check our events page at http://www.SecondCityCanineRescue.org to find where this dog may be shown this weekend. If you are interested in adopting this dog, you must send an application or email us at adoptions@sccrescue.org prior to a Saturday Adoption Event so we know you plan on attending. If we do not receive any communication from you, the dog may be adopted out at our event prior to 12 pm if the perfect home comes along. 🙂 

The breed or breed mix listed for each dog is simply a guess. The profile software program requires that we choose a predominant breed or breed mix for our dogs. However, visual breed identification is unreliable. We encourage you to select your new companion by considering each dog's individual personality and pet qualities instead of relying on a breed label that is only a guess. Dogs are individuals.

Please understand, we only adopt our animals out near Chicagoland... we are sorry but we cannot accept any out of state applications. We look forward to speaking with you!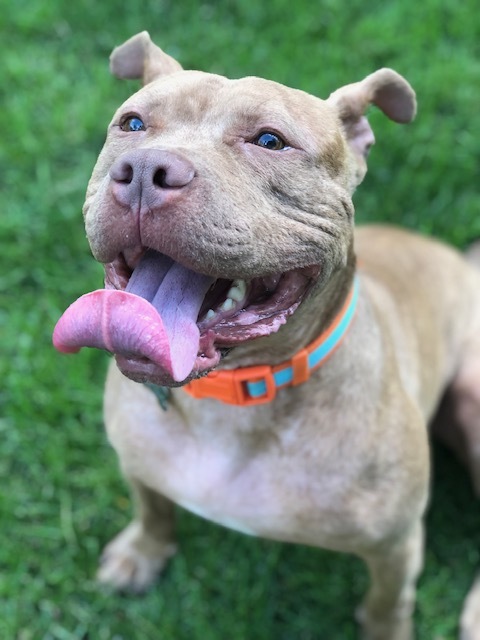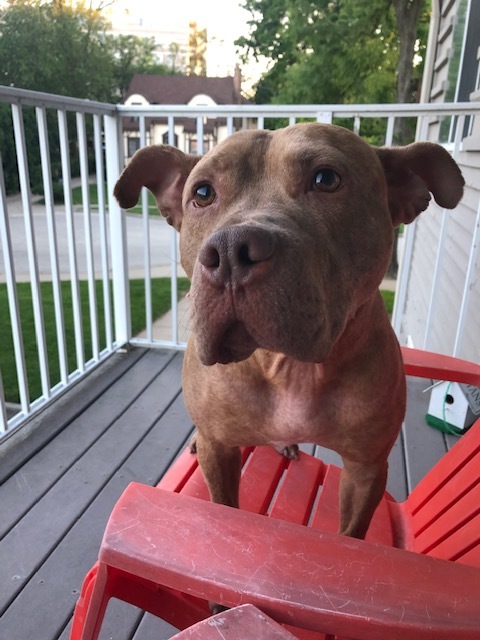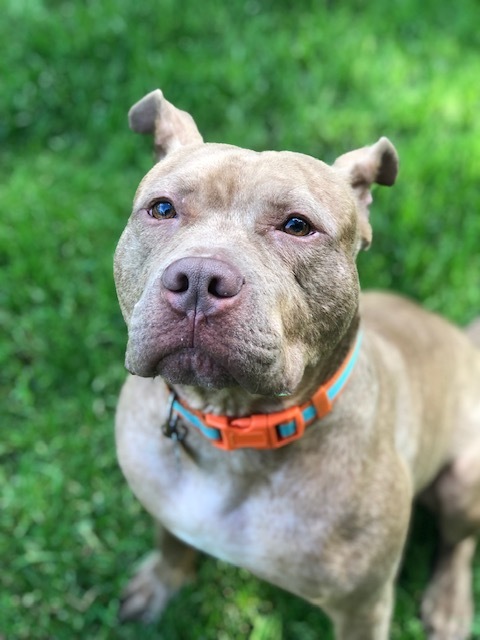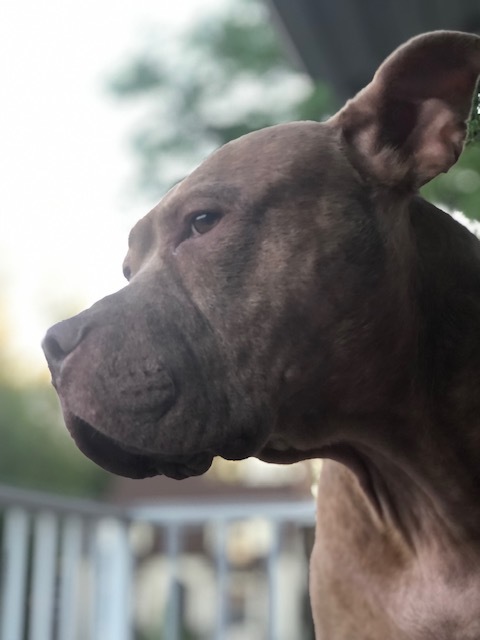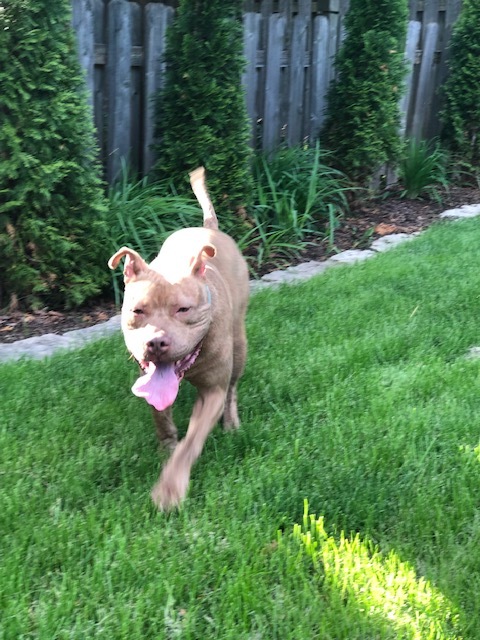 View All Dogs