View All Dogs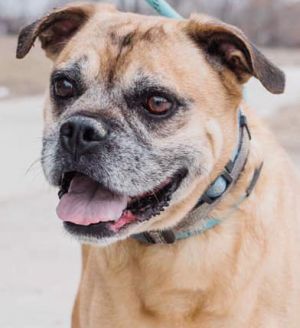 Snuggle Pug warning! Here comes Mortie, a senior Puggle mix who is in search of a home offering ample cuddles. Who knows what this guy is, genetically speaking — Pug, Labrador, Boxer, tank, anything is possible. Nor do we know his age: the vet is guessing 10 years but he acts more like 3 or 4. We do know he weighs 40 pounds and that he loves his humans!

Mortie appears to be housebroken and sleeps quietly through the night in his crate. He gets along well with the other dogs in his foster home and hasn't given the resident guinea pig and the parrot any trouble. Mortie enjoys tennis balls, fetch, and tug-of-war with the other dogs.

A perfect afternoon for Mortie is a nice walk (he pulls a little on leash but is otherwise good), a friendly game of fetch, and then a cuddle session followed by a nap on the couch. For dinner he's grateful for his meal and not picky about what he's offered.

This sweet boy has been through a lot of change and is understandably a little anxious in new situations. But with gentle patience, he is highly adaptable and will make a wonderful, loving addition to a very lucky family.

Mortie's foster mom describes him as playful, goofy, and cuddly and can't even believe that he's a senior dog. Come meet this adorable Snuggle Pug this weekend!

Please check our events page at http://www.SecondCityCanineRescue.org to find where this dog may be shown this weekend. If you are interested in adopting this dog, you must send an application or email us at adoptions@sccrescue.org prior to a Saturday Adoption Event so we know you plan on attending. If we do not receive any communication from you, the dog may be adopted out at our event prior to 12 pm if the perfect home comes along. 🙂 

The breed or breed mix listed for each dog is simply a guess. The profile software program requires that we choose a predominant breed or breed mix for our dogs. However, visual breed identification is unreliable. We encourage you to select your new companion by considering each dog's individual personality and pet qualities instead of relying on a breed label that is only a guess. Dogs are individuals.

Please understand, we only adopt our animals out near Chicagoland... we are sorry but we cannot accept any out of state applications. We look forward to speaking with you!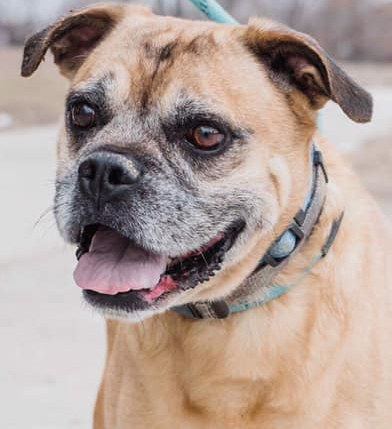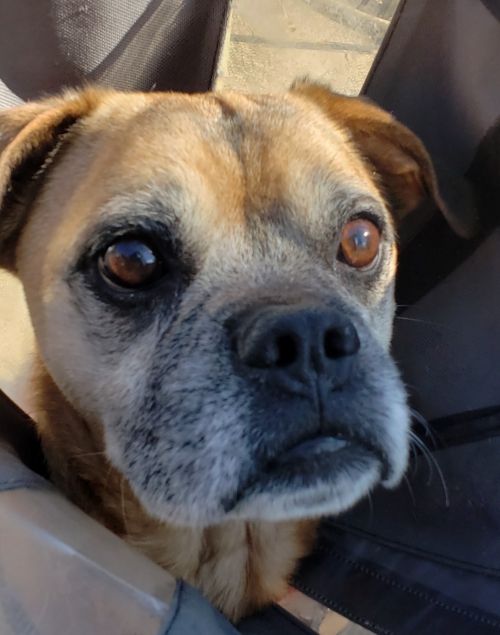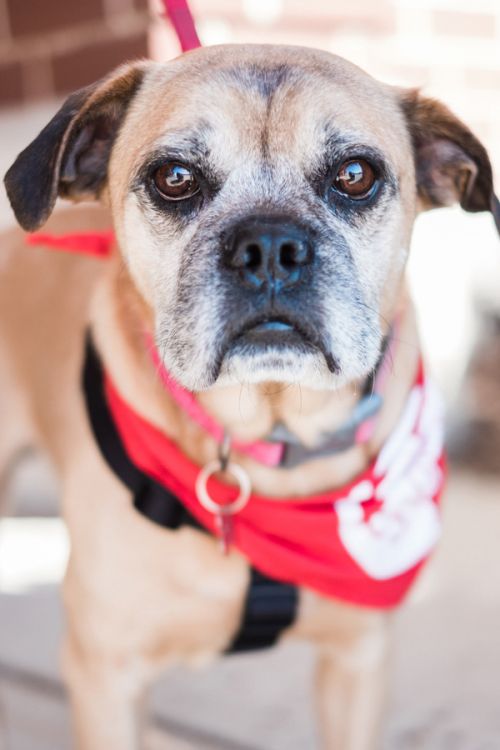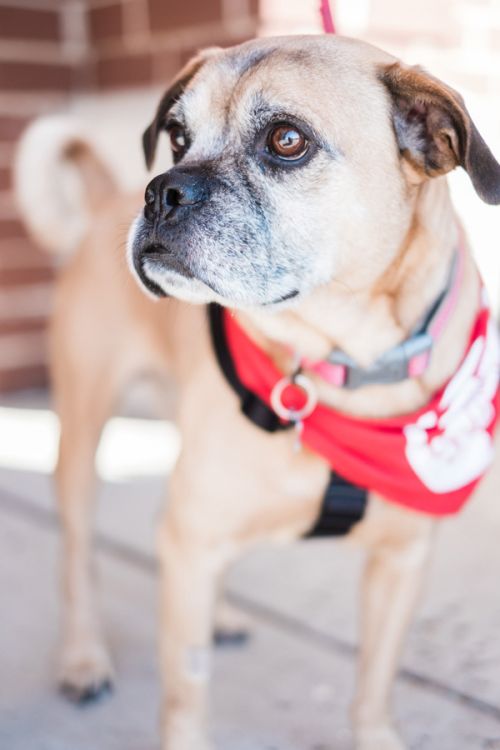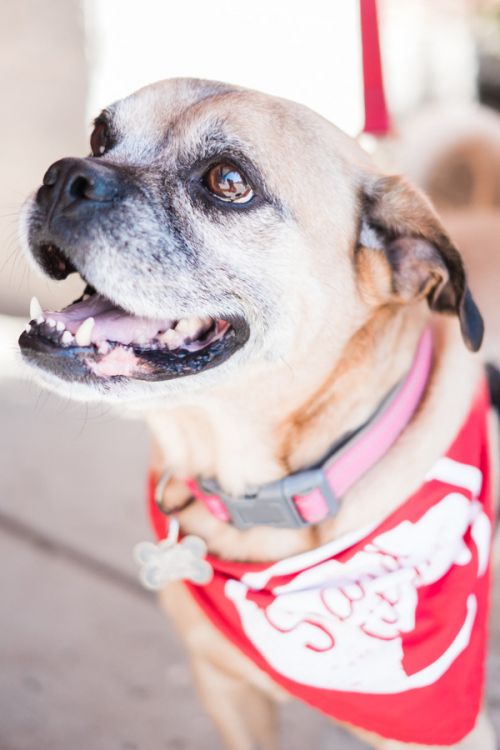 View All Dogs