View All Dogs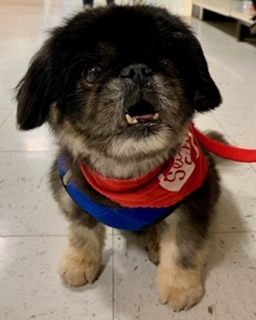 Hello, Ike here! I'm a 14 pound, male Pekingese mix looking for a special human to love. I'm a senior pup still full of love and life! Because of my age (15 years), I will need to be monitored to be sure I don't develop congestive heart failure. For those who find this difficult to deal with, I understand and you can select another deserving dog, but I need someone strong who can help me beat this possibility and live a nice long life.

My foster family finds me unique because all I desire is to be with them, watching their every move. I'm slightly deaf and therefore happiest when I'm with my people. I'm housebroken and will signal you when I need to go out by going to the back door. 

I recently discovered walking on a leash which is really cool. I'm a little arthritic but meds help me manage that. Applaud me for learning something I never knew about in all my years and am enjoying to the fullest. In other words, I LOVE MY WALKS!  Tricks? My best trick is loving you, every moment of every day. I don't play with toys but I enjoy lying on the deck and watching the birds.

I DO NOT LIKE THE CRATE! I will bark nonstop and stress out when confined to one. As I mentioned, I'm housebroken and I don't chew, so why do I need the crate? You can trust me. I also stress out a little when you leave me alone. I like children but prefer adults. I'm an attention seeker and a handy dandy lap dog. Again, I want to be with YOU.

If you have read this far you are considering me. I'm a senior pup who needs some special attention, but don't we all? I don't sleep my life away; when you're up, I'm up. I enjoy every moment because every moment is a moment with you. I would probably do best in a home where someone is home most of the time. I'm ready for a second chance on life — will you give me that chance?

Please check our events page at http://www.SecondCityCanineRescue.org to find where this dog may be shown this weekend. If you are interested in adopting this dog, you must send an application or email us at adoptions@sccrescue.org prior to a Saturday Adoption Event so we know you plan on attending. If we do not receive any communication from you, the dog may be adopted out at our event prior to 12 pm if the perfect home comes along. 🙂 

The breed or breed mix listed for each dog is simply a guess. The profile software program requires that we choose a predominant breed or breed mix for our dogs. However, visual breed identification is unreliable. We encourage you to select your new companion by considering each dog's individual personality and pet qualities instead of relying on a breed label that is only a guess. Dogs are individuals.

Please understand, we only adopt our animals out near Chicagoland... we are sorry but we cannot accept any out of state applications. We look forward to speaking with you!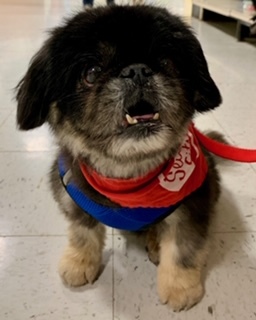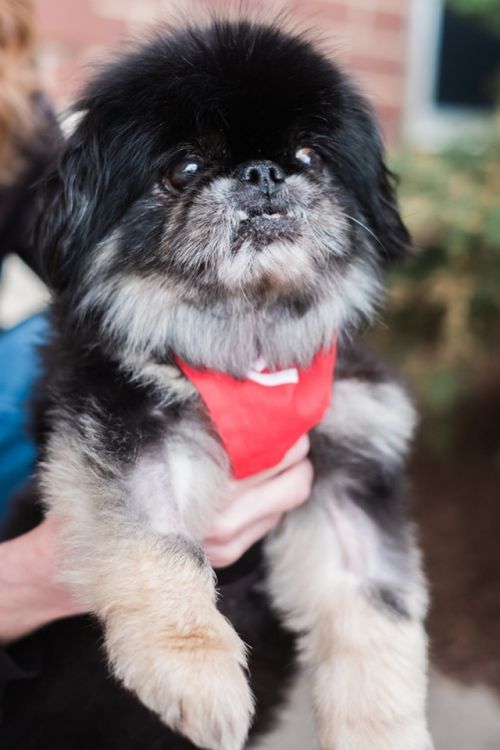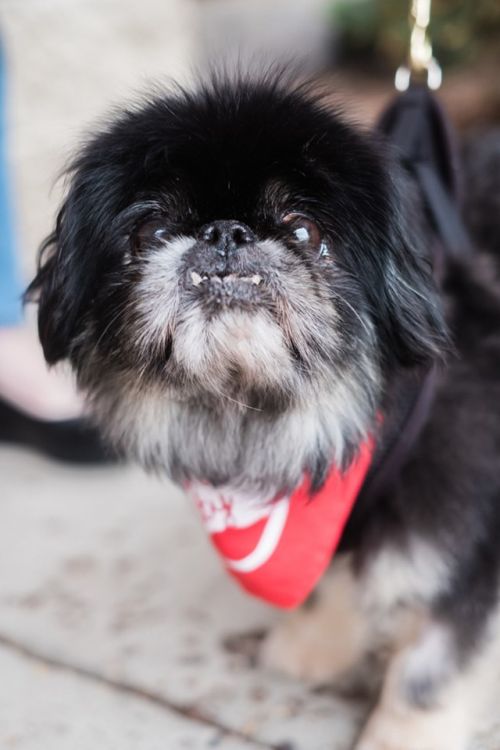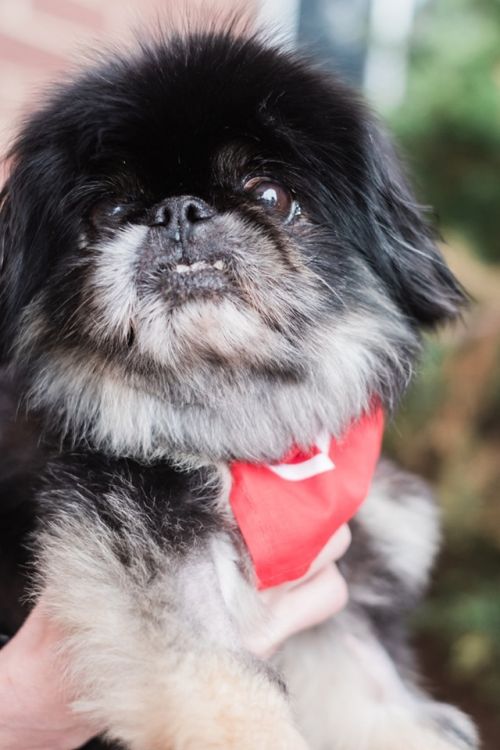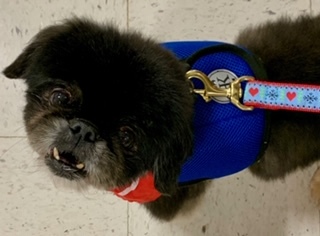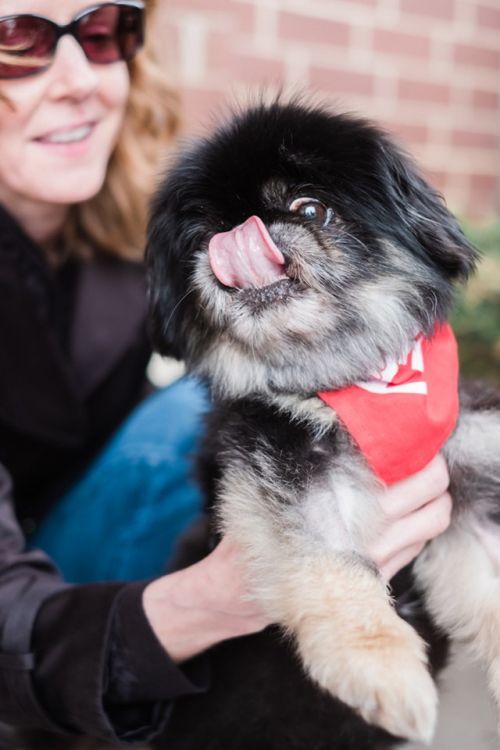 View All Dogs