View All Dogs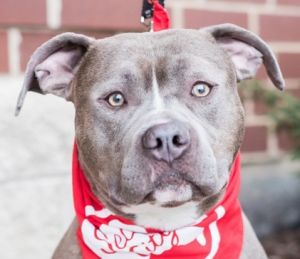 As if his heart-shaped face wasn't enough, add in some slightly crossed-eyes and this boy has a darling look all his own. This is Halsted: 100% Chicago, 100% sweet.

At 4 years old, Halsted has mastered the skill of playing well with others. He is submissive with other dogs and quietly friendly. Mostly what he wants is just to be with his people; Halsted is hungry for kindness and affection. His foster mom says, "He is the sweetest, softest, most submissive dog I have ever fostered! He loves to be as close to you as possible and is a total goof ball. He will slide himself all the way down the couch to lay next to you and has fallen off in the process more than once!"

Halsted does well in his crate and is not a barker. He knows sit and walks well on leash, though is skittish around passing cars or barking dogs. But he is gaining confidence quickly and learning to adapt to these new things. Halsted will need continued work on house-breaking but he is highly food motivated so should respond well to training. One note: no cats for this guy!

Can you use a little more sweetness in your life? A daily dose of affection? Maybe a chuckle or two at this dog's goofiness? Fill out an application for Halsted and come meet him this weekend. But be prepared…he's quite likely to greet you with some enthusiastic kisses.

Please check our events page at http://www.SecondCityCanineRescue.org to find where this dog may be shown this weekend. If you are interested in adopting this dog, you must send an application or email us at adoptions@sccrescue.org prior to a Saturday Adoption Event so we know you plan on attending. If we do not receive any communication from you, the dog may be adopted out at our event prior to 12 pm if the perfect home comes along. 🙂 

The breed or breed mix listed for each dog is simply a guess. The profile software program requires that we choose a predominant breed or breed mix for our dogs. However, visual breed identification is unreliable. We encourage you to select your new companion by considering each dog's individual personality and pet qualities instead of relying on a breed label that is only a guess. Dogs are individuals.

Please understand, we only adopt our animals out near Chicagoland... we are sorry but we cannot accept any out of state applications. We look forward to speaking with you!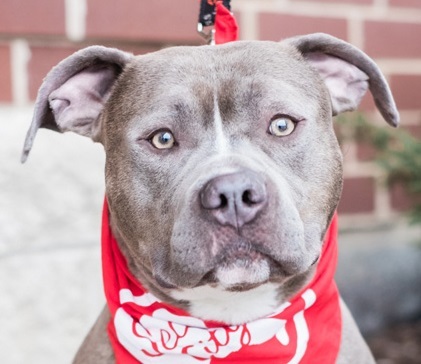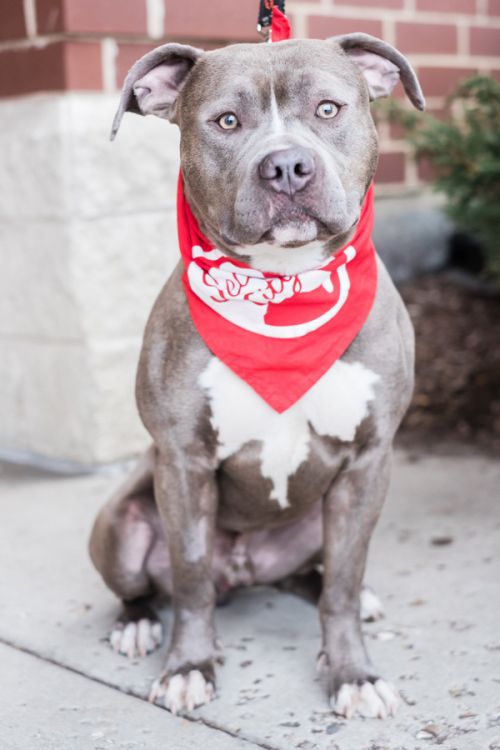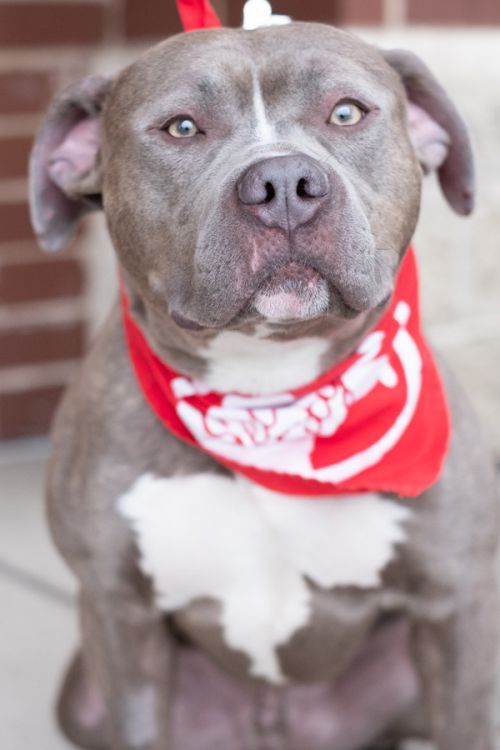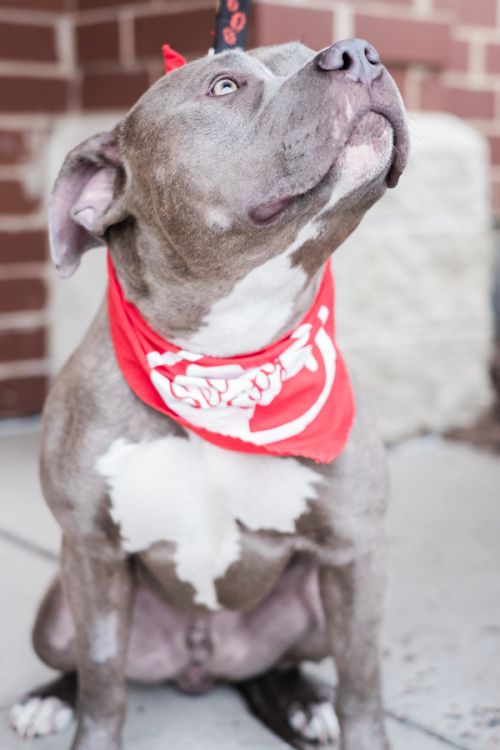 View All Dogs