View All Dogs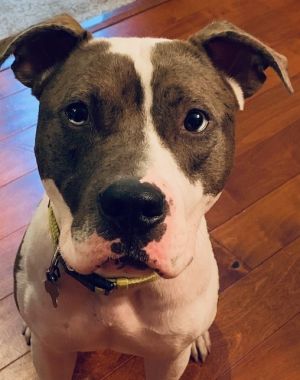 Active, smart, and eager to please, handsome Santino is the life of the party! This 1 year old Pittie mix is cashmere-like soft, which works in his favor because once you start petting him, you won't want to stop. Housebroken, crate-trained, and good with dogs of all sizes, he's a turnkey pup!

Santino's foster mom says "Santino gives the best hugs! He's so affectionate that even in his goofiest moments you won't be able to stop yourself from falling in love."

This young fellow has a lot of energy and burns it off playing with other dogs or on long walks. Santino would do well in an active home or with someone who loves to hike. When he's not playing or chasing little critters in the backyard, Santino is content with a good filled bone and a snuggle. He's generous with his kisses — particularly in exchange for a good belly rub or ear scratch.

His shortcomings? He doesn't love the vacuum or the hairdryer (but who does?) and can sometimes be a little overexcited on leash. But he's young and a little training goes a long way with this fast learner.

Santino is a happy pup filled with enthusiasm for life. If you're thinking you'd like a little more of that in your life, come meet him this Saturday. With his unique markings and joyful look in his eye, you'll recognize him right away.

Please check our events page at http://www.SecondCityCanineRescue.org to find where this dog may be shown this weekend. If you are interested in adopting this dog, you must send an application or email us at adoptions@sccrescue.org prior to a Saturday Adoption Event so we know you plan on attending. If we do not receive any communication from you, the dog may be adopted out at our event prior to 12 pm if the perfect home comes along. 🙂 

The breed or breed mix listed for each dog is simply a guess. The profile software program requires that we choose a predominant breed or breed mix for our dogs. However, visual breed identification is unreliable. We encourage you to select your new companion by considering each dog's individual personality and pet qualities instead of relying on a breed label that is only a guess. Dogs are individuals.

Please understand, we only adopt our animals out near Chicagoland... we are sorry but we cannot accept any out of state applications. We look forward to speaking with you!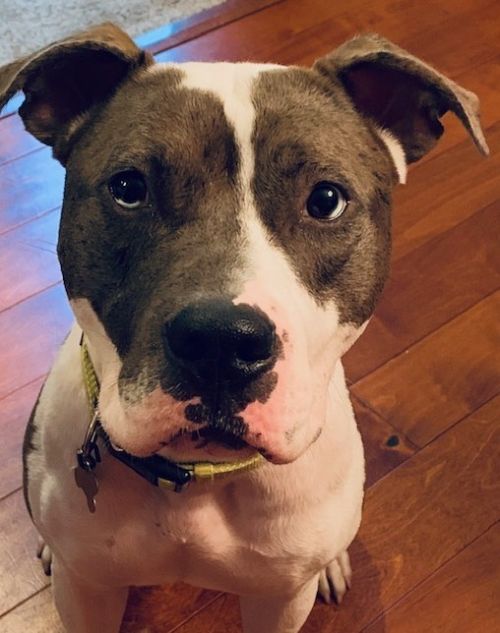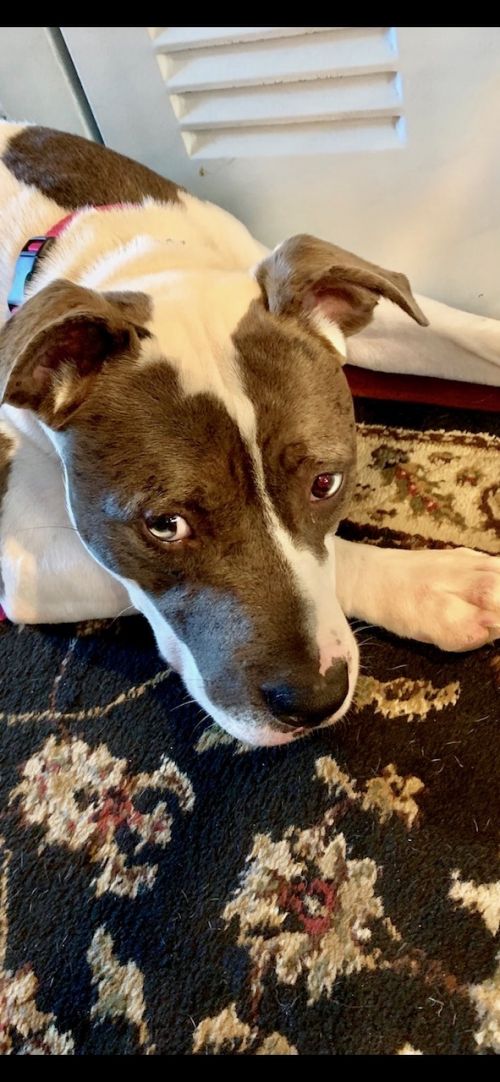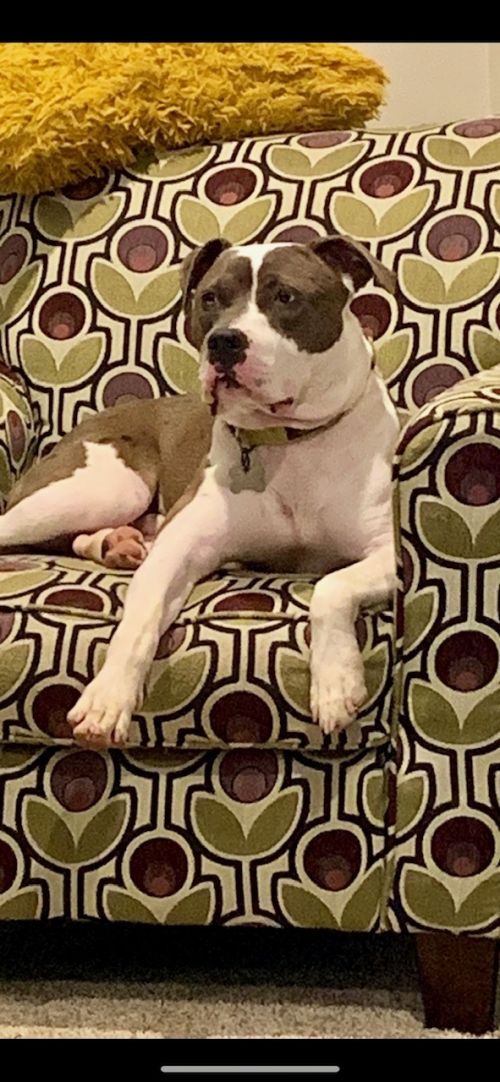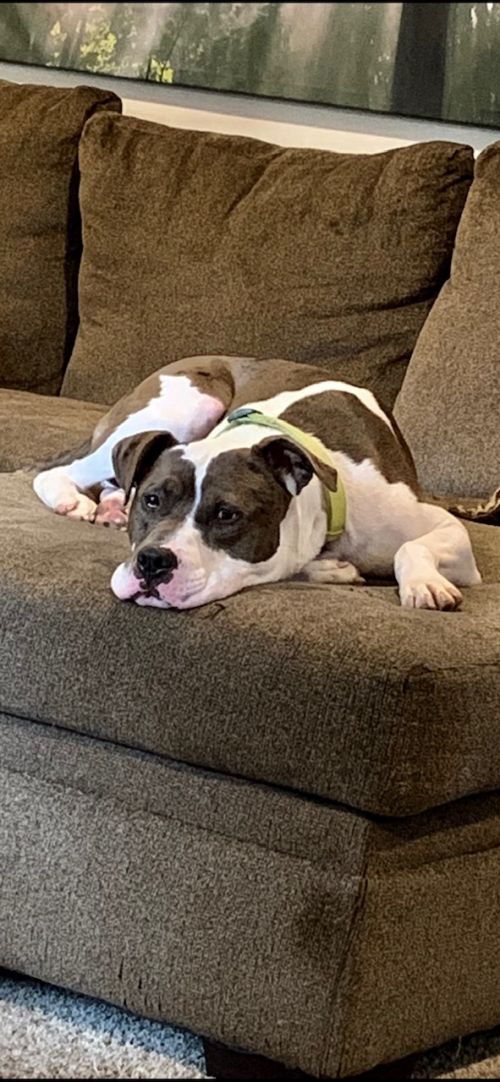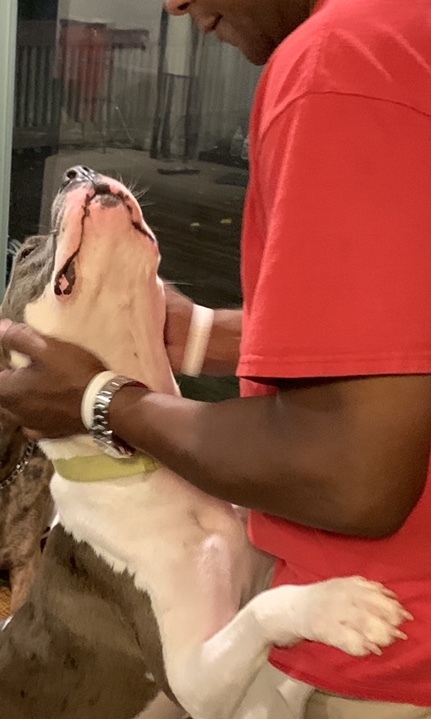 View All Dogs