View All Dogs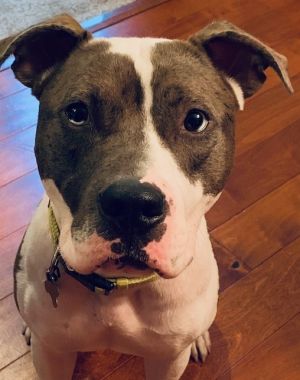 Picture yourself traveling through time and space. You have entered the Santino Zone! I'm an 8-9 month old male Pit-bull mix weighing in at 57 pounds and I am uncharted territory, ready to be discovered by you.  

My coloring and my coat make me unique. I am as "soft as a baby bunny" according to Foster Mom and people say I feel like cashmere. My eyes, each a stunning mix of brown and blue, add to my unusual look. I am not your garden variety Pittie mix!

I'm a quick learner and will try to please you as much as I possibly can. I've already pretty much mastered sit and am working on tricks like paw and high five. Housebreaking is improving too. I still have some accidents but am getting better. So please, please have patience with me. I am trying my best not to disappoint. I will chew things left lying around so please help me by not leaving toys or shoes within my reach. I don't bark excessively — just when the doorbell rings — but hey, that is my job!

My crate is an okay place but I prefer trying to get into your lap. I would stay there all day if you would let me but for now, my favorite sleeping place is my dog bed. I get along with the two resident dogs and we usually end up in a puppy pile at the end of the day. I haven't had a chance to be around little animals so I am not sure how much they will like me or if a cat would like me. I do like children very much (mostly because they fuss over me)!

Foster Mom characterizes me as a "wiggle-butt, snuggly, people-loving, children-adoring bundle of the softest love you will ever find." I just want someone to love and someone to love me back. It's that simple. Please come and meet me at our next adoption show. Even better, fill out an application online. Welcome to the Santino Zone!

Please check our events page at http://www.SecondCityCanineRescue.org to find where this dog may be shown this weekend. If you are interested in adopting this dog, you must send an application or email us at adoptions@sccrescue.org prior to a Saturday Adoption Event so we know you plan on attending. If we do not receive any communication from you, the dog may be adopted out at our event prior to 12 pm if the perfect home comes along. 🙂 

The breed or breed mix listed for each dog is simply a guess. The profile software program requires that we choose a predominant breed or breed mix for our dogs. However, visual breed identification is unreliable. We encourage you to select your new companion by considering each dog's individual personality and pet qualities instead of relying on a breed label that is only a guess. Dogs are individuals.

Please understand, we only adopt our animals out near Chicagoland... we are sorry but we cannot accept any out of state applications. We look forward to speaking with you!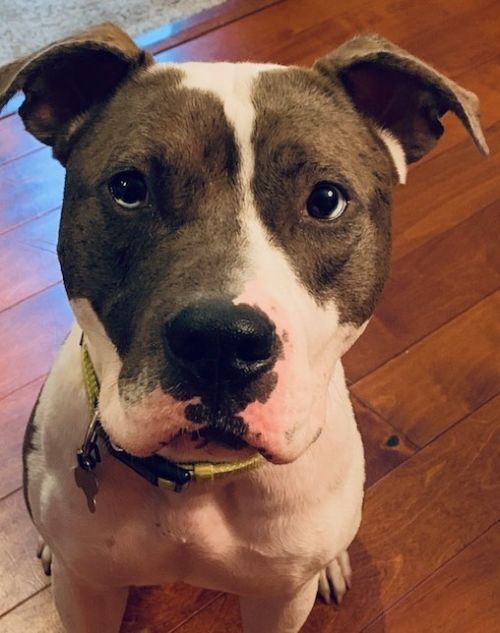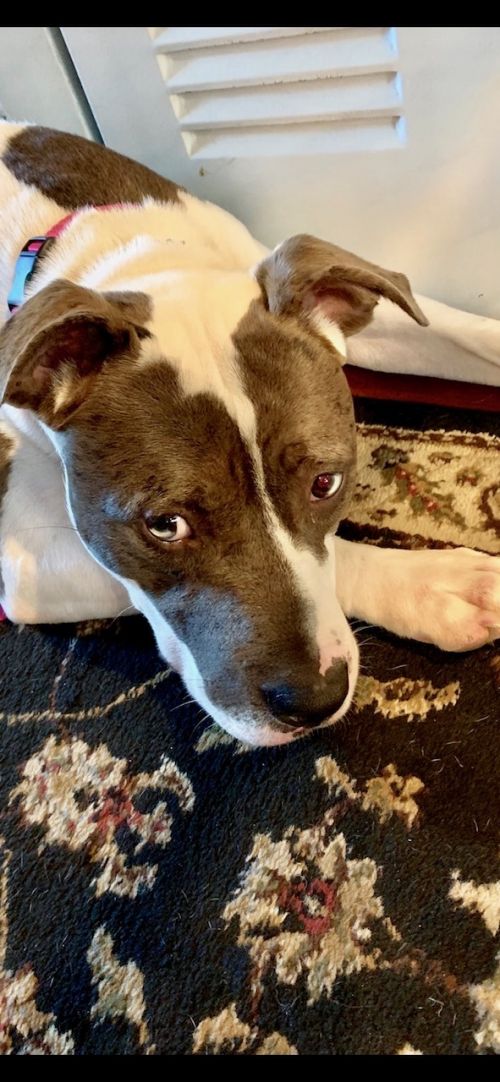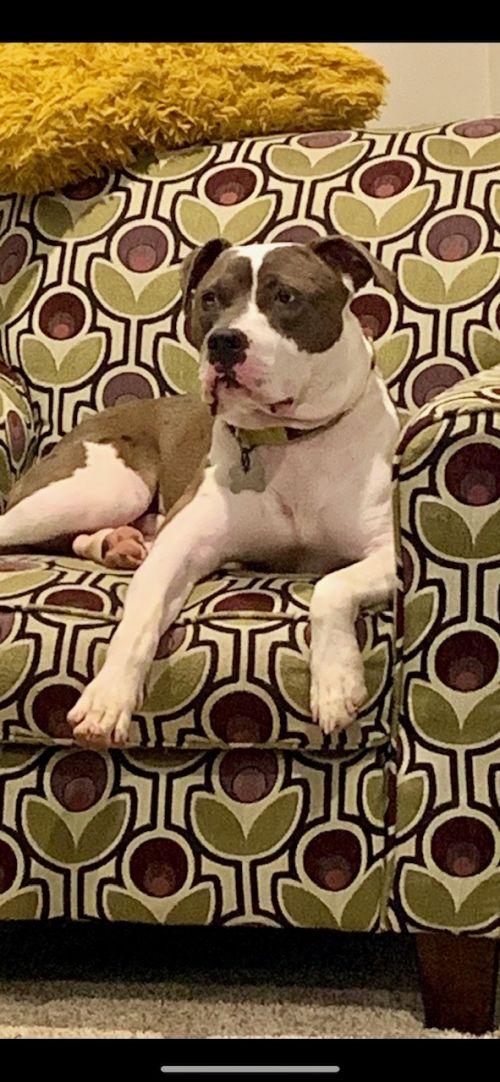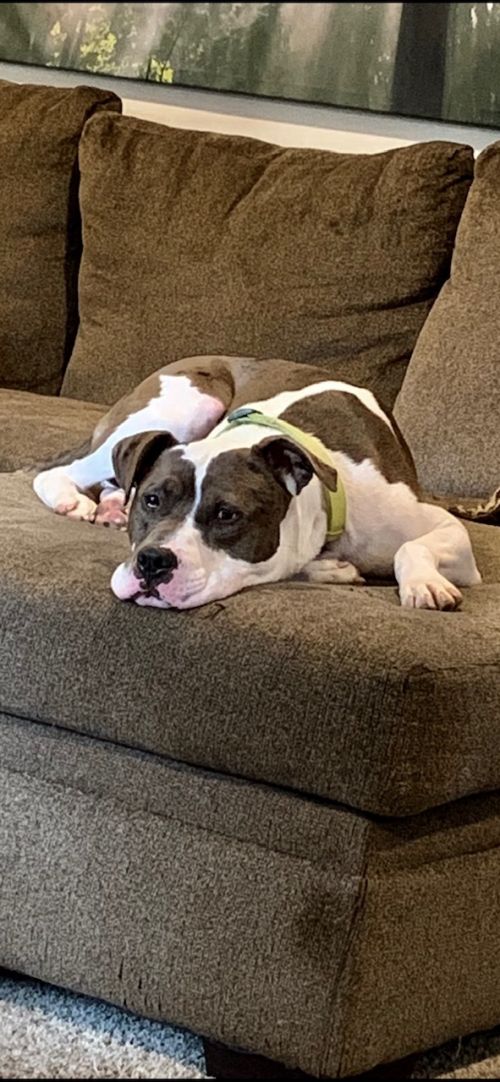 View All Dogs