View All Dogs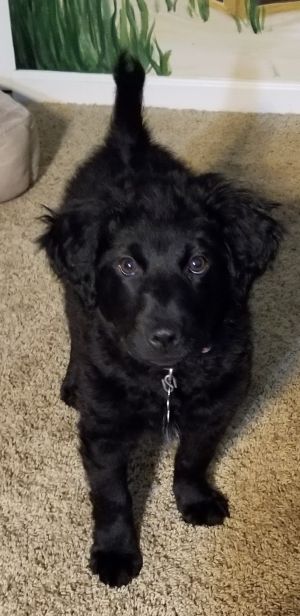 A bigger boy who loves to wrestle and play best describes Byron. Currently, Byron's favorite game is to run around the puppy playpen keeping just out of foster mom's reach. When foster mom isn't available to play, he will play with any and all of his siblings.

Byron is thought to be a Border Collie/Lab mix only 10 weeks old and growing. Much like Jon Snow from "Game of Thrones" (which Byron watches with foster mom) he and his siblings "know nothing." He is looking to find a family that has the time and patience to educate him on the important things in life, like the proper manners a good companion pup needs to succeed in life (where to potty, what to chew). After all, when you adopt a puppy, it's all fun and games for the puppy and work for the family until training is complete. It will be a lot of work but oh-so worth it and, just think, at the end of the day, you will have a best friend who will be there for you ALWAYS!

So don't delay, put in your application today. Fluff ball Byron will not be around for long.

Please check our events page at http://www.SecondCityCanineRescue.org to find where this dog may be shown this weekend. If you are interested in adopting this dog, you must send an application or email us at adoptions@sccrescue.org prior to a Saturday Adoption Event so we know you plan on attending. If we do not receive any communication from you, the dog may be adopted out at our event prior to 12 pm if the perfect home comes along. 🙂 

The breed or breed mix listed for each dog is simply a guess. The profile software program requires that we choose a predominant breed or breed mix for our dogs. However, visual breed identification is unreliable. We encourage you to select your new companion by considering each dog's individual personality and pet qualities instead of relying on a breed label that is only a guess. Dogs are individuals.

Please understand, we only adopt our animals out near Chicagoland... we are sorry but we cannot accept any out of state applications. We look forward to speaking with you!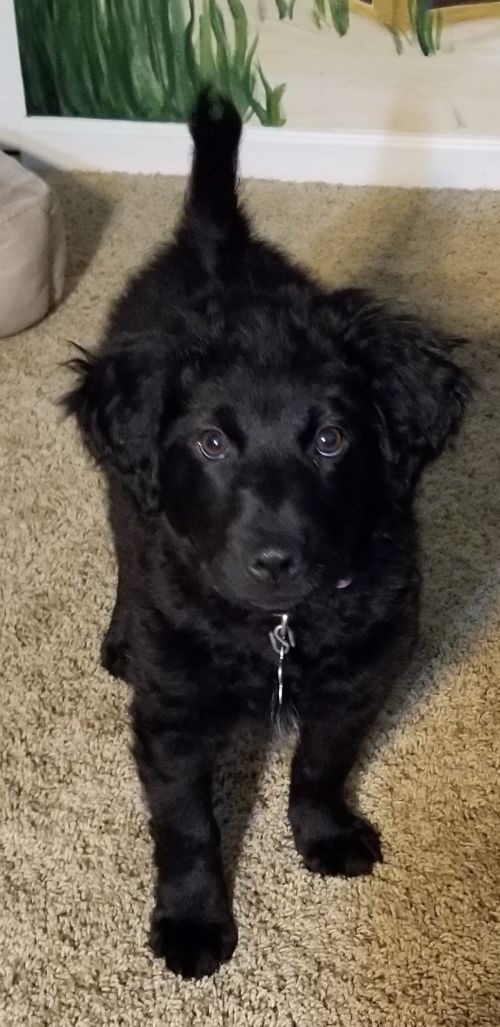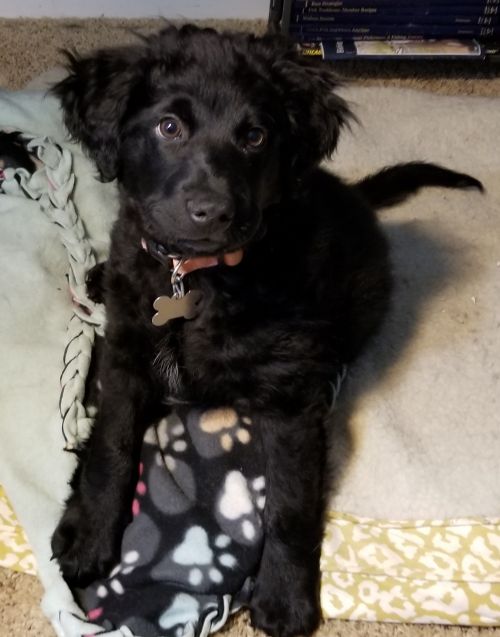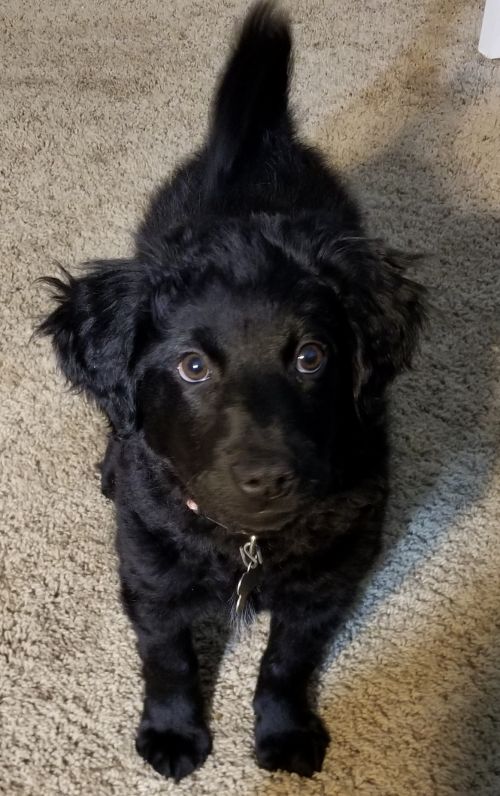 View All Dogs