View All Dogs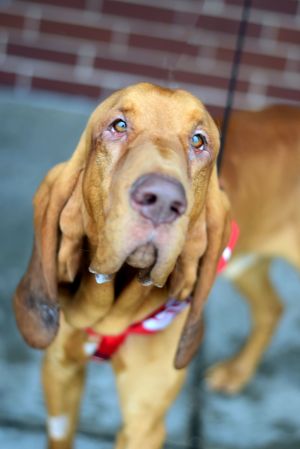 Major: he's the goodest of good boys. This one-year-old Bloodhound mix came to us from Kentucky. Why anyone would give him up is a complete mystery: he's housebroken, loving, doesn't chew inappropriately, and knows a few commands.

This gentle giant weighs just under 100 pounds. His foster mom reports that he is very mellow but happy to play if you make an offer. Major is fond of head scratches and belly rubs, enjoys snuggling on the couch, and is completely content with a chew toy. He loves the outdoors and will run straight to the door when you grab the leash. He does need a little reminding of good leash etiquette, but that will come with time.

Oh, and, of course, being a good Bloodhound, Major drools like a champ. He's also got an impressive howl, typical of his breed. He is good with kids and cats, but should be the only dog in his home.

Face it, this guy is too big for the bed, but he's happy to sleep on a rug at the base of the bed. During the day Major will jump up on the couch for a cuddle but understands "no" if you prefer he doesn't. Although, gosh, who wouldn't want to cuddle this guy?

Yeah, we admit to having a major crush on this guy. Come see for yourself. Big dog, big heart.

Please check our events page at http://www.SecondCityCanineRescue.org to find where this dog may be shown this weekend. If you are interested in adopting this dog, you must send an application or email us at adoptions@sccrescue.org prior to a Saturday Adoption Event so we know you plan on attending. If we do not receive any communication from you, the dog may be adopted out at our event prior to 12 pm if the perfect home comes along. 🙂 

The breed or breed mix listed for each dog is simply a guess. The profile software program requires that we choose a predominant breed or breed mix for our dogs. However, visual breed identification is unreliable. We encourage you to select your new companion by considering each dog's individual personality and pet qualities instead of relying on a breed label that is only a guess. Dogs are individuals.

Please understand, we only adopt our animals out near Chicagoland... we are sorry but we cannot accept any out of state applications. We look forward to speaking with you!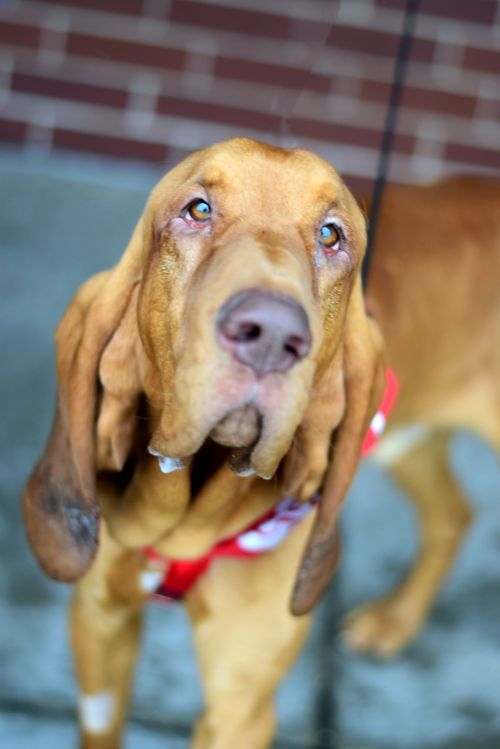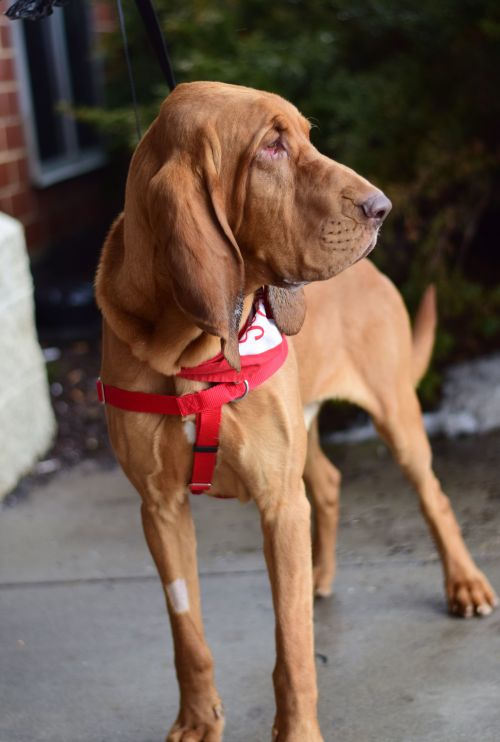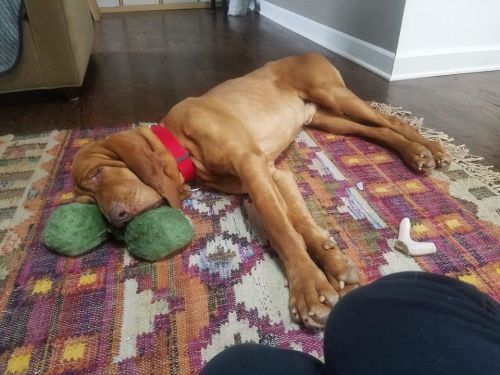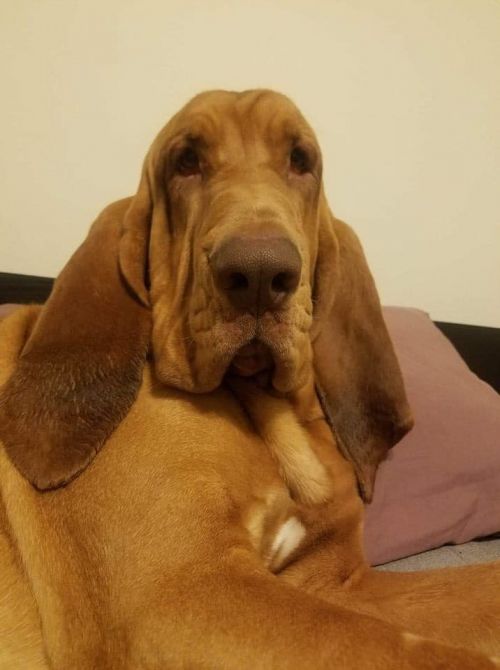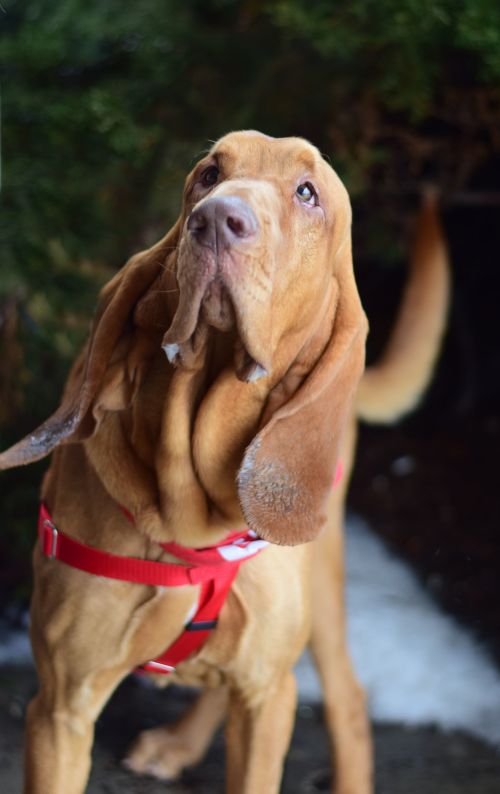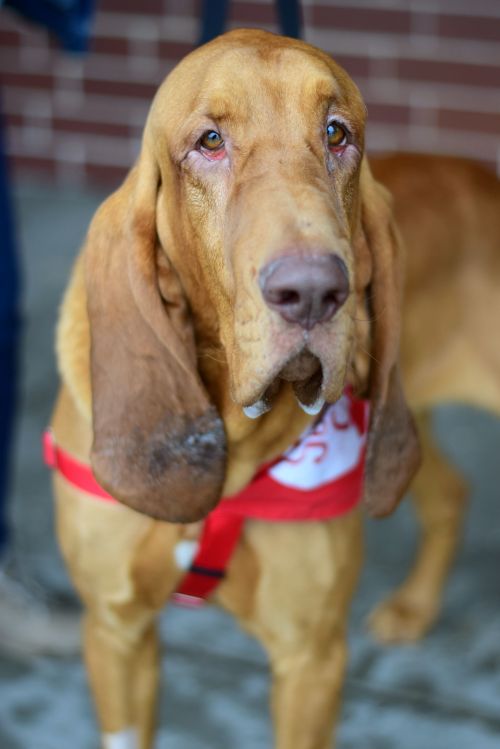 View All Dogs