Adoptable Dogs
View All Dogs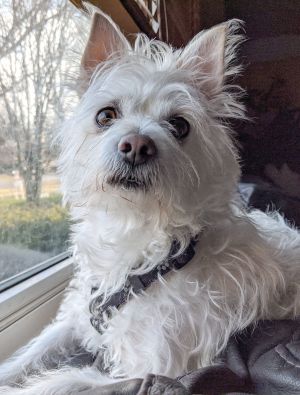 Oh, what a cutie! Li'l Abner is a 5 year old, 16 pound Terrier mix.
Li'l Abner is adorable, loving, playful, and basks in the attention that he gets from his foster parents. He enjoys playing with his toys and soaking up the sun in the backyard. He is both smart and treat-motivated, and already knows several commands. He gets along well with the other dogs in his foster home but took some time to be fully comfortable around them. He does better with large dogs so we recommend a home where he can be your one and only or have a larger canine companion. 
Li'l Abner is a special pup who will need a special adopter. Due to some mysteries from his past, he is very nervous and has certain things that he dislikes – specifically, when people touch his collar or pick him up. He's scared and can be reactive if his people do these things. We had him evaluated by a Positive Reinforcement trainer who said he is a nice little dog and has the potential to be a great dog. He responded well to training and will make great strides as it continues. SCCR is committed to ensuring long-term success with Li'l Abner and will pay for three in-home training sessions with that trainer to help his adopters understand his personality and how to best work with him. Because of his collar sensitivity, we recommend a home without small children.
The best home for Li'l Abner will be an owner willing to work with the trainer, one who is patient, and will allow him to work at his pace and help him blossom into a confident, happy dog. In the right home, Li'l Abner will thrive.
Interested in adopting this dog? Visit our website (http://www.SecondCityCanineRescue.org) to fill out an application and to find out where this dog may be shown this weekend.
We love our dogs. We want happy lives for all of them and are looking for the home that provides the best fit for each dog's individual needs. Please understand that there may be multiple families interested in this dog. Come to the show to find out if this dog is the right fit for you — it's helpful to bring all family members and current dogs.
Also, please know that the breed mix listed is simply a guess. In most cases, we don't know their background. We encourage you to base your decision on individual personality and pet qualities instead of relying on our guess.
Please understand, we only adopt our animals out near the Chicagoland area. Questions? Email us at adoptions@sccrescue.org. Hope to see you become part of the SCCR family!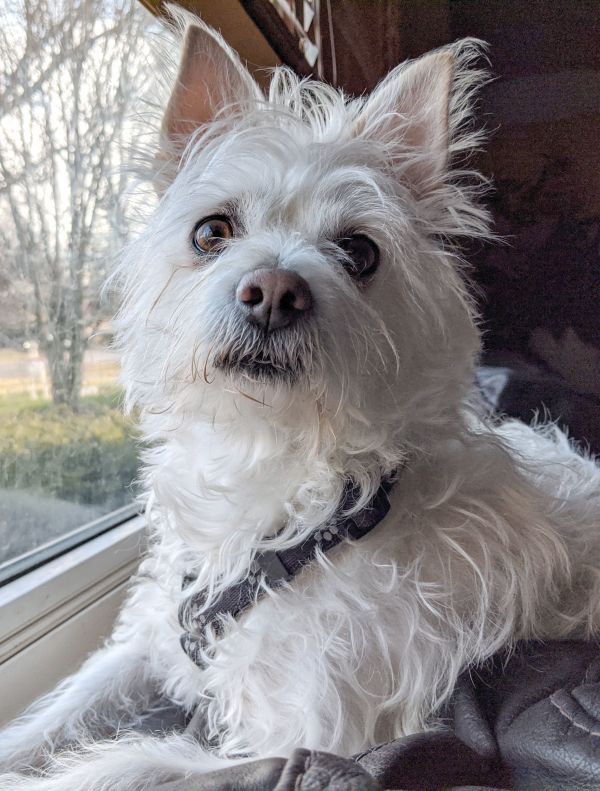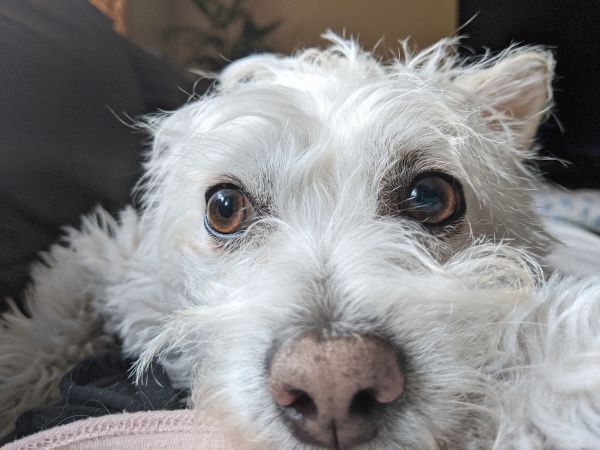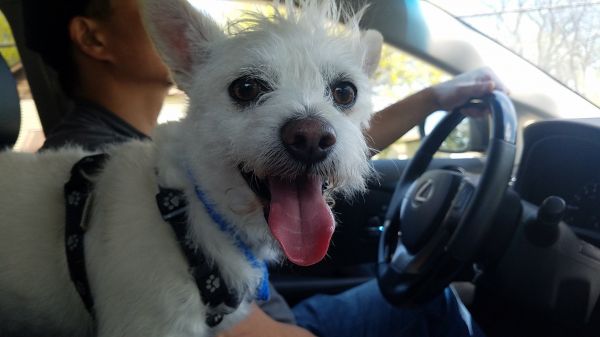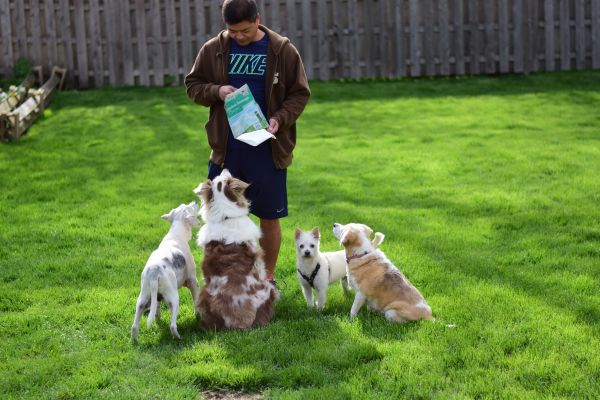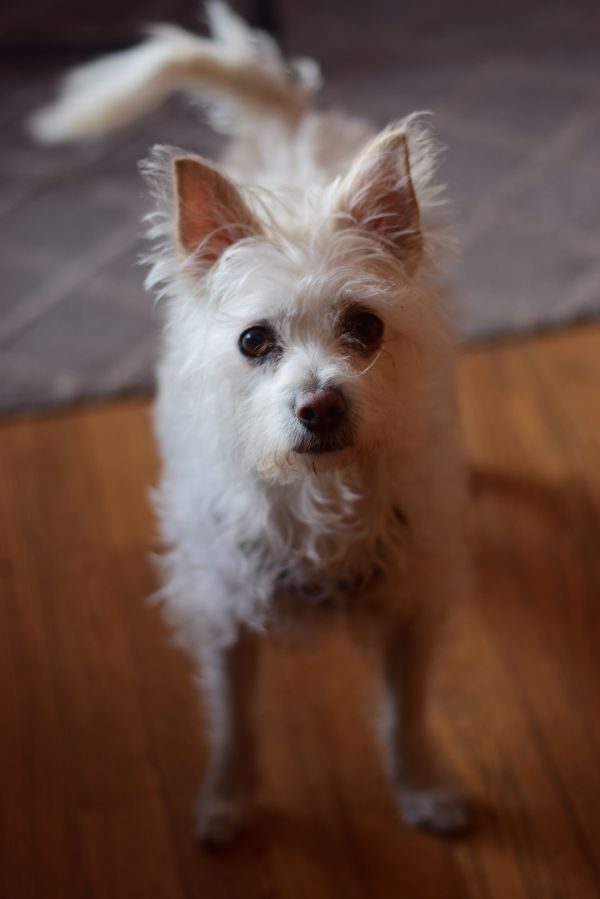 View All Dogs