View All Dogs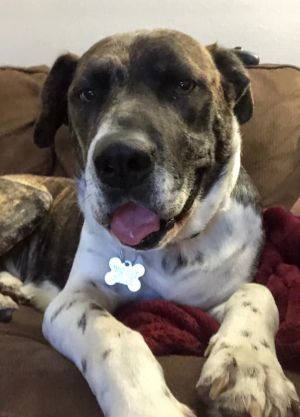 Hey. I'm Ricky Bobby. Any Talledega Nights fans out there? When you're looking to adopt a 3 year old, 60 pound Pit Bull/Plott Hound mix who's the perfect house guest, you should adopt me: Ricky Bobby, the official best boy of dog rescue. 

Shake and bake, baby! I'm fast, fast, fast: fast when chasin' squirrels, a fast learner, and I have a fast-moving tail when I spot you. But watch out… I'm also fast to give you lotsa kisses.
 
My foster mom says I'm "a one of a kind pup who will give you a lifetime of love and laughs" and "a gentle soul." And she's right. As the official best boy of dog rescue, I make sure I'm friendly to all dogs, children, and visitors. Y'all come back to the friendship shore! 

I love to play fetch, or sometimes I get silly and throw my toys in the air. Then when I'm done I will curl up with my foster family on the couch for a nice nap.
 
So dear 8 pounds 6 ounces newborn infant, don't even know a word yet, please help me find my forever home, Come meet me this Saturday and I can prove to you why I'm the official best boy in dog rescue. But hurry it up, 'cuz if you ain't first, you're last!
 
Please check our events page at http://www.SecondCityCanineRescue.org to find where this dog may be shown this weekend. If you are interested in adopting this dog, you must send an application or email us at adoptions@sccrescue.org prior to a Saturday Adoption Event so we know you plan on attending. If we do not receive any communication from you, the dog may be adopted out at our event prior to 12 pm if the perfect home comes along. 🙂 

The breed or breed mix listed for each dog is simply a guess. The profile software program requires that we choose a predominant breed or breed mix for our dogs. However, visual breed identification is unreliable. We encourage you to select your new companion by considering each dog's individual personality and pet qualities instead of relying on a breed label that is only a guess. Dogs are individuals.

Please understand, we only adopt our animals out near Chicagoland... we are sorry but we cannot accept any out of state applications. We look forward to speaking with you!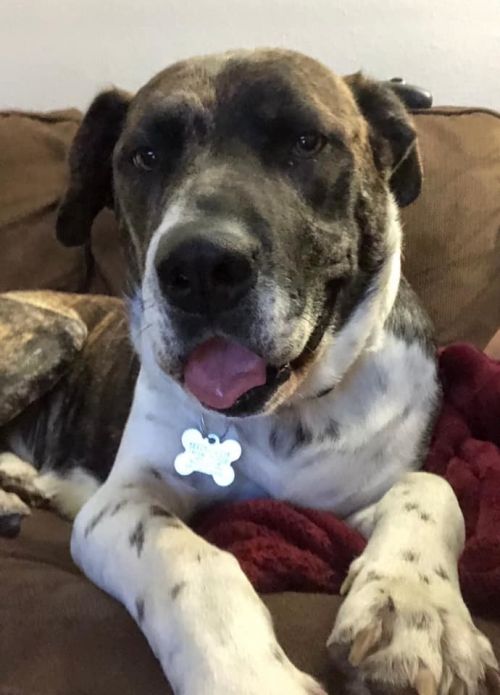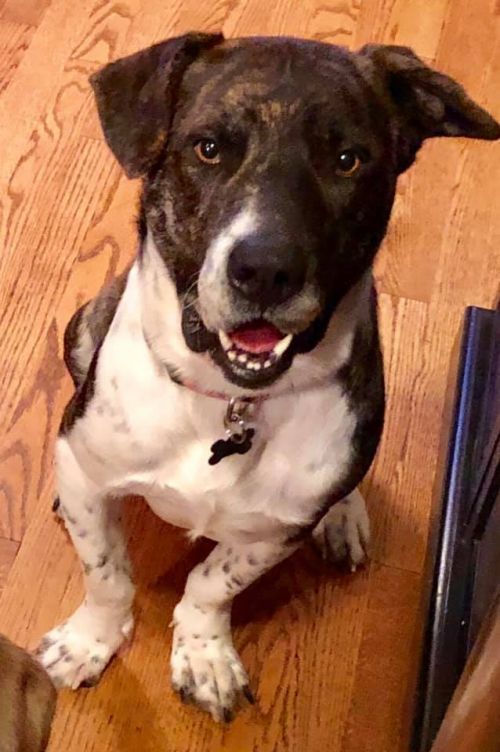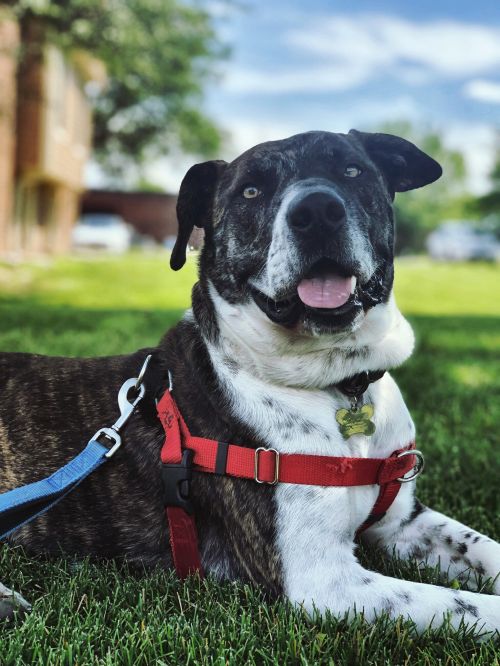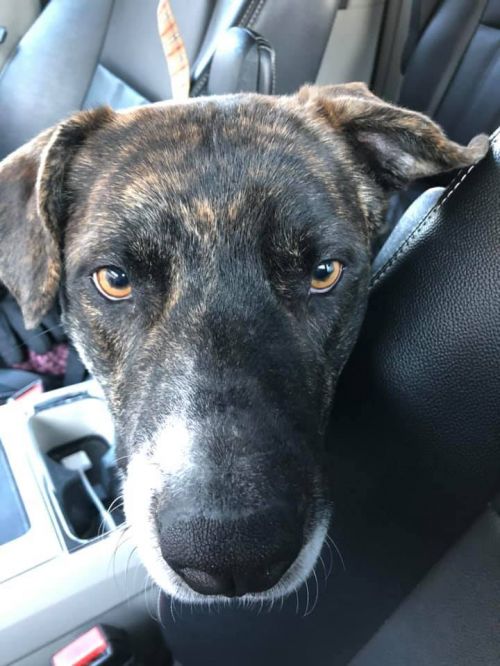 View All Dogs