View All Dogs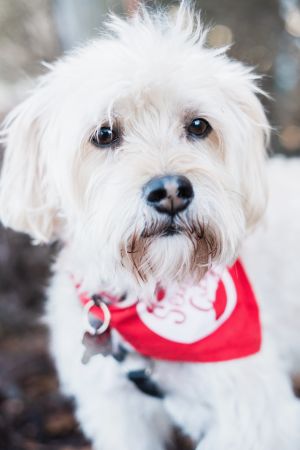 NOTE: Marvin Lee and Mookie Moo are a bonded pair and must be adopted together.

Hi! I'm Marvin Lee and my favorite song is "All You Need Is Love" by the Beatles. That's right, I love my brother, Mookie Moo, people and, especially, I love to be loved on!! I love people sooooo much that I make it my personal mission to make sure I am on your lap.

My owner gave me and Mookie up a few days before Christmas and now we are looking for our real, true forever home together.  We are both Shih Tzu mixes. I am 7 years old and the tiniest bit overweight at 18 pounds. That's another thing I love...TREATS!

I know the commands for sit and down, outside and potty.  Speaking of potty, I am completely housebroken.

When it comes to crating, I take a few minutes to settle down, but overall I do well, although I would much rather sleep on the couch or better yet... foster mom's bed. I also behave well in the car. I love walks: when I see leashes or when my foster mom gets her coat on I get excited. But I do have one stipulation, I do not like rain, It plays havoc with my hair.

As far as barking is concerned, I do bark when someone comes to the door, but hey, that's only because it's an opportunity to meet a new friend. After all, a social butterfly like myself is always on the lookout for new people to provide me with a warm lap or to offer belly rubs and ear scratches.

I do chase the cat here at my foster's house, not in any aggressive way, I just want to play. I also chase toys, so I guess chasing is one of my favorite activities.

As I said earlier, I am very attached to Mookie Moo. We play a lot, so please consider adopting us and being our true forever home. I have plenty of kisses for my new family.

Please check our events page at http://www.SecondCityCanineRescue.org to find where this dog may be shown this weekend. If you are interested in adopting this dog, you must send an application or email us at adoptions@sccrescue.org prior to a Saturday Adoption Event so we know you plan on attending. If we do not receive any communication from you, the dog may be adopted out at our event prior to 12 pm if the perfect home comes along. 🙂 

The breed or breed mix listed for each dog is simply a guess. The profile software program requires that we choose a predominant breed or breed mix for our dogs. However, visual breed identification is unreliable. We encourage you to select your new companion by considering each dog's individual personality and pet qualities instead of relying on a breed label that is only a guess. Dogs are individuals.

Please understand, we only adopt our animals out near Chicagoland... we are sorry but we cannot accept any out of state applications. We look forward to speaking with you!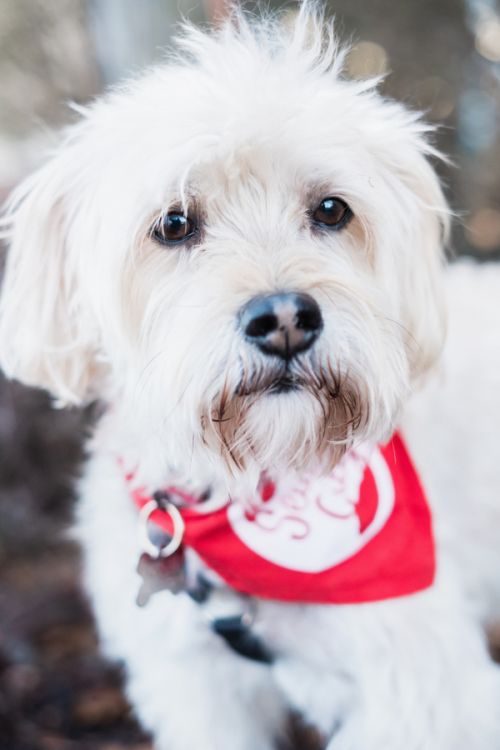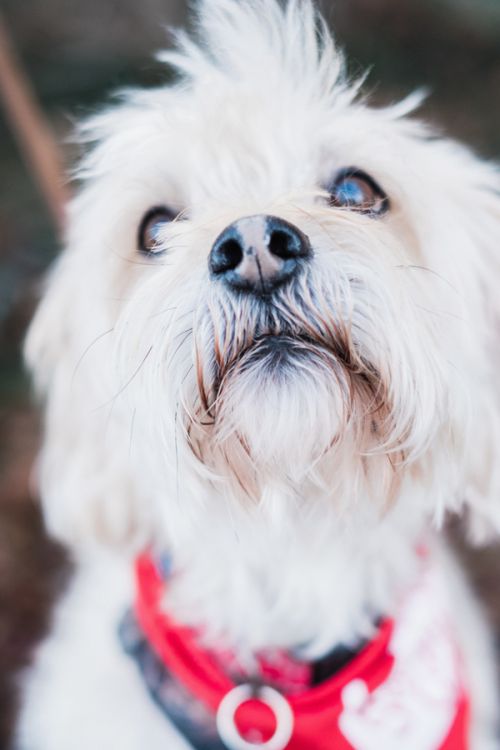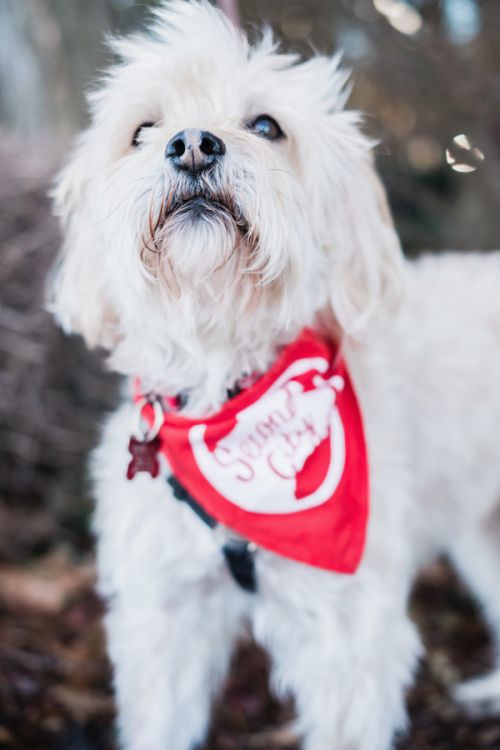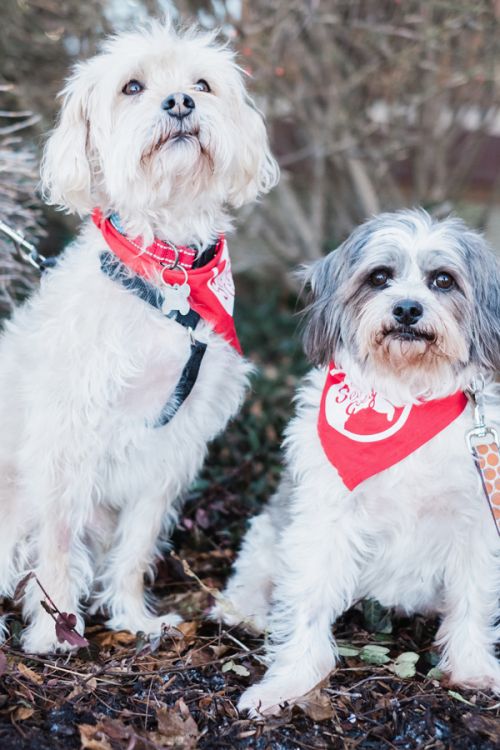 View All Dogs