View All Dogs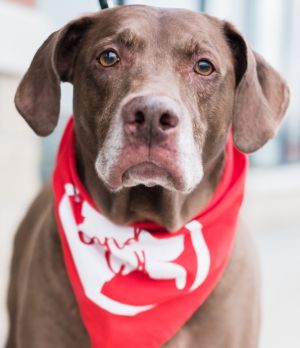 Fireplace on, feet propped up, a pup's head resting on your lap. That's Rita. 

The perfect snuggle companion for cold evenings. Or, quiet company on a car ride or a brisk walk. Rita just enjoys being with her humans. 

But don't let her age (10 years) fool you;  in typical lab mix fashion, Rita still has a lot of puppy left. She likes plush squeaky toys and will throw them to herself.

One thing that's not puppyish though? Rita is potty trained. And she doesn't chew on things that aren't hers and she doesn't need to be crated. Yep. Rita is pretty perfect. Well, just about. At 98 pounds, Rita could stand to lose a little weight (can't we all?). 

If you have come to appreciate what really matters- like love, loyalty and laughs, then come meet Rita Saturday. 

Please check our events page at http://www.SecondCityCanineRescue.org to find where this dog may be shown this weekend. If you are interested in adopting this dog, you must send an application or email us at adoptions@sccrescue.org prior to a Saturday Adoption Event so we know you plan on attending. If we do not receive any communication from you, the dog may be adopted out at our event prior to 12 pm if the perfect home comes along. 🙂 

The breed or breed mix listed for each dog is simply a guess. The profile software program requires that we choose a predominant breed or breed mix for our dogs. However, visual breed identification is unreliable. We encourage you to select your new companion by considering each dog's individual personality and pet qualities instead of relying on a breed label that is only a guess. Dogs are individuals.

Please understand, we only adopt our animals out near Chicagoland... we are sorry but we cannot accept any out of state applications. We look forward to speaking with you!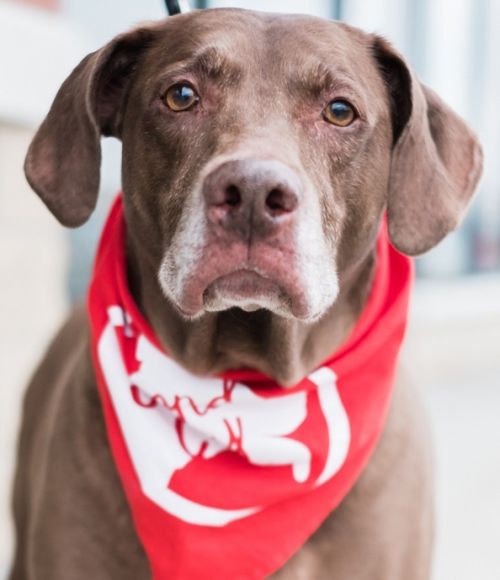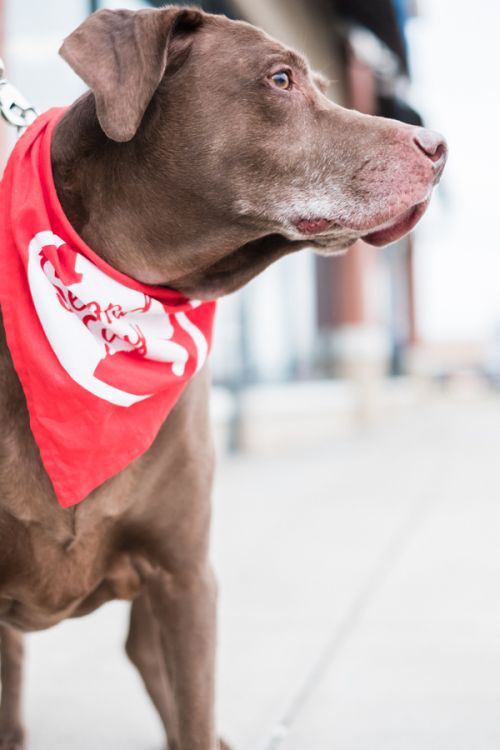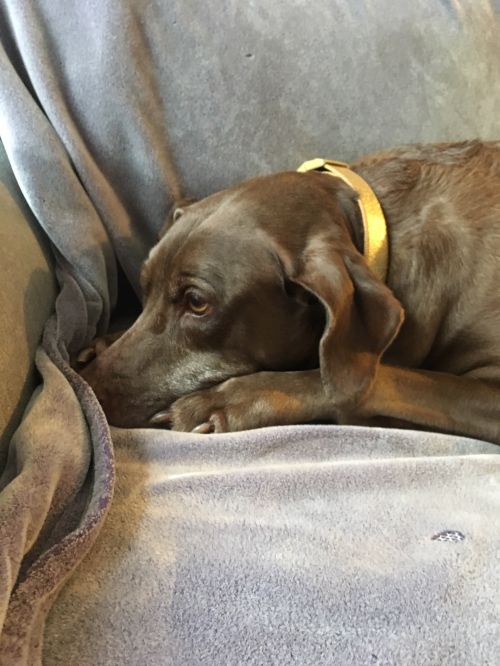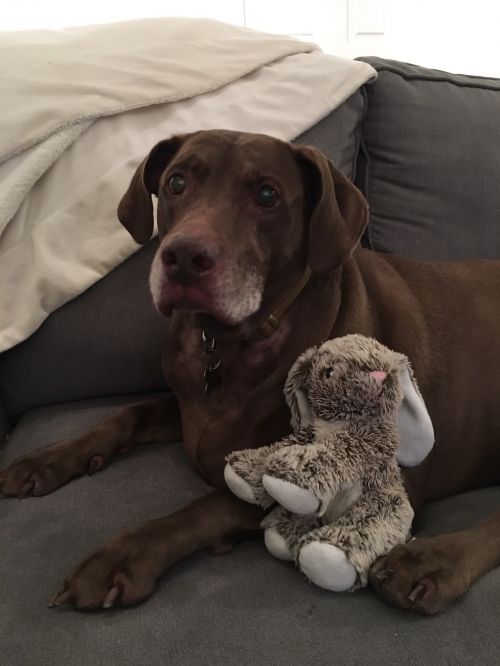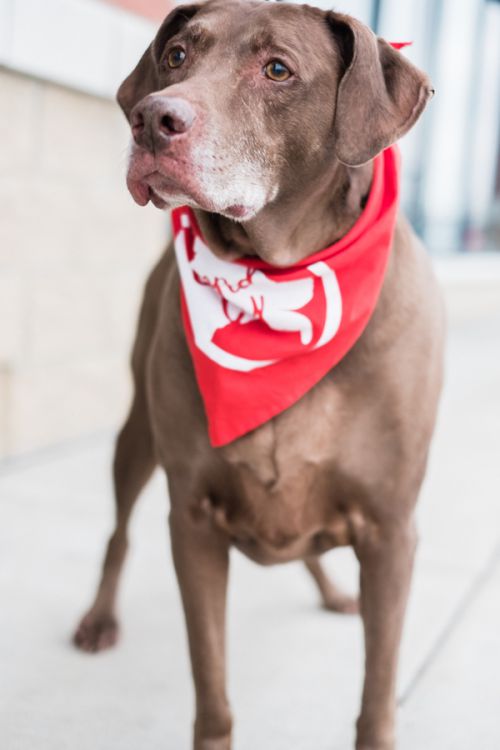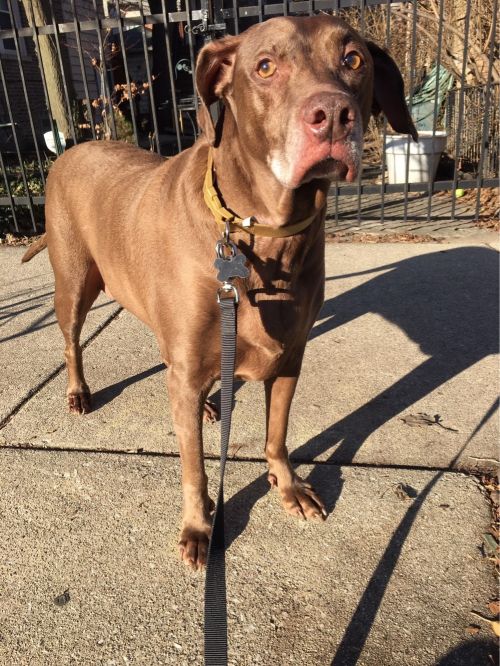 View All Dogs