View All Dogs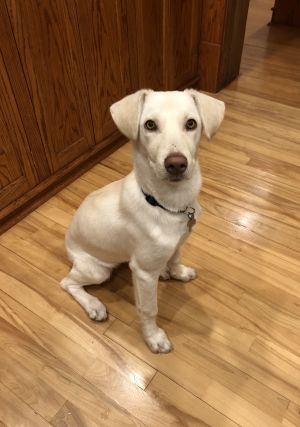 Everyone likes Candee! Meet SCCR's sweetest little confection, a 4-month-old Lab mix. She's playful, friendly, cuddly, and looking for a place to call home.

Need a burst of energy? A sugar high? Here's your girl! This energetic puppy is ready to play (squeaky toys, chew toys, learning fetch), chase squirrels, watch birds, or run around in the snow. When she's done, Candee crashes into a hard nap, then is ready to go again.

Of course, she's sweet, too, putting her head on your lap to request a good ear-scratching, rolling over for a satisfying belly rub, or just getting loving cuddles. Candee is the whole package — playful and snuggly — and will make a great family dog. She is doing well with housebreaking and is crate-trained. Candee knows the leash is a good thing and enjoys her walks.

Candee is looking for a home with people who can let her out frequently to complete her potty training, and who understand that puppies need patience and training. She is a wonderful dog who will make some family verrrrrry happy.

Please check our events page at http://www.SecondCityCanineRescue.org to find where this dog may be shown this weekend. If you are interested in adopting this dog, you must send an application or email us at adoptions@sccrescue.org prior to a Saturday Adoption Event so we know you plan on attending. If we do not receive any communication from you, the dog may be adopted out at our event prior to 12 pm if the perfect home comes along. 🙂 

The breed or breed mix listed for each dog is simply a guess. The profile software program requires that we choose a predominant breed or breed mix for our dogs. However, visual breed identification is unreliable. We encourage you to select your new companion by considering each dog's individual personality and pet qualities instead of relying on a breed label that is only a guess. Dogs are individuals.

Please understand, we only adopt our animals out near Chicagoland... we are sorry but we cannot accept any out of state applications. We look forward to speaking with you!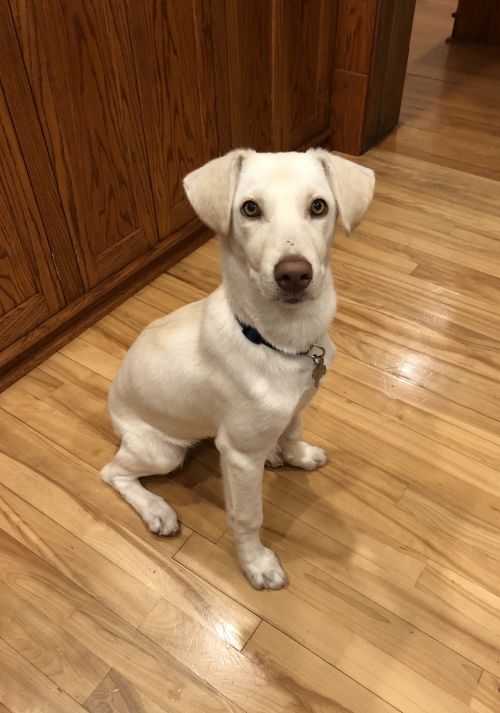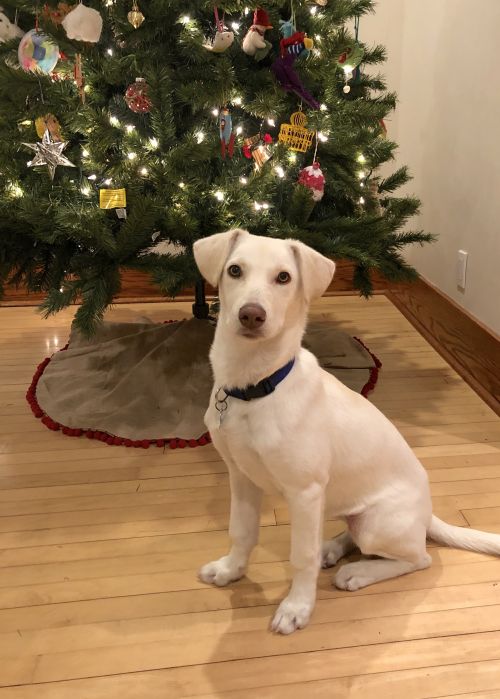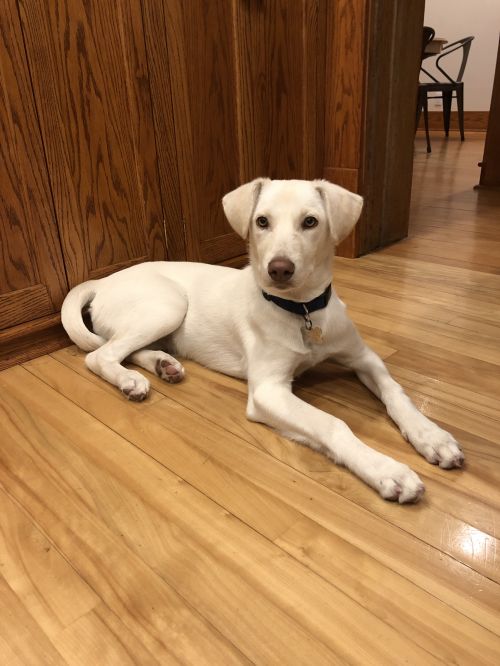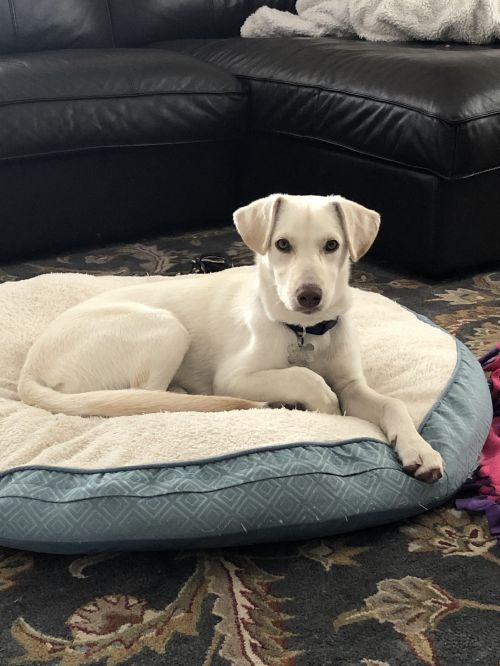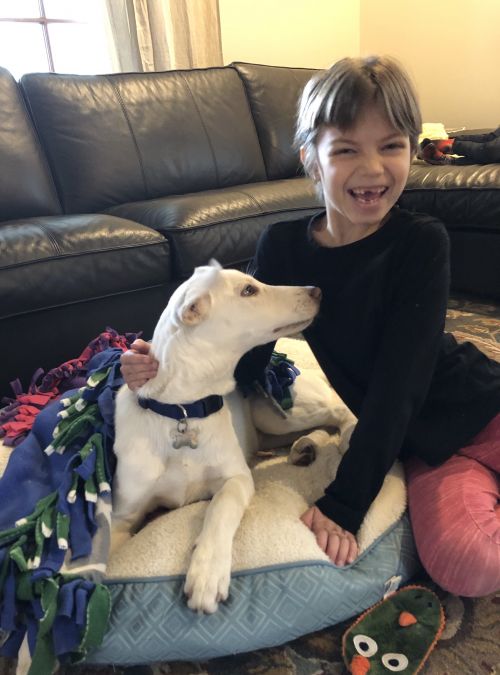 View All Dogs