View All Dogs
SCCR: Welcome to SCCR, Hollee! Have a seat over here. What can you tell us about yourself?

Hollee: I'm a Dachshund! (Bark!) Dachshund! Happy, black, 1 year old, 30 pound Dachshund! Well, a mix, to be clear…

SCCR: Yes, we can see that…and you seem very active?

Hollee: Yup! That's me! High energy! Happy, friendly…I'm a let's-go kinda girl! Did I mention I'm a Dachshund mix?

SCCR: Um, Hollee? Could you possibly sit still for a moment for these questions? Any special talents?

Hollee: My kisses are legendary. Also my cuteness. And I know the words sit, quiet, no, and place. I'm working on other skills, like potty training, down, leash walking. Oh, I can destuff a toy in no-time-flat! My enthusiasm knows no bounds! (Bark!)

SCCR: Yes, your enthusiasm is clear! Do I detect a little accent in that bark?

Hollee: Yes ma'am. I'm from Alabama. Am lovin' it up here. The people are so friendly, they make up for the cold temperatures. They're so nice to me and give me loads of chew toys. What IS that freakish white stuff on the ground?

SCCR: Hollee, back over here! Anything you don't like?

Hollee: That terrifying vacuum thing-a-ma-jig. And little children…they frighten me.

SCCR: Something tells me you haven't had much training?

Hollee: I'm just a pup! I just wanna play! I'm hoping for a family looking for a high-energy, playful little pup that is cute-as-a-button. Got any of those?

SCCR: We'll let you know, Hollee. Paws crossed!

Please check our events page at http://www.SecondCityCanineRescue.org to find where this dog may be shown this weekend. If you are interested in adopting this dog, you must send an application or email us at adoptions@sccrescue.org prior to a Saturday Adoption Event so we know you plan on attending. If we do not receive any communication from you, the dog may be adopted out at our event prior to 12 pm if the perfect home comes along. 🙂 

The breed or breed mix listed for each dog is simply a guess. The profile software program requires that we choose a predominant breed or breed mix for our dogs. However, visual breed identification is unreliable. We encourage you to select your new companion by considering each dog's individual personality and pet qualities instead of relying on a breed label that is only a guess. Dogs are individuals.

Please understand, we only adopt our animals out near Chicagoland... we are sorry but we cannot accept any out of state applications. We look forward to speaking with you!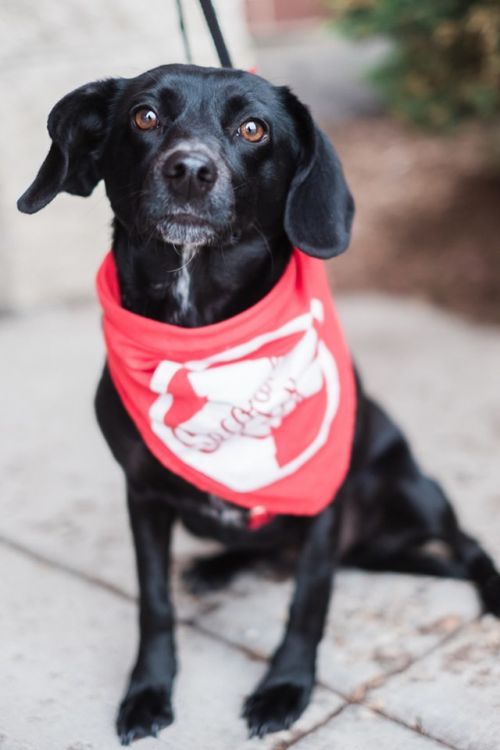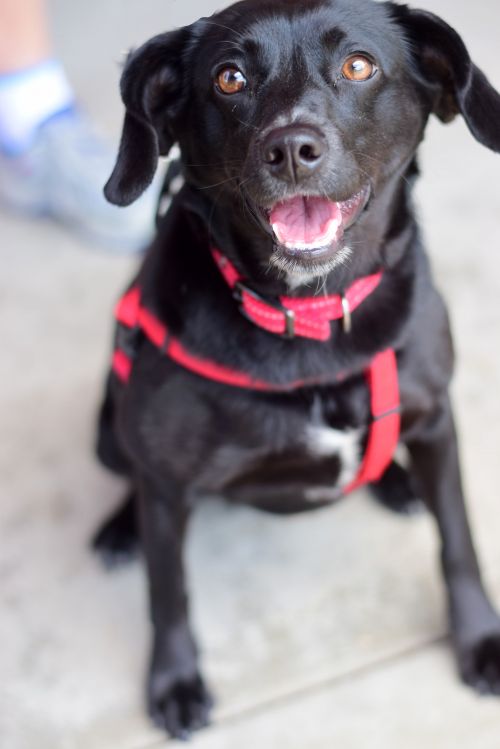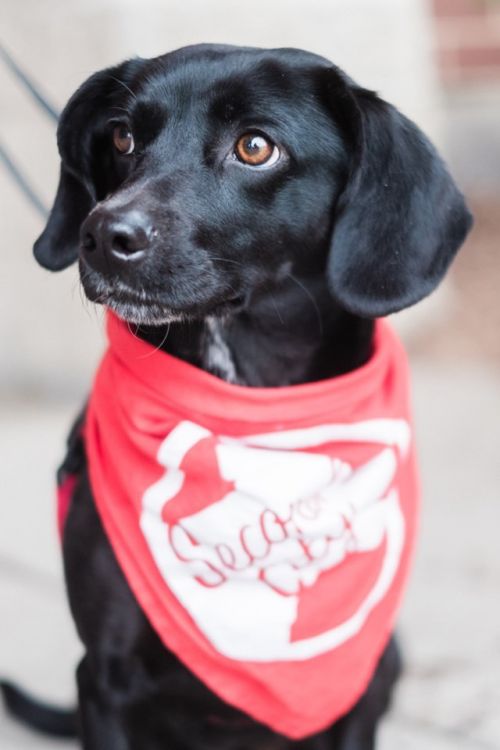 View All Dogs