View All Dogs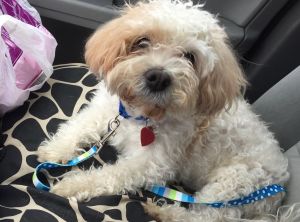 Hello! My name is BoDean. I'm a 12 year old Poodle/Shih Tzu mix with a rather sad story: I lost my home when my Mom died and no one wanted the old dog with three legs. Yeah…that's right! Still reading?

You see, I'm a tripod. I lost my right rear leg in an auto accident when I was a puppy. Wait…don't stop reading! I get along very well and can run, jump and do stairs with no problem. Still with me?  

I have a slight heart murmur which has been carefully examined and there is no evidence of heart disease at this time. Hello out there! Still interested? Some other facts: I am crate trained and housebroken but, like any old guy, I need extra potty breaks and a fenced yard (that's a must!). Also, I am on medication (dirt cheap!) for my arthritis. If you've read this far you must have a cautious interest. Let's keep going, shall we? 

Now we get down to the really good stuff. I walk nicely on leash and am quick about my business. I can take you around the block like a jet plane. I like short walks. I don't lick faces (would you lick mine…yuck!) but I will lick your hand in appreciation. I like belly rubs, ear scratches, treats (you heard that…right?) and I am a very good eater. I'm a good watchdog, too! However, unlike these young pups who bark at every leaf blowing by, I'm a quiet kinda guy who barks to alert you, not annoy you. I LOVE naps (what senior, animal or human, doesn't?), I live well with other dogs, and cars are the best invention in the world.  

So, if you are a senior family/person who thinks you are too old for a pet, guess again. I'm looking for a human who is home a lot. I fit into your lifestyle like a glove. We understand each other. Please give me a chance. You won't be sorry. I'm a true gentleman looking for his Forever Home. If you read my whole story, take the next step and fill out an application and come see me at The Adoption Show. Foster Mom says I'm a delight (she's not bad either)!
  
Please check our events page at http://www.SecondCityCanineRescue.org to find where this dog may be shown this weekend. If you are interested in adopting this dog, you must send an application or email us at adoptions@sccrescue.org prior to a Saturday Adoption Event so we know you plan on attending. If we do not receive any communication from you, the dog may be adopted out at our event prior to 12 pm if the perfect home comes along. 🙂 

The breed or breed mix listed for each dog is simply a guess. The profile software program requires that we choose a predominant breed or breed mix for our dogs. However, visual breed identification is unreliable. We encourage you to select your new companion by considering each dog's individual personality and pet qualities instead of relying on a breed label that is only a guess. Dogs are individuals.

Please understand, we only adopt our animals out near Chicagoland... we are sorry but we cannot accept any out of state applications. We look forward to speaking with you!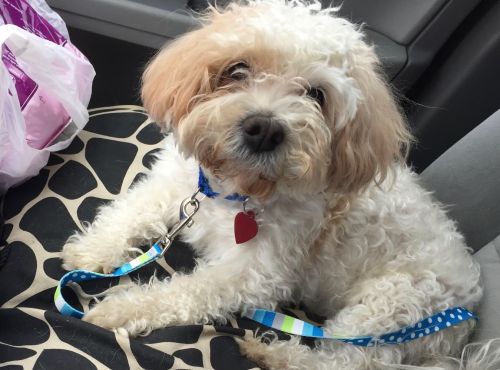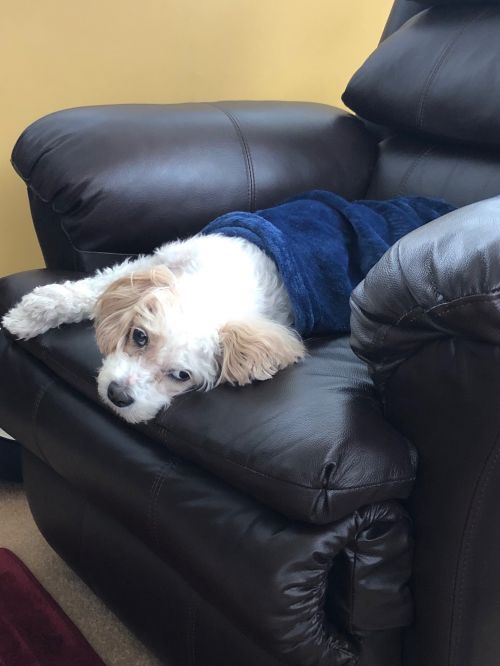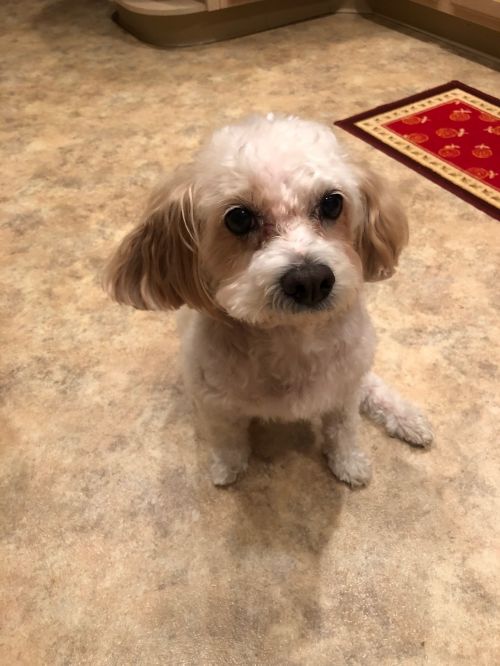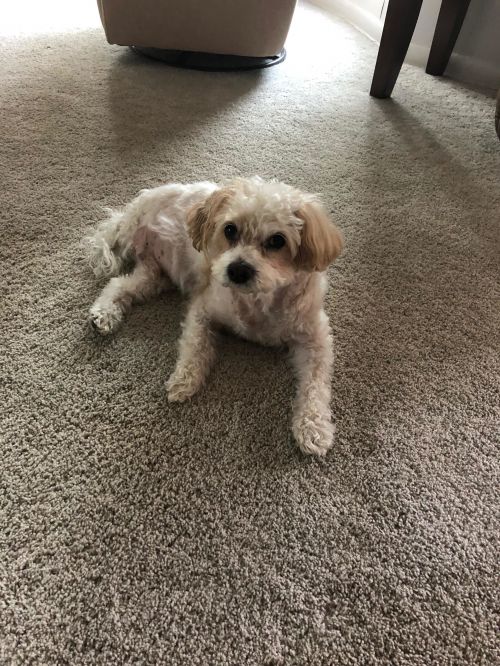 View All Dogs