View All Dogs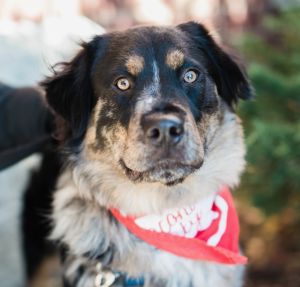 Meet Knoxx, with a double x, as in extreme. Extremely good-looking, that's for sure, but also extremely energetic. This handsome boy needs a good hour and a half of exercise a day. Think fun, energy, excitement...all the time. 

Knoxx is a 44-pound Australian Shepherd/Chow mix about 1 year old. We suspect he lived outside, fending for himself, before coming to SCCR. In the short time he's been in his foster home, he's proven to be a smartie, learning to potty outside as well as mastering several commands (sit, touch, down).

He needs a patient and experienced owner who is willing to put time into training. A second dog (preferably female) would be good but is not mandatory. No cats though...he'll chase them endlessly.

Knoxx doesn't bark a lot, but he communicates in many other creative ways: whines, grunts, assorted talkative noises. He is a master at destroying toys (Guinness, here comes a new world record!) and considers baby gates a personal challenge.

Foster Mom describes Knoxx as "super lovable, a nutcase, and bouncy." He will be AMAZING for the right owner. But make sure you are ready for fun, fun, fun and go, go, go. It's a nonstop party with Knoxx!

Please check our events page at http://www.SecondCityCanineRescue.org to find where this dog may be shown this weekend. If you are interested in adopting this dog, you must send an application or email us at adoptions@sccrescue.org prior to a Saturday Adoption Event so we know you plan on attending. If we do not receive any communication from you, the dog may be adopted out at our event prior to 12 pm if the perfect home comes along. 🙂 

The breed or breed mix listed for each dog is simply a guess. The profile software program requires that we choose a predominant breed or breed mix for our dogs. However, visual breed identification is unreliable. We encourage you to select your new companion by considering each dog's individual personality and pet qualities instead of relying on a breed label that is only a guess. Dogs are individuals.

Please understand, we only adopt our animals out near Chicagoland... we are sorry but we cannot accept any out of state applications. We look forward to speaking with you!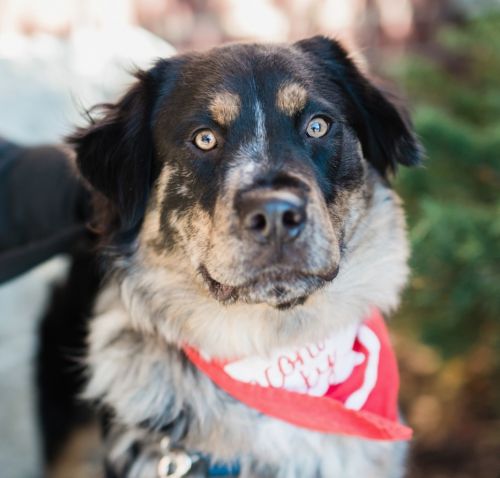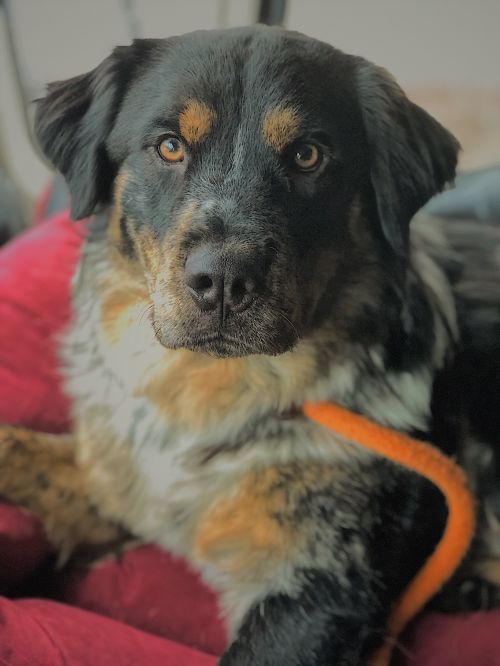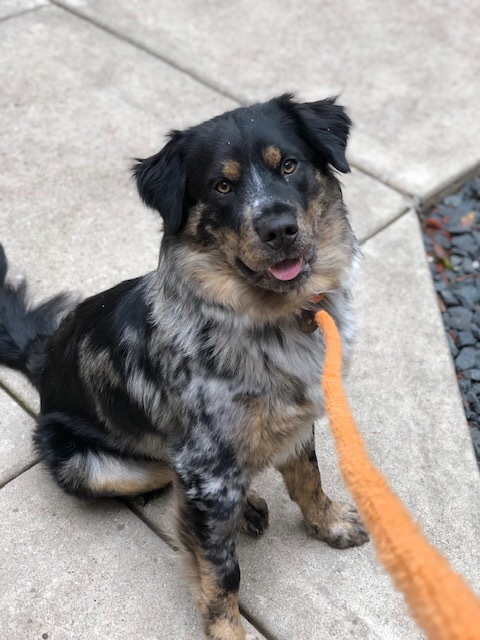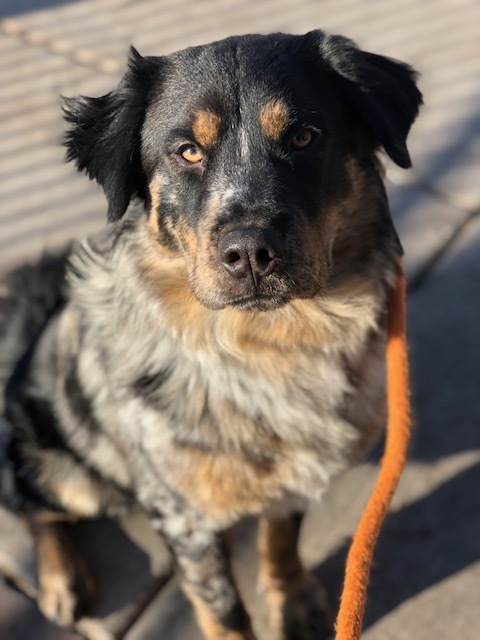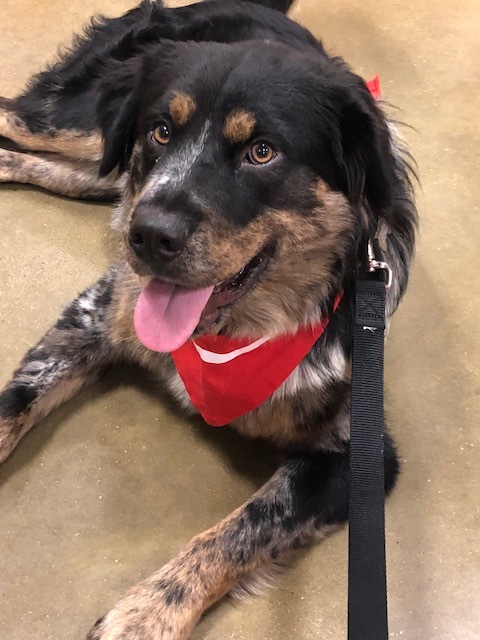 View All Dogs