View All Dogs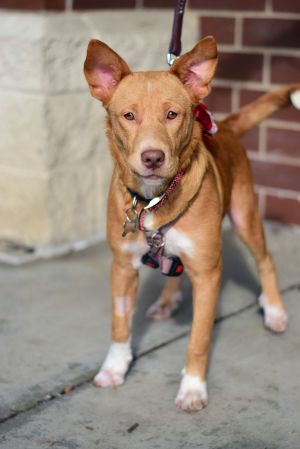 Take a chance on Vance!

Estimated to be 10 months old and weighing 36 pounds, Vance is a perfect mid-sized dog. He's ready for action: happy to play, get snuggles, or explore something new. When he found a box of toys at his foster home, he dove right in joyfully.

We'll confess, we have no idea what breed he is. Shepherd? Vizsla? Pharaoh Hound? Who knows? All we know is that he will make a great family pet.

Vance appears to be housebroken and crate trained, and enjoys playing with other dogs. We measure his energy level at turbo and confess he is filled with puppy mischief, but that is balanced out by his desire to be someone's devoted sidekick. Vance is destined to be a a faithful companion, happiest by your side, on an adventure or just getting snuggles.

Eager to please, Vance should be easy to train. He's a smart boy and is always aware, always listening. Clearly unfamiliar with stairs, he tackled them as a new challenge and will likely apply this same moxie to new experiences. 

His foster mom describes Vance as "goofy, affectionate, playful, sweet, and eager." He would do best in a home with lots of action! Another playful dog in the home would be great but is not necessary. Come meet this handsome lad on Saturday.

Please check our events page at http://www.SecondCityCanineRescue.org to find where this dog may be shown this weekend. If you are interested in adopting this dog, you must send an application or email us at adoptions@sccrescue.org prior to a Saturday Adoption Event so we know you plan on attending. If we do not receive any communication from you, the dog may be adopted out at our event prior to 12 pm if the perfect home comes along. 🙂 

The breed or breed mix listed for each dog is simply a guess. The profile software program requires that we choose a predominant breed or breed mix for our dogs. However, visual breed identification is unreliable. We encourage you to select your new companion by considering each dog's individual personality and pet qualities instead of relying on a breed label that is only a guess. Dogs are individuals.

Please understand, we only adopt our animals out near Chicagoland... we are sorry but we cannot accept any out of state applications. We look forward to speaking with you!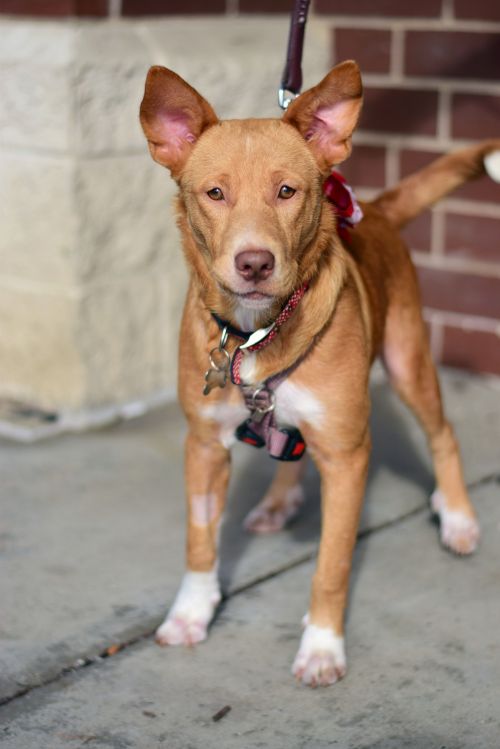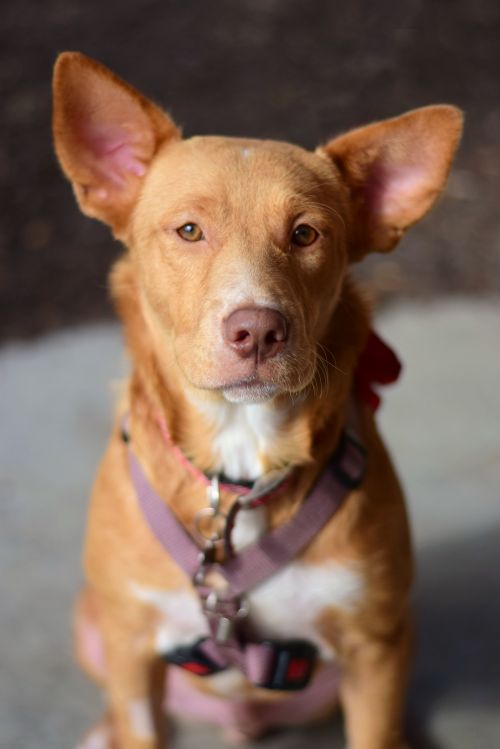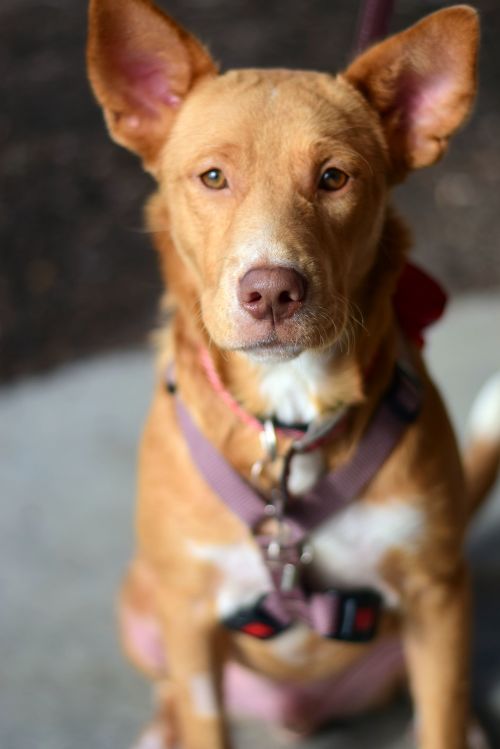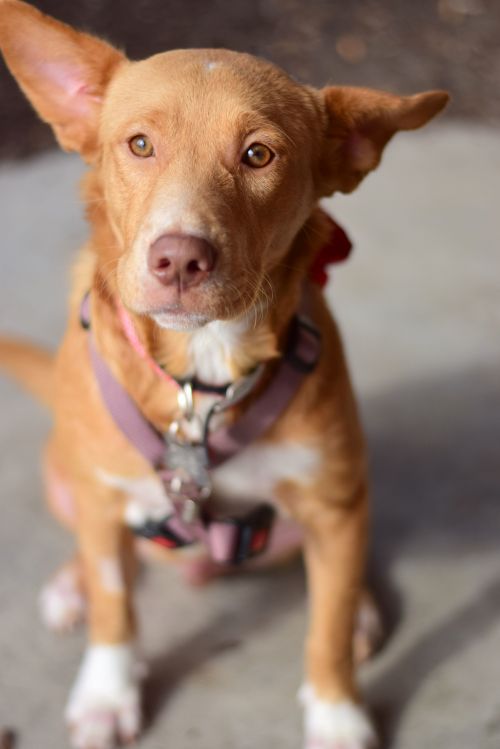 View All Dogs