View All Dogs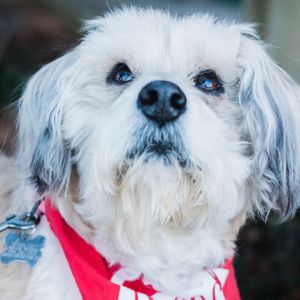 Hi there! My name is Maddison, but my friends call me Maddi. I'm an 8 and 1/2 year old mix — maybe some Wheaten Terrier? Maybe some Lhasa Apso? Who knows? I'm a blend all my own.

I admit I'm overweight. In fact, I got so little exercise in my previous situation that my legs weren't very strong when I arrived at SCCR. But my foster mom has been working with me on physical fitness. She calls me her exercise buddy and takes me for walks even if it's drizzling outside! Yesterday, for the first time, I even burst into a brief run! I've lost a couple of pounds (current weight: 36) and it feels so good!

Stairs can be quite a challenge for me, but my foster family is helping me climb a few each day. Maybe one day, with your help, I'll be able to go up and down a full flight of stairs and not be out of breath.

I know to do my business immediately when I go outside and foster mom lets me go out often. I sleep through the night in my crate — sometimes, during the day, I choose to hang out in there too, with the door open. But I'm good if you leave me alone in the house; I never chew on things I shouldn't.

My hearing isn't great, so I startle if someone suddenly appears. I'm not aggressive, I just get scared because I didn't hear you coming. For this reason, I'd prefer a house without small children — they move so fast! I only ask that people approach me politely so I don't startle. Also, like most senior dogs, I have early signs of kidney disease but currently no medication is needed.

I'm fine with other dogs as long as they are calm. The resident dogs know that I don't really like to play. Maybe in time I will, as my legs get stronger, but for now I prefer to watch. I am respectful of the resident cat, Chloe. I even have napped next to her on my blanket. Chloe knows that she can trust me so she comes right up to me.

The only time I've barked in my foster home was very late October when a little witch showed up at the door. A witch! Really! I had to alert my family. But usually I'm a very quiet girl.

I'm hoping there's someone out there looking for an overweight sweetheart? Someone generous with petting and fond of napping? Someone willing to be my workout partner? Come meet me this Saturday!

Please check our events page at http://www.SecondCityCanineRescue.org to find where this dog may be shown this weekend. If you are interested in adopting this dog, you must send an application or email us at adoptions@sccrescue.org prior to a Saturday Adoption Event so we know you plan on attending. If we do not receive any communication from you, the dog may be adopted out at our event prior to 12 pm if the perfect home comes along. 🙂 

The breed or breed mix listed for each dog is simply a guess. The profile software program requires that we choose a predominant breed or breed mix for our dogs. However, visual breed identification is unreliable. We encourage you to select your new companion by considering each dog's individual personality and pet qualities instead of relying on a breed label that is only a guess. Dogs are individuals.

Please understand, we only adopt our animals out near Chicagoland... we are sorry but we cannot accept any out of state applications. We look forward to speaking with you!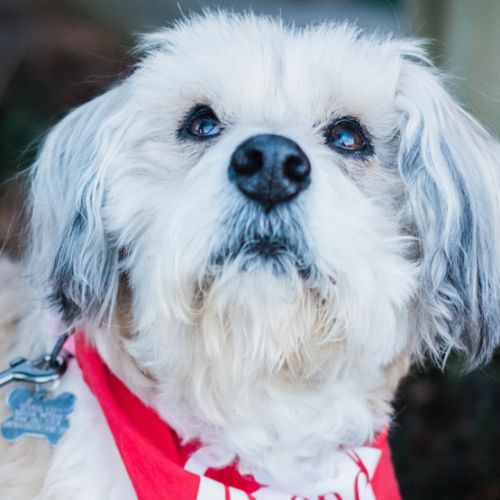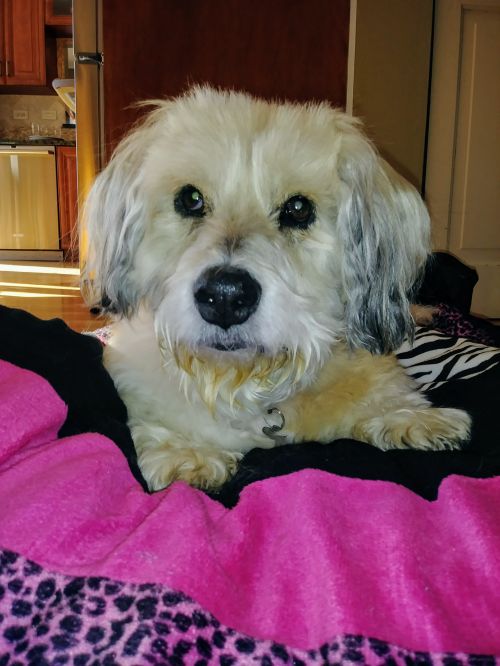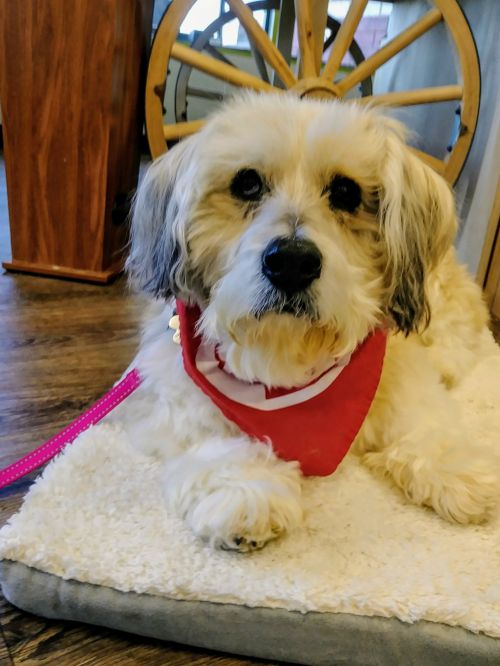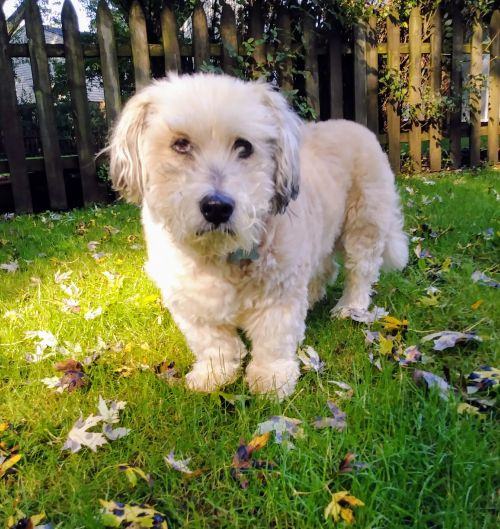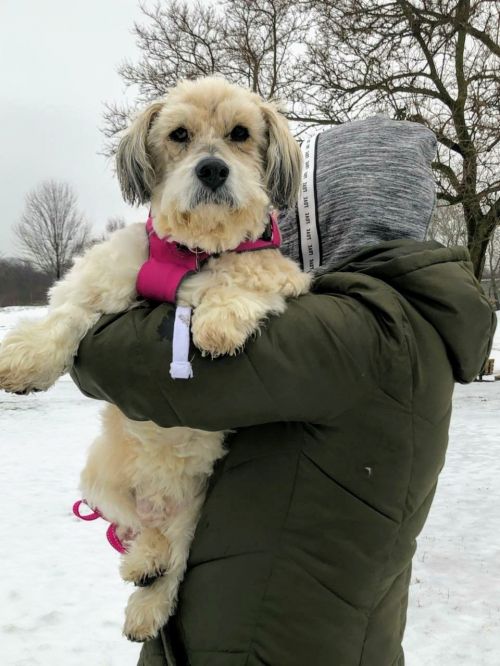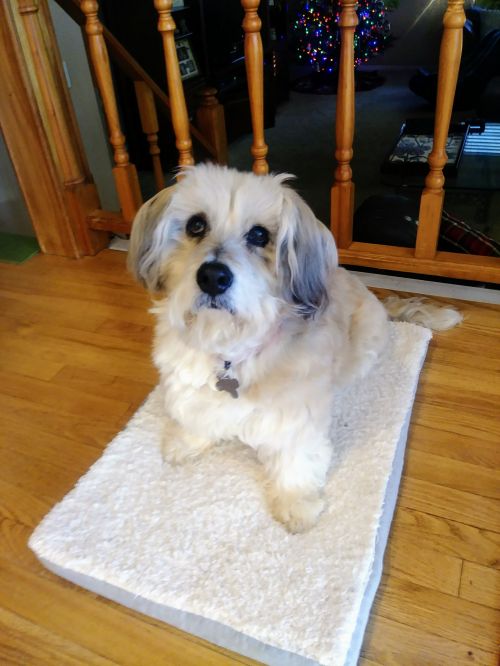 View All Dogs