View All Dogs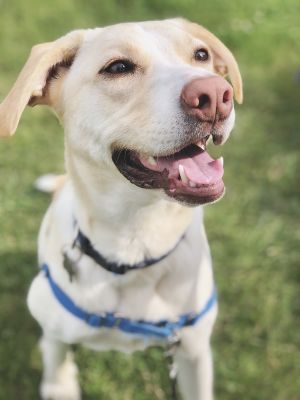 Sweet Churro. This gentle Retriever mix has spent virtually his entire life in a shelter. Dumped at a rural Mississippi shelter at 2 months, suffering from mange, he quickly became a shelter favorite due to his mellow disposition. Now Churro is 10 months old, 35 pounds, healthy, and finally ready for a home of his own.

Churro's foster mom says "he is an easygoing boy —very sweet, gentle, family friendly — you can see in his eyes and his behavior how grateful he is to be out of the shelter. He gets along well with other dogs. He is less active then puppies his age, submissive and independent, but soaks up attention and affection like a sponge when offered!"

Though home life is new to Churro, he is doing very well with potty-training, and is adjusting to the home schedule easily. He does well in his crate. Churro spends some of his days at doggie daycare and enjoys playing with the other dogs.

Churro is a marshmallow, sweet and gentle as can be. Churro has spurts of playfulness, tossing his toys in the air, and running around the yard, but most of all, he is content shadowing his person around the house, just grateful for the kindness. He does have a very loud bark, so an apartment or condo probably wouldn't be the best fit for him.

SCCR is so excited to watch this quiet boy blossom. It will be tremendously rewarding to see him gain confidence and become a cherished family member. Will that family be yours?

Please check our events page at http://www.SecondCityCanineRescue.org to find where this dog may be shown this weekend. If you are interested in adopting this dog, you must send an application or email us at adoptions@sccrescue.org prior to a Saturday Adoption Event so we know you plan on attending. If we do not receive any communication from you, the dog may be adopted out at our event prior to 12 pm if the perfect home comes along. 🙂 

The breed or breed mix listed for each dog is simply a guess. The profile software program requires that we choose a predominant breed or breed mix for our dogs. However, visual breed identification is unreliable. We encourage you to select your new companion by considering each dog's individual personality and pet qualities instead of relying on a breed label that is only a guess. Dogs are individuals.

Please understand, we only adopt our animals out near Chicagoland... we are sorry but we cannot accept any out of state applications. We look forward to speaking with you!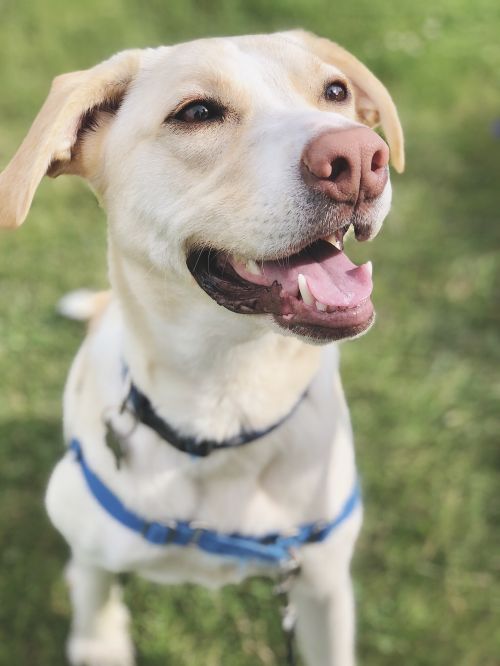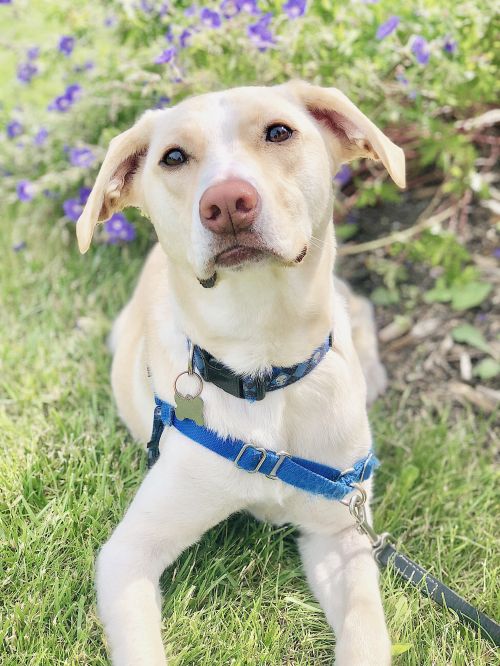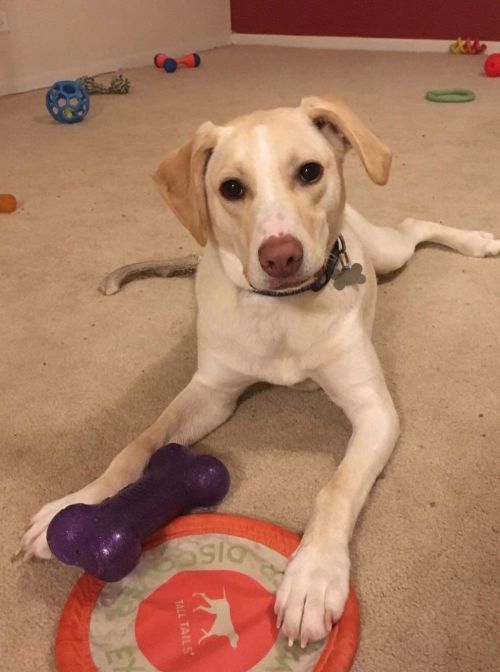 View All Dogs