View All Dogs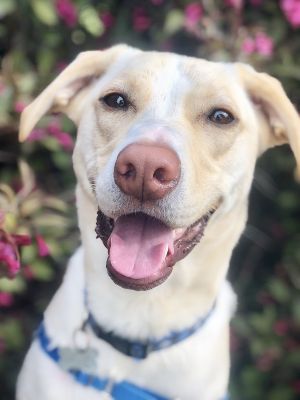 This boy is what rescue is all about. Churro has spent the vast majority of his short life in a shelter in Mississippi. Dropped off at a rural shelter at 2 months, suffering from mange, this sweet Retriever mix waited patiently until the SCCR rescue van made a special trip to get him and place him in a foster home. Now he's one year old and ready for the good life.

Churro's foster mom reports, "I love this boy so much! He came to the rescue underweight, behaviorally unpolished and kind of confused. He's so sweet! Now that he's had good food, a warm bed, a loving home, and exercise...he's got a chance...one he didn't have just a few months ago. He will be a great addition to the lucky family that adopts him."

He is doing well with house-breaking, is crate-trained, and knows several commands. He has spent some time in doggy day care and the staff reports that he enjoys playing with other dogs. Because he is still energetic, Churro will need a good supply of chew toys and plenty of exercise, to keep him from getting bored.  An active family is the ideal match for Churro.

Churro, as his name implies, is a sweet boy. He's come a long way from Mississippi and is looking for a home of his own. He is bursting with love and playfulness — he just needs to find his family!

Please fill out an application or contact SCCR if you are interested in this gentle and active boy.  

Please check our events page at http://www.SecondCityCanineRescue.org to find where this dog may be shown this weekend. If you are interested in adopting this dog, you must send an application or email us at adoptions@sccrescue.org prior to a Saturday Adoption Event so we know you plan on attending. If we do not receive any communication from you, the dog may be adopted out at our event prior to 12 pm if the perfect home comes along. 🙂 

The breed or breed mix listed for each dog is simply a guess. The profile software program requires that we choose a predominant breed or breed mix for our dogs. However, visual breed identification is unreliable. We encourage you to select your new companion by considering each dog's individual personality and pet qualities instead of relying on a breed label that is only a guess. Dogs are individuals.

Please understand, we only adopt our animals out near Chicagoland... we are sorry but we cannot accept any out of state applications. We look forward to speaking with you!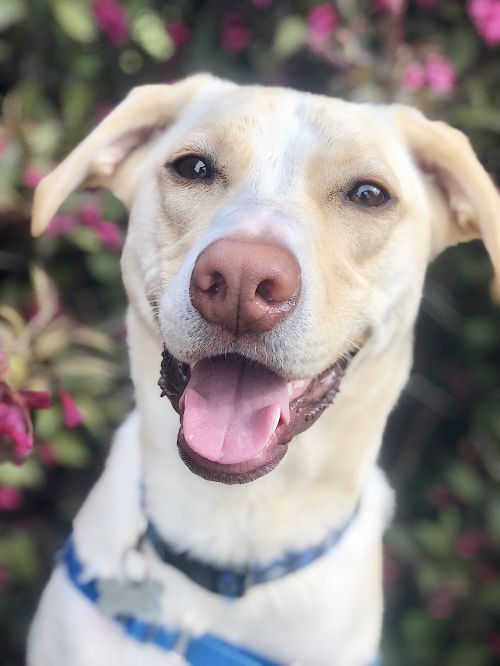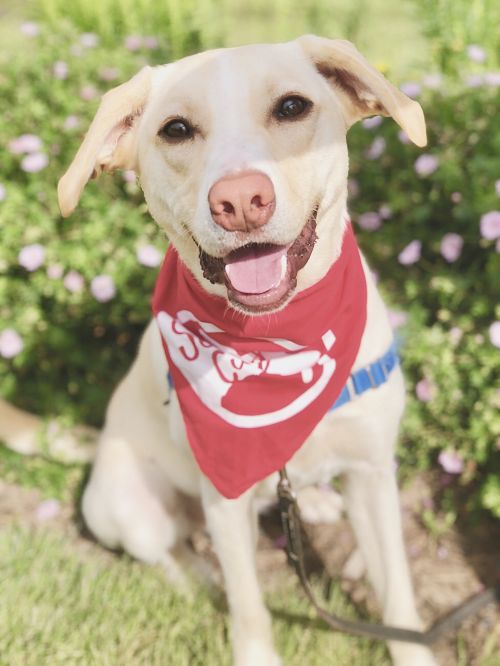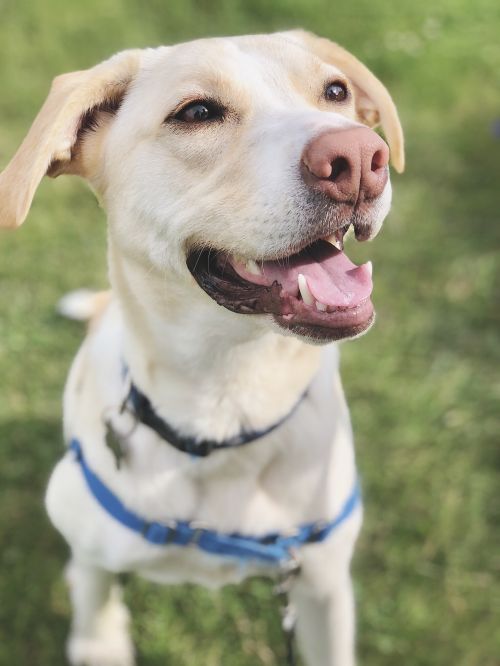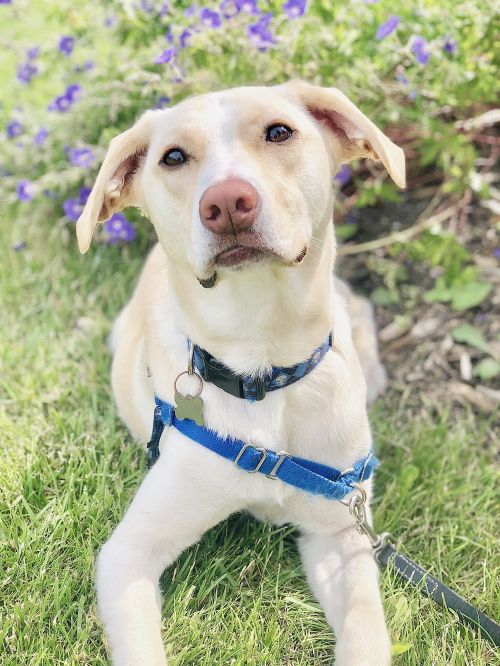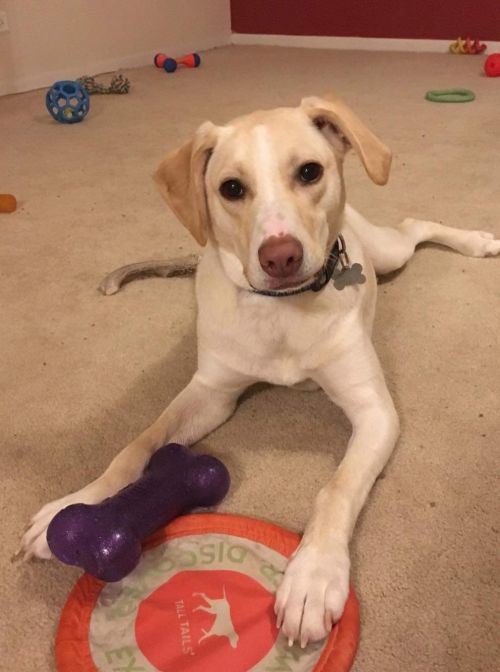 View All Dogs