View All Dogs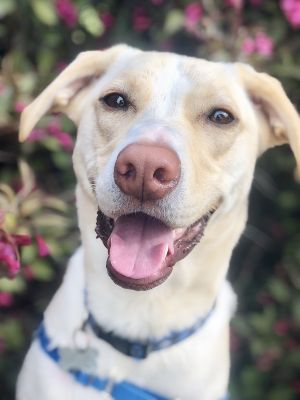 Taking Hollywood by storm, Churro is the life-altering solution to all your problems. Made from a proprietary 48 pound blend of Retriever kisses, dog fur, and butt wiggles, Churro is clinically proven to help you lose weight, increase stamina and look 10 years younger. Instantly!

Churro the wonder drug (dog) loves long walks, playing with squeaky toys, and is always up for a good game of tug-of-war. He's goofy when he plays and sometimes even likes to play while laying upside down.

Churro is crate-trained, housebroken, and good with kids. He's an eager beaver: a quick learner who takes his cues from you. As with any high energy pup, Churro will need positive reinforcement training to improve his leash walking.  

This playful one-year-old pup would do best with a doggie BFF and a backyard where he can goof-off, chase squirrels, and show you his frisbee catching skills. No doggie sibling? Churro's okay with that if you promise to be his BFF and take him on lots of adventures. 

Beware though, side effects include uncontrollable laughter, being trapped under cuddles, becoming more attractive to those around you, and the occasional whack from a happy tail. 

Act now and see results before swimsuit season!

Please check our events page at http://www.SecondCityCanineRescue.org to find where this dog may be shown this weekend. If you are interested in adopting this dog, you must send an application or email us at adoptions@sccrescue.org prior to a Saturday Adoption Event so we know you plan on attending. If we do not receive any communication from you, the dog may be adopted out at our event prior to 12 pm if the perfect home comes along. 🙂 

The breed or breed mix listed for each dog is simply a guess. The profile software program requires that we choose a predominant breed or breed mix for our dogs. However, visual breed identification is unreliable. We encourage you to select your new companion by considering each dog's individual personality and pet qualities instead of relying on a breed label that is only a guess. Dogs are individuals.

Please understand, we only adopt our animals out near Chicagoland... we are sorry but we cannot accept any out of state applications. We look forward to speaking with you!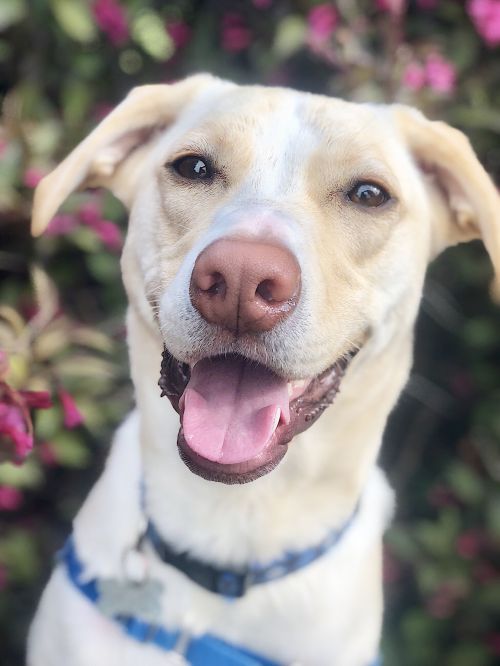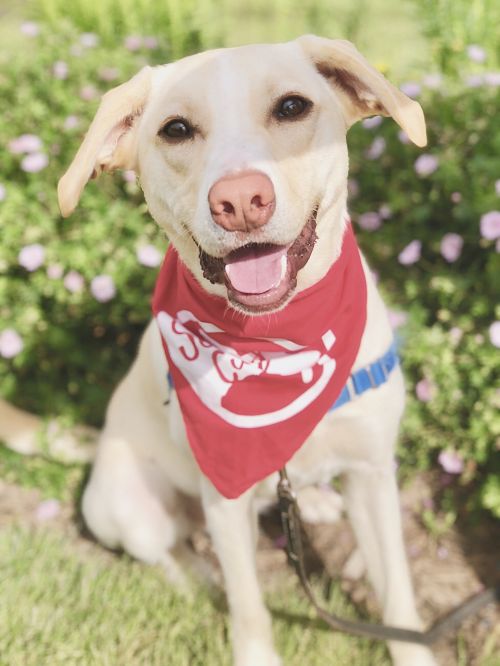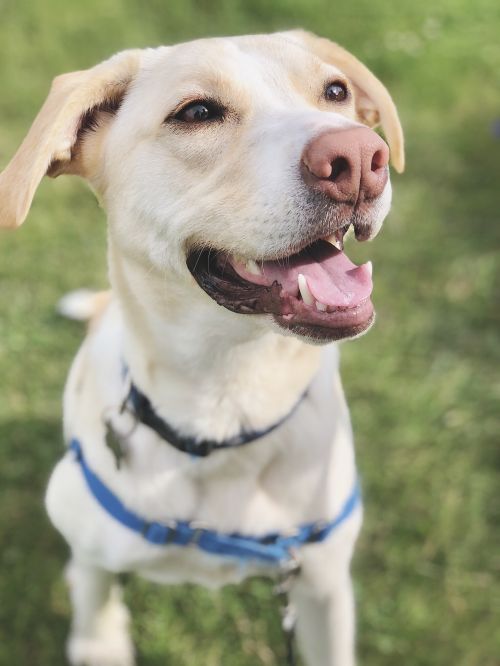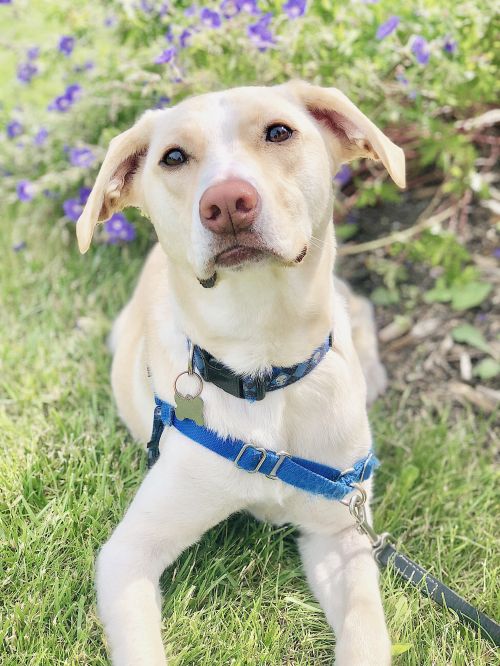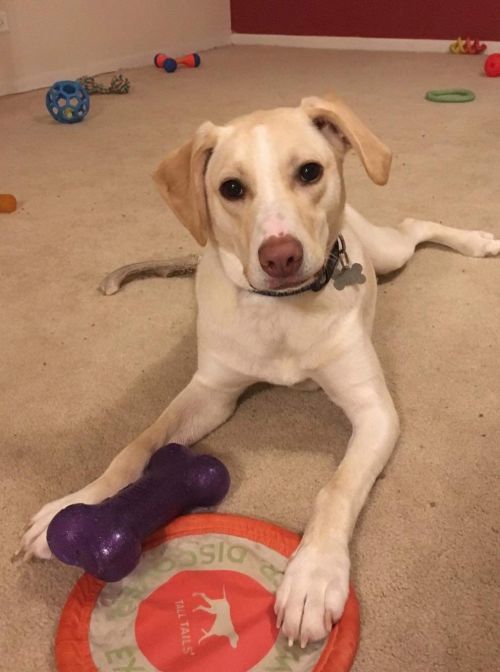 View All Dogs