Adoptable Dogs
View All Dogs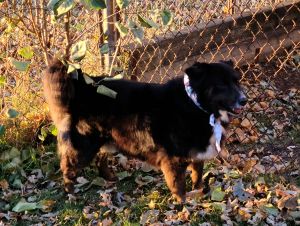 This 40-pound Border Collie mix with big, beautiful brown eyes and a shining tricolor coat is Miss Olivia. At five years old, Miss Olivia is still very energetic and loves the great outdoors. She does best in open spaces where she can keep her distance from other dogs and strangers. When not on a great adventure with her forever person/people, Miss Olivia is content to curl up on the floor while you work or watch TV. She is also housebroken and trustworthy in the home.
Because she barks to express herself, she will best in a single-family home and a fenced yard will be helpful. Miss Olivia has some stranger danger and apprehension regarding unfamiliar surfaces; a human experienced with herding dogs will understand her needs and help her overcome these fears. She is on a very low-cost medicine that helps her feel more secure in her world and appreciates slow introductions to people she does not know.
Once she trusts you, Miss Olivia is generous with her love and kisses. She will sit next to you for loving pets, massages, and belly rubs, nudging you gently to let you know she wants all the love you can give. This sweet and sensitive girl will be a devoted, loving, perfect partner for some lucky human.
Interested in adopting this dog? Visit our website (http://www.SecondCityCanineRescue.org) to fill out an application.
We love our dogs. We want happy lives for all of them and are looking for the home that provides the best fit for each dog's individual needs. Please understand that there may be multiple families interested in this dog.
Also, please know that the breed mix listed is simply a guess. In most cases, we don't know their background. We encourage you to base your decision on individual personality and pet qualities instead of relying on our guess.
Please understand, we only adopt our animals out near the Chicagoland area. Questions? Email us at adoptions@sccrescue.org. Hope to see you become part of the SCCR family!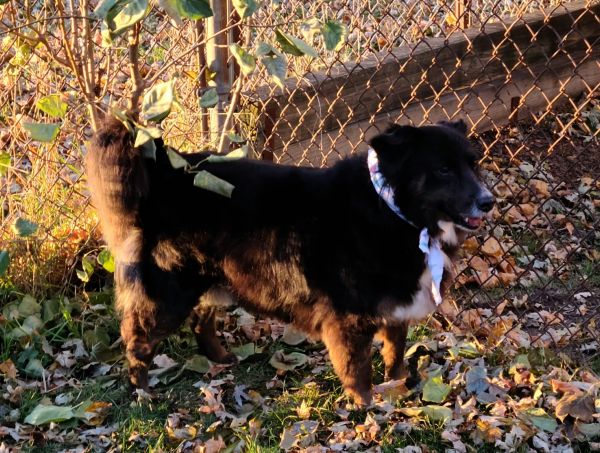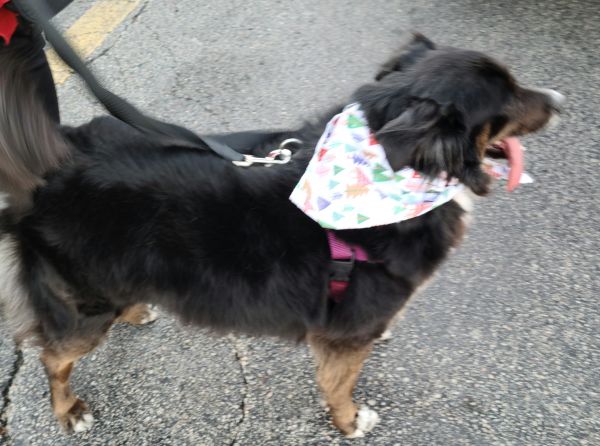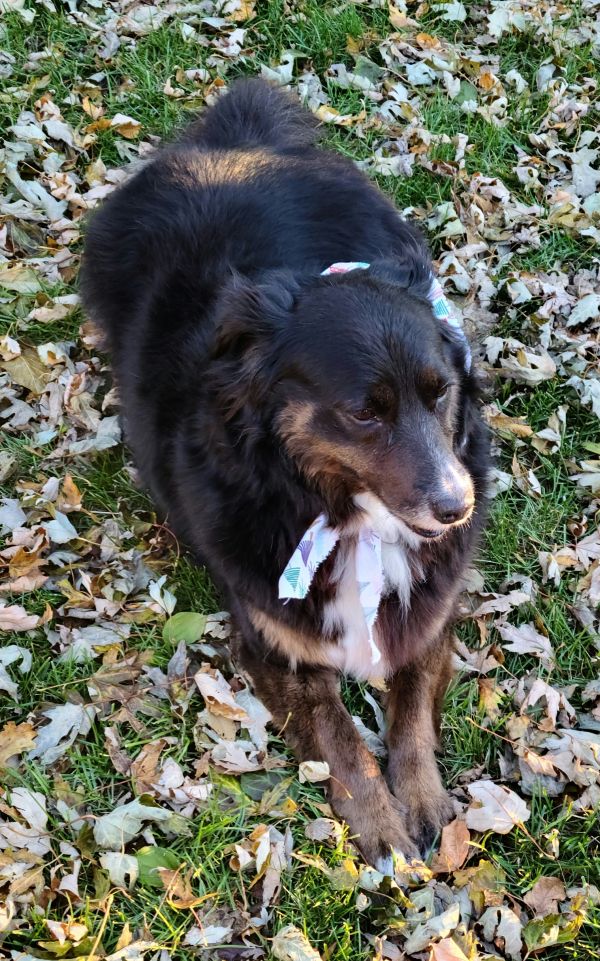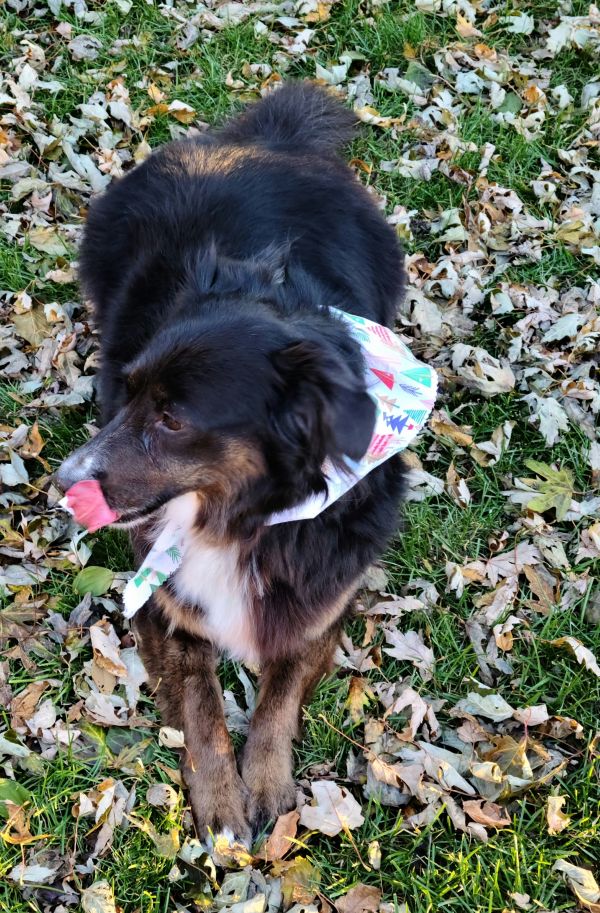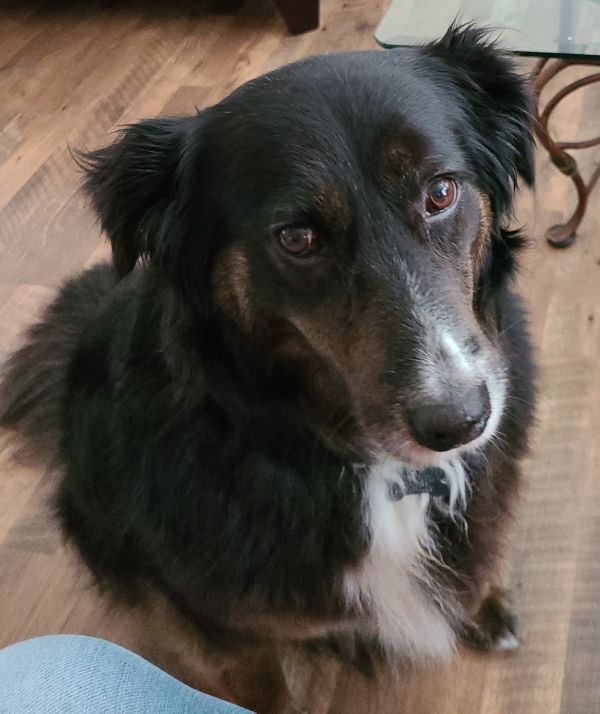 View All Dogs