View All Dogs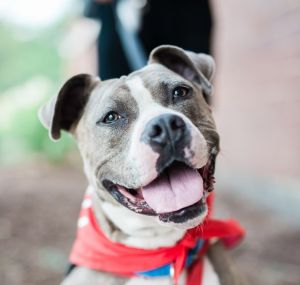 Hello out there! I'm Rhone, a 4-year-old Pit Bull Terrier mix filled with life and love!

Here's what my foster has to say about me: "Rhone has been one of the easiest fosters! She cuddles, is 100% potty trained, will race you to her crate, knows commands, and makes the most hilarious little noises!"

My coloring is brindle/gray with striking white markings — I'm a good-looking girl, if I do say so myself! My weight is a perfect 62 pounds.

I love to play, run, and wrestle and am also partial to a good play session with the garden hose. But, truly, life is best when play is interspersed with cuddle time: snuggling, belly rubs, and kisses.

I'm highly treat motivated and love to learn. You'll see that my eye contact and concentration are awesome. I'm comfortable in my crate but can also be left out because I don't chew inappropriately.

A house with another playful dog would be great for me — I promise to help burn off some of their energy for you! I would do best without small children as I get a little over-excited around them.

Do you need a little more love in your life? An extra dose of fun? How about some adoring looks? I can provide all that and more.

Please check our events page at http://www.SecondCityCanineRescue.org to find where this dog may be shown this weekend. If you are interested in adopting this dog, you must send an application or email us at adoptions@sccrescue.org prior to a Saturday Adoption Event so we know you plan on attending. If we do not receive any communication from you, the dog may be adopted out at our event prior to 12 pm if the perfect home comes along. 🙂 

The breed or breed mix listed for each dog is simply a guess. The profile software program requires that we choose a predominant breed or breed mix for our dogs. However, visual breed identification is unreliable. We encourage you to select your new companion by considering each dog's individual personality and pet qualities instead of relying on a breed label that is only a guess. Dogs are individuals.

Please understand, we only adopt our animals out near Chicagoland... we are sorry but we cannot accept any out of state applications. We look forward to speaking with you!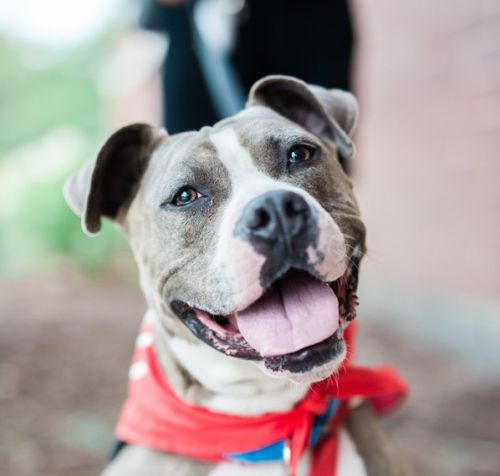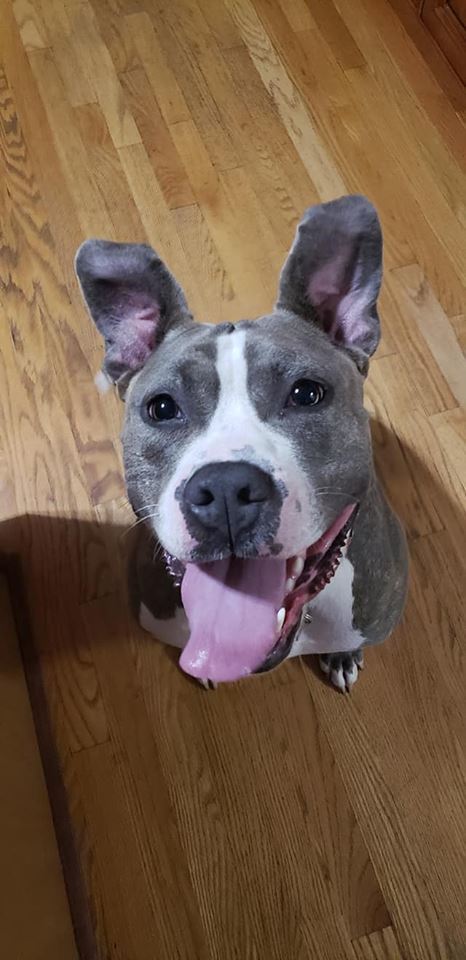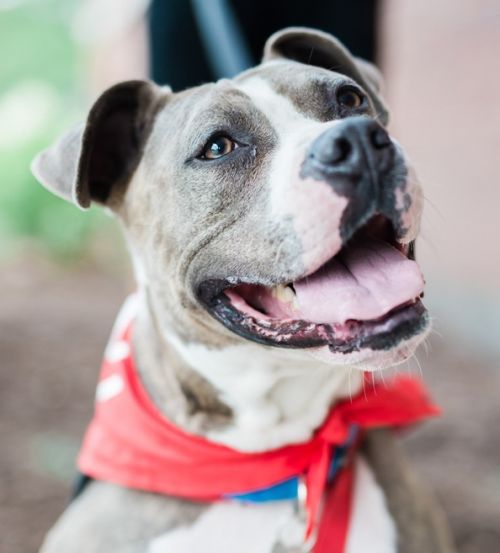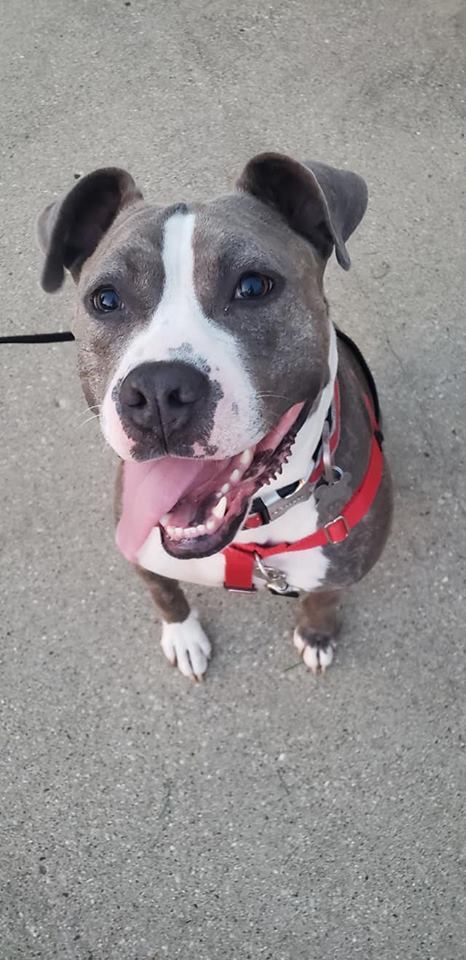 View All Dogs