View All Dogs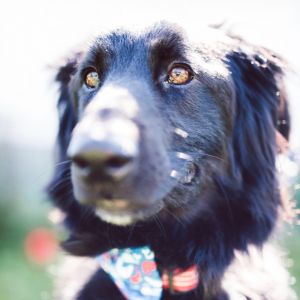 Few dogs have captured my heart like Sir Tucker. He came to SCCR coughing, scared, and filthy. When I took him off the transport van, he could barely walk because his muscles had atrophied from lack of use in whatever kennel he'd been kept. Yet he was gentle and sweet, with big, wondering eyes.

Once he was healthy and stronger, Sir Tucker, then a puppy, was placed in a home that, sadly, didn't work out for him. It was a kind family but they had small kids and he just wasn't comfortable around little people and their unpredictable movements. Now he's back at SCCR, aged 18 months, and weighing 50 pounds. Still sweet, again a little bewildered.

This handsome Flat-coated Retriever mix is potty-trained, quiet in his crate, and knows a bunch of commands. He gets along well with the other dogs in his foster home and LOVES to play. Sir Tucker has a lot of energy and would do best in a home with a fenced-in yard so he can run off some of that spunk.

Sir Tucker is a wonderful dog who needs a home with an active adult who will provide consistent exercise and training. If you can provide that, you will have a devoted friend for life. Please come see this hopeful on Saturday.

Please check our events page at http://www.SecondCityCanineRescue.org to find where this dog may be shown this weekend.    If you are interested in adopting this dog, you must send an application or email us at adoptions@sccrescue.org prior to a Saturday Adoption Event so we know you plan on attending.  If we do not receive any communication from you, the dog may be adopted out at our event prior to 12 pm if the perfect home comes along. 🙂  

Also, we only adopt our animals out near Chicagoland... we are sorry but we cannot accept any out of state applications.   We look forward to speaking with you!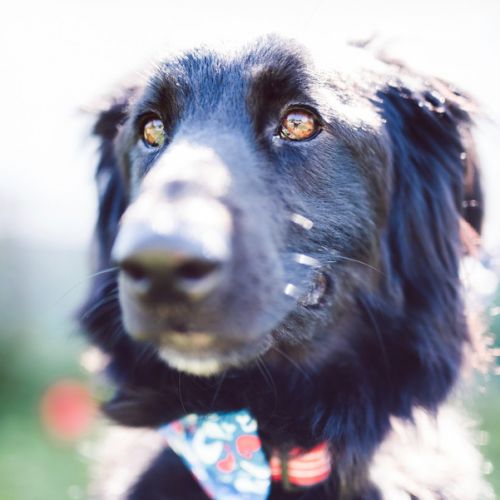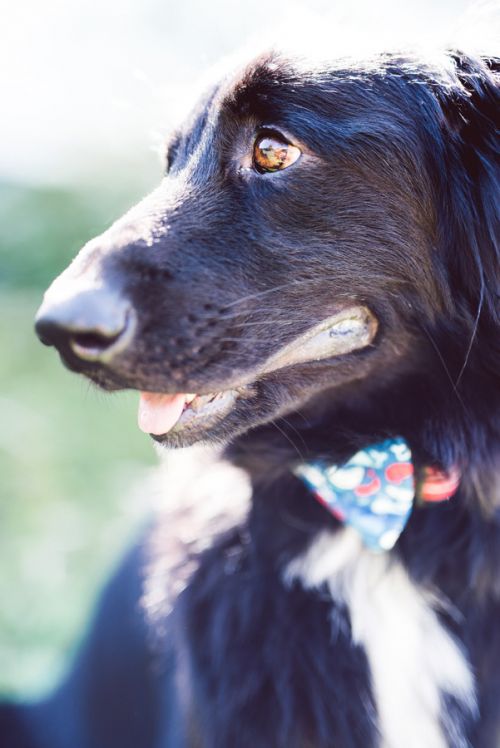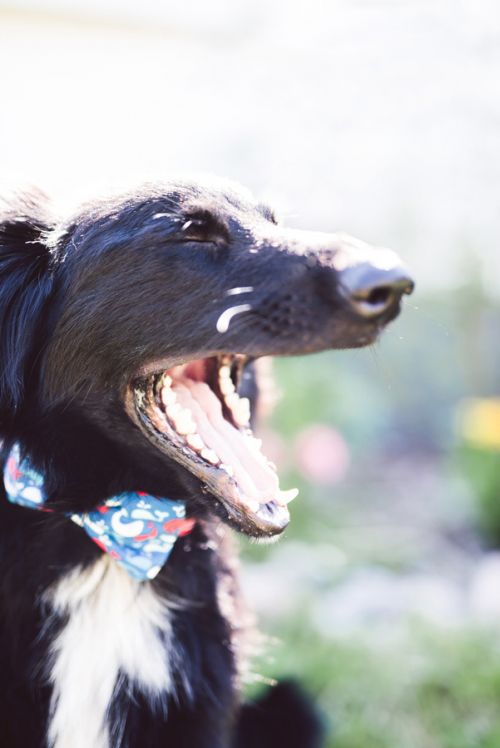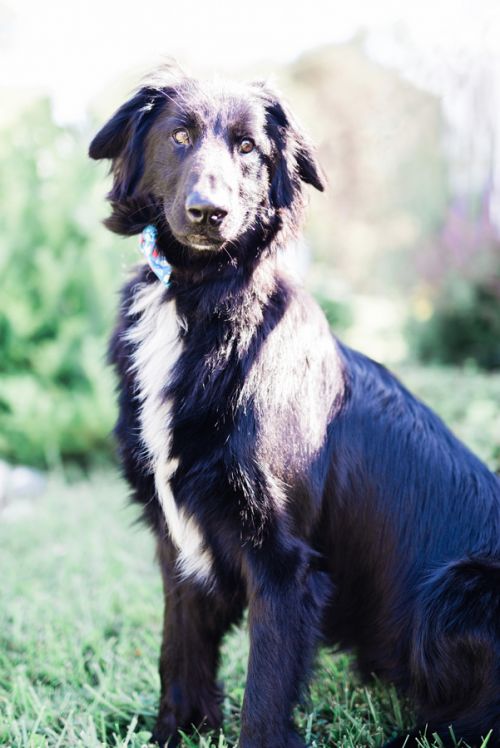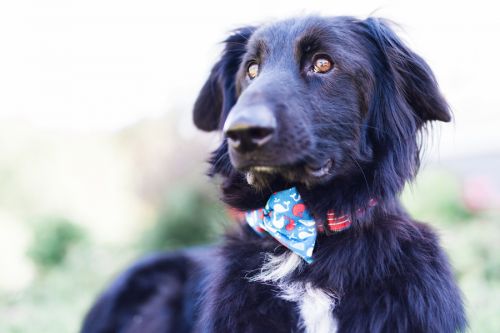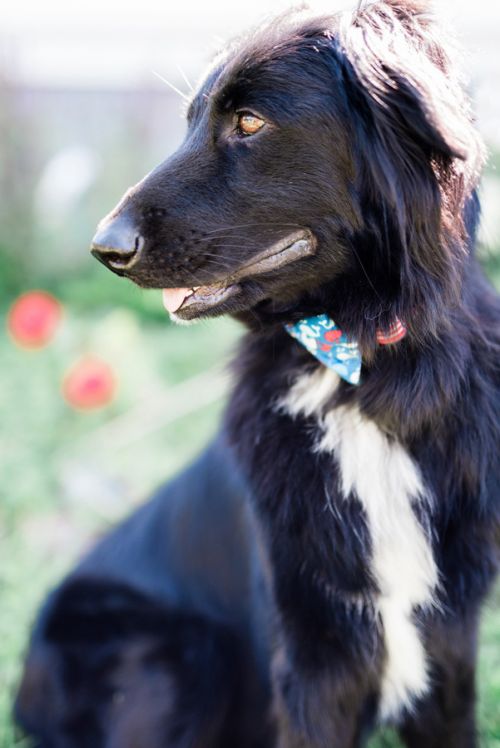 View All Dogs