View All Dogs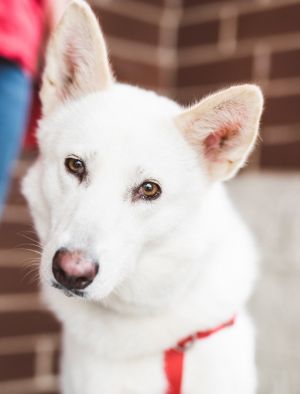 Stunning + sweet + shy = Nadya

This beautiful white Husky/Shepherd mix is surely one of the sweetest dogs you'll ever meet. She is happiest with her people, snuggled up and hogging the blankets, or sitting at their feet while she plays with a squeaky toy. She also loves to roughhouse and play chase with Caleb, one of the resident dogs.

Soon after Nadya arrived, she was diagnosed with general anxiety and neophobia (fear of new things) by a behaviorist. She is on inexpensive medication that can be picked up at any pharmacy. 

Nadya was pregnant when she arrived at SCCR. She was an amazing, attentive mama to her 6 pups, putting everything she had into raising them. After her pups were grown and had found wonderful families of their own, Nadya began to venture out into the world again. She started having visitors and began to learn that people are kind. Nadya has made amazing progress and is ready to find a forever family.

Nadya's foster mom says, "Nadya is one of the most loving dogs I have ever known. Everyone who meets her falls in love with her. She loves to play with her toys or my dog Caleb, snuggle up for pets, or just sit quietly with me while I work." 

Nadya is very food motivated and knows a number of commands. You can teach this girl anything if you are armed with cheese! She takes her treats very gently. She is housebroken and will pace by the door when she needs to go out.

Nadya loves to run in the fenced yard and to go on walks. She rarely barks when her people are home but can be vocal if left alone. She would do well as an only dog or with a confident, calm dog.

Sweet Nadya — so deserving of a home of her own. Take a chance on this beautiful girl. She is well worth it!

Please check our events page at http://www.SecondCityCanineRescue.org to find where this dog may be shown this weekend. If you are interested in adopting this dog, you must send an application or email us at adoptions@sccrescue.org prior to a Saturday Adoption Event so we know you plan on attending.  If we do not receive any communication from you, the dog may be adopted out at our event prior to 12 pm if the perfect home comes along. 🙂  

Also, we only adopt our animals out near Chicagoland... we are sorry but we cannot accept any out of state applications.   We look forward to speaking with you!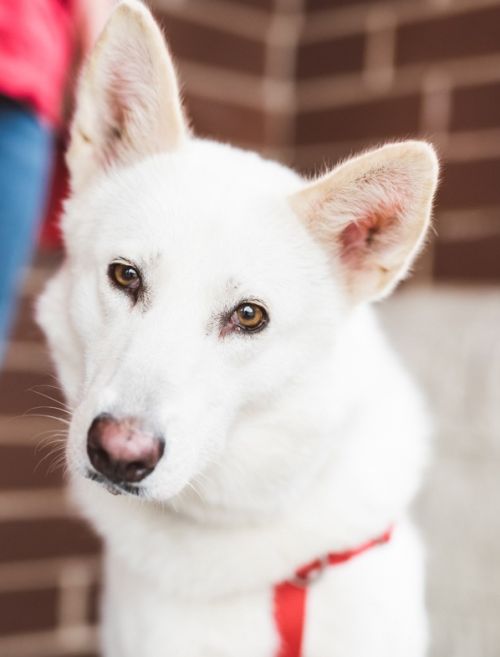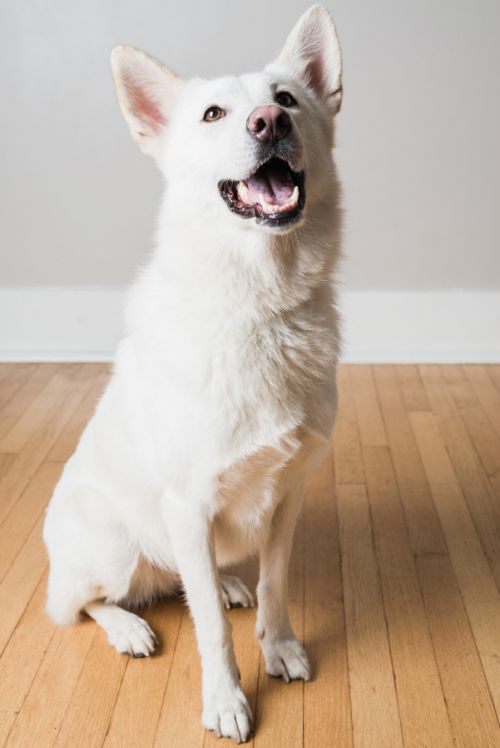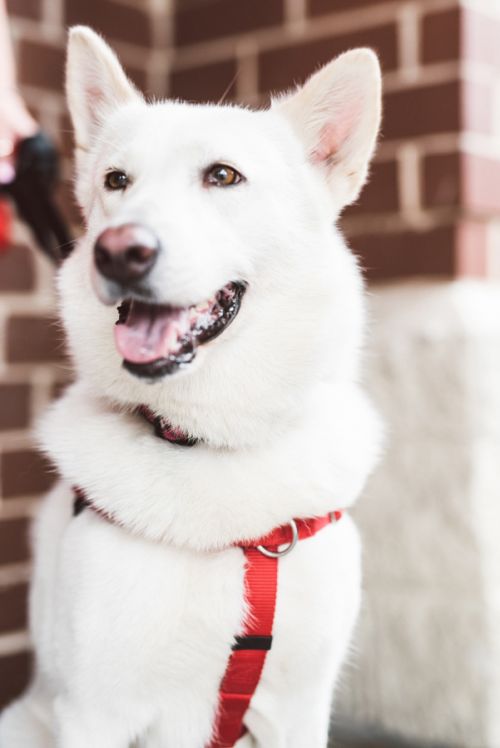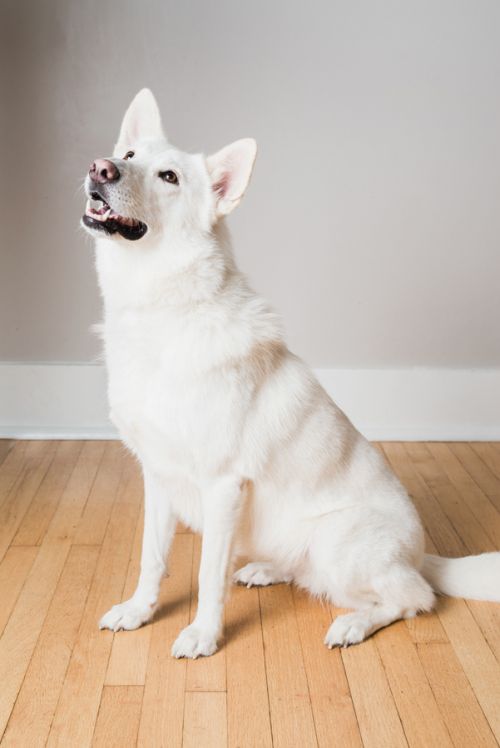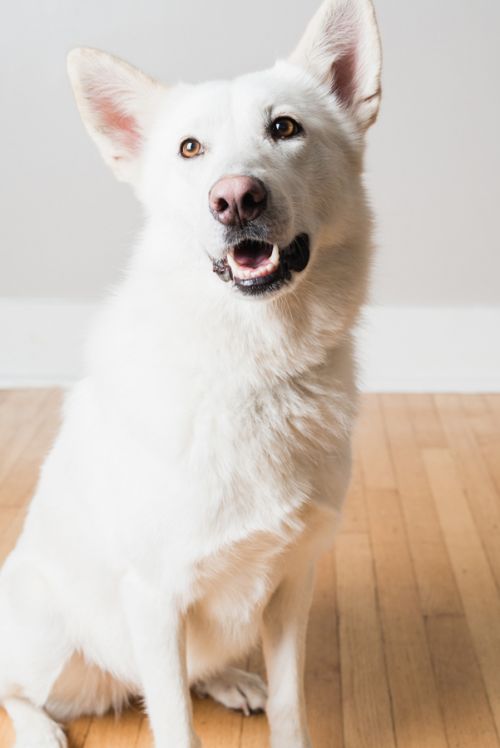 View All Dogs