View All Dogs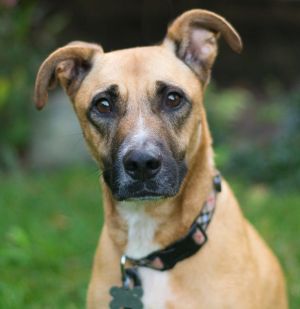 Welcome to Bitsy's Bio!

Look at this wonderfully expressive face! Meet Bitsy, a beautiful 4-year-old Boxer/Shepherd mix weighing only 30 pounds.

Bitsy goes with the flow and is up for anything. Bitsy rides very well in a car, eagerly looking forward to her next adventure. She is an athletic dog and enjoys being outside for any activity. She loves to go for walks and does very well on a leash with just a bit of tugging when she sees a squirrel or tracks an especially good smell. She would probably be a good running companion. Bitsy is not particularly interested in toys, but enjoys a game of toss with balls or soft squeaky toys.

Bitsy is currently living in a home with two large retriever dogs. She is comfortable around them and walks well with them, but is not particularly interested in them. Bitsy likes people best and wants to be near them. She will follow you around as you attend to your daily routine, curious about everything going on. Given the opportunity she will happily sit next to you and loves to snuggle. Bitsy likes all people, male or female, big or small, and greets everyone she meets with enthusiasm. (She is a little TOO interested in small pets like gerbils/cats/birds, and would do better in a home without them.)

Bitsy is sleeping through the night in a large crate located in the same room where her foster parents sleep (although she would be quite happy to be in the bed). When we are away she stays in a room with a bed and toys by herself and also does very well. Bitsy has not shown any destructive behavior or chewed on anything other than toys or treats. Her first night with us we experienced a loud thunderstorm, but consistent with her easygoing nature, Bitsy was not bothered by it. Bitsy has a good appetite; she is not the least bit picky about her food and loves treats and chews of all kinds.

When she is excited Bitsy will talk to you. It is very funny! She does not bark much, but when she does you will know it. The girl has some pipes! Barking seems to occur when she is excited about something she is experiencing for the first time, such as seeing certain new dogs, watching a particularly frisky squirrel, or other surprises. She does not bark for long and quickly can be settled. We are working on the "leave it" command to teach her to be a bit more circumspect in showing her excitement. Bitsy is very smart and eager to please, and we are seeing progress already. She knows "sit" and "come", and no doubt could be taught many other commands.

This adorable dog has captured our hearts in the short time she has been with us, and will make a wonderful and loyal companion.   

Please check our events page at http://www.SecondCityCanineRescue.org to find where Bitsy may be shown this weekend.    If you are interested in adopting this sweet girl, you must send an application or email us at adoptions@sccrescue.org prior to a Saturday Adoption Event so we know you plan on attending.  If we do not receive any communication from you, Bitsy may be adopted out at our event prior to 12 pm if the perfect home comes along 🙂  Also, we only adopt our animals out near Chicagoland... we are sorry but we cannot accept any out of state applications.   We look forward to speaking with you!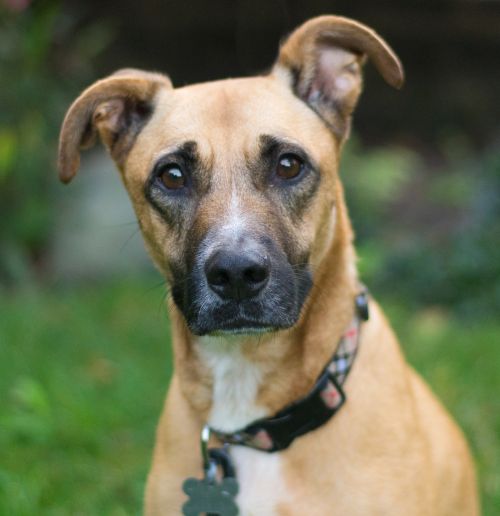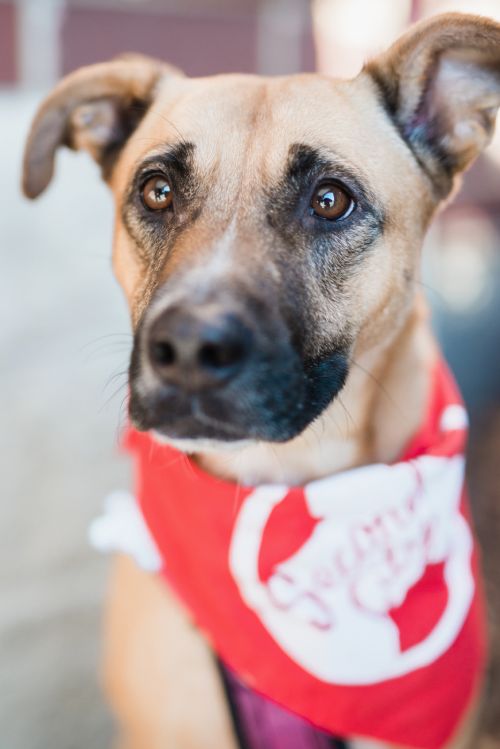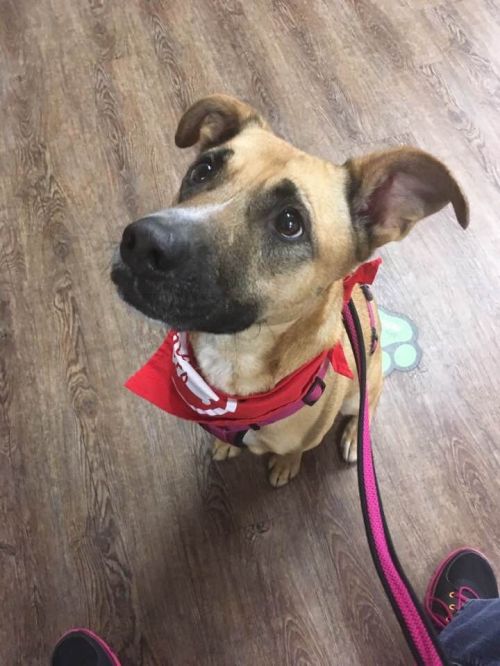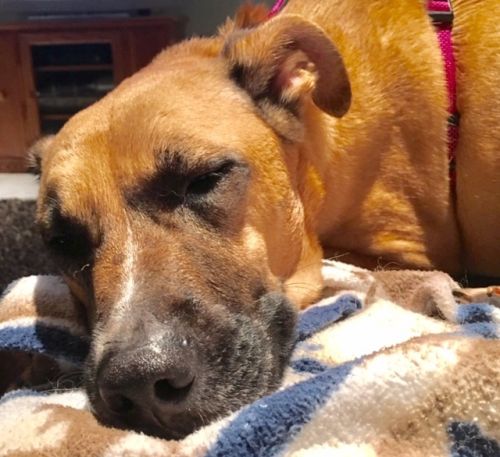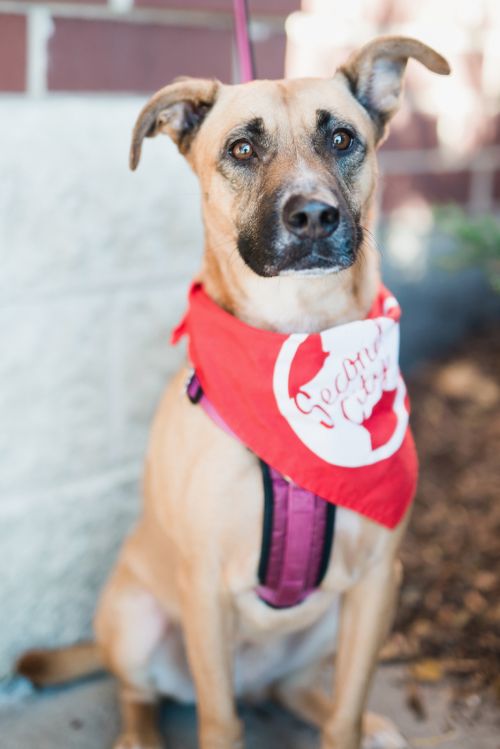 View All Dogs