View All Dogs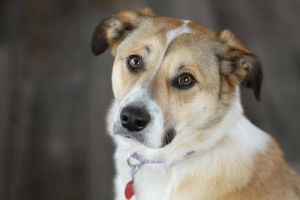 McKinley is back! Originally adopted out from Second City Canine Rescue as a puppy, she was recently returned (through no fault of her own). This beautiful Collie mix is just under 4 years old, housebroken, and very affectionate.

Her foster mom describes her as shy, loving, and a sweet combination of chill with an occasional burst of energy. McKinley loves attention and is friendly to children and visitors. She needs to be the only dog in her home, as she tends to be fearful of other dogs (understandably, as she was attacked by other dogs in her past life). 

McKinley is good on leash and in the car and knows several commands (sit, stay, down). Really, she's a turn-key dog who understands how she should behave and is just looking for a family to love. 

If you are generous with your ear scratches and give good belly rubs, you might be a good match for McKinley. In return, you'll get unbridled loyalty and enthusiastic kisses. Please consider being the right, permanent home for this beautiful girl.

Please check our events page at http://www.SecondCityCanineRescue.org to find where this dog may be shown this weekend.    If you are interested in adopting this dog, you must send an application or email us at adoptions@sccrescue.org prior to a Saturday Adoption Event so we know you plan on attending.  If we do not receive any communication from you, the dog may be adopted out at our event prior to 12 pm if the perfect home comes along 🙂  Also, we only adopt our animals out near Chicagoland... we are sorry but we cannot accept any out of state applications.   We look forward to speaking with you!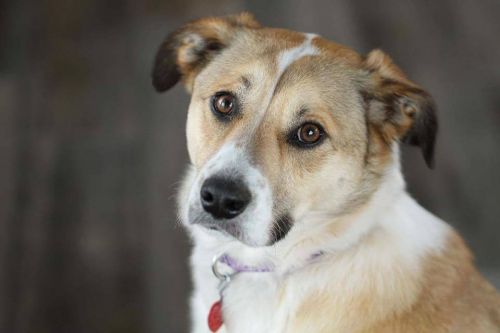 View All Dogs