View All Dogs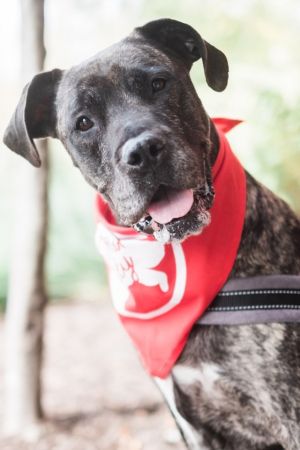 You never know what life will bring. For Fiona, this year has been full of surprises. Adopted out from SCCR five years ago, Fiona loved her home and her owner. Sadly, this year, her beloved owner passed away. The police department rescued her and placed her in a holding facility until SCCR could reclaim her.

Fiona is a beautiful, loyal, loving Boxer/Great Dane mix (we think). She weighs just over 90 pounds and is estimated to be slightly under 7 years old. Fiona is housebroken and does not chew things that aren't hers.

Rolling with life's punches isn't always easy. What Fiona needs now is time to decompress and a quiet home with loving people. She does not get along with cats or with small dogs and currently has some anxiety around new dogs. She needs slow introductions and consistent patience.

Fiona is generous with kisses and tail wags, particularly in exchange for belly rubs and ear scratches. She has so much love to give! She is looking for the next chapter of her life. Are you able to provide a caring home for this remarkable dog? She's certainly due for some good news for a change.

Please check our events page at http://www.SecondCityCanineRescue.org to find 
where Fiona may be shown this weekend.    If you are interested in adopting her you must send an application or email us at adoptions@sccrescue.org prior to a Saturday Adoption Event so we know you plan on attending.  If we do not receive any communication from you,she may be adopted out at our event prior to 1pm if the perfect home comes along 🙂  We look forward to speaking with you!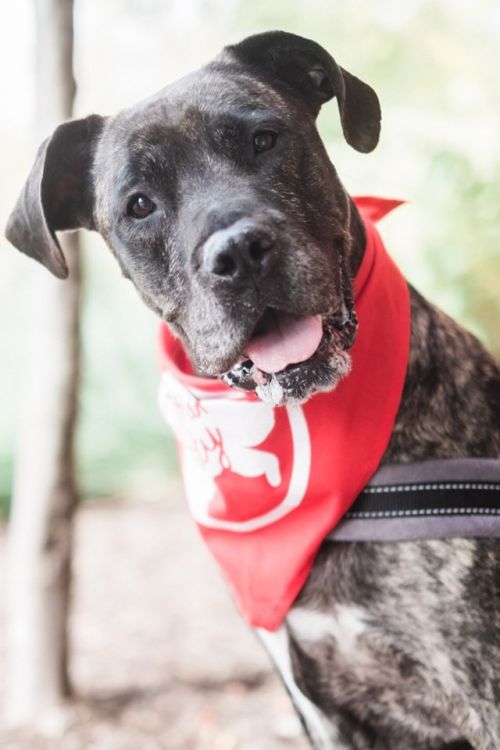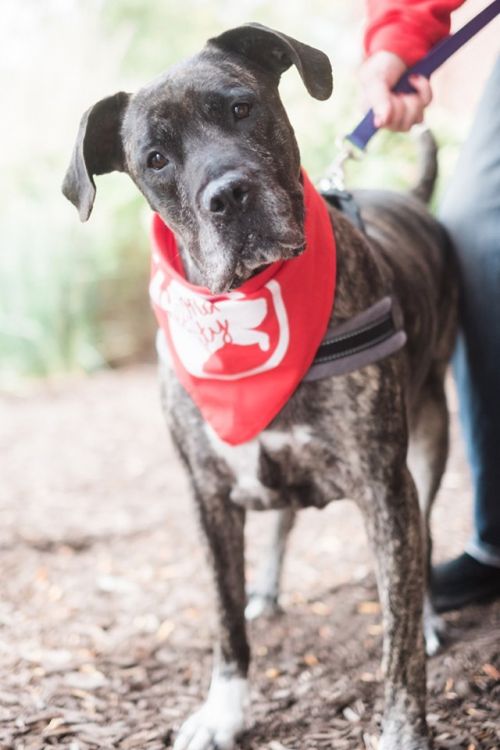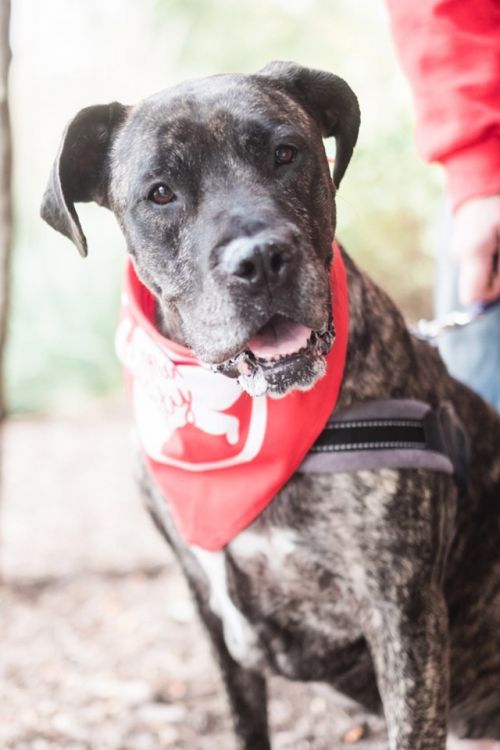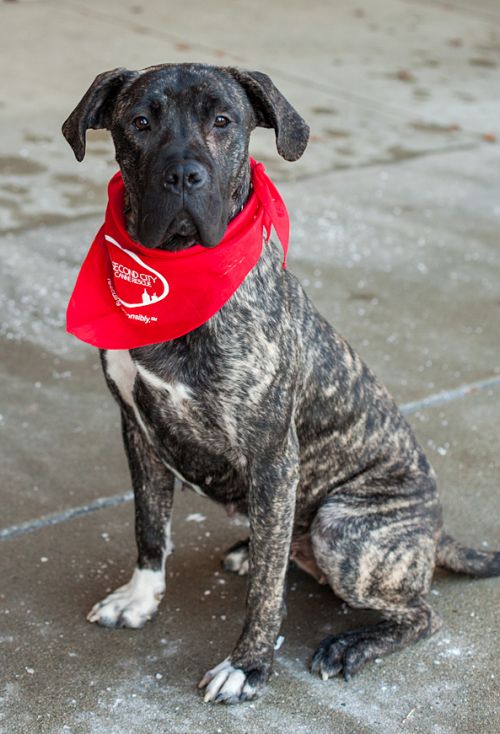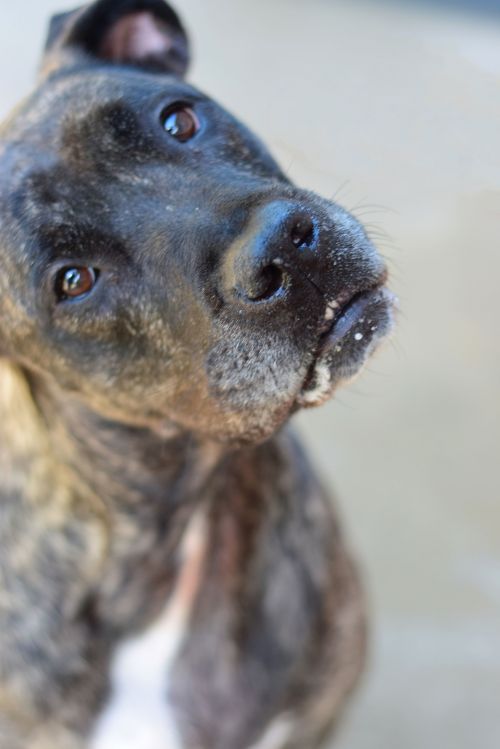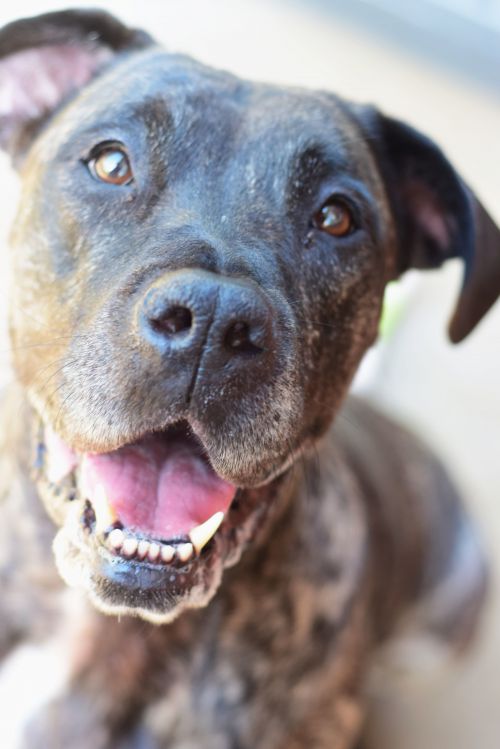 View All Dogs