View All Dogs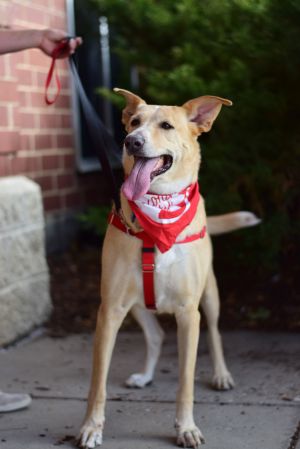 Welcome back, Sweetie Pie! 

Life is strange. Sometimes the rug gets pulled out from under you. For Sweetie Pie, her family of five years had to give her up, due to a change in their circumstances. Through no fault of her own, she was suddenly without a home.

But once a SCCR dog, always a SCCR dog. As with all of our dogs, if they ever run into tough times, we always welcome them back with open arms and lots of treats. Sweetie Pie is now in a foster home, getting lots of love, play time, and chewy treats.

Sweetie Pie, an 80-pound Retriever/Shepherd mix, has all her manners down pat. She is housebroken, crate trained, great in the car, and friendly with other dogs. This blonde beauty lives up to her name, as her foster mom says, "she is a real sweetheart."

A regal dog, with impressive posture and even more impressive ears, Sweetie Pie deserves the best. Can you show this lovable dog that she won't be deserted again? Can you help heal her broken heart? Please come meet her this Saturday.

Please check our events page at http://www.SecondCityCanineRescue.org to find where Sweetie Pie may be shown this weekend. If you are interested in adopting her, you must send an application or email us at adoptions@sccrescue.org prior to a Saturday Adoption Event so we know you plan on attending.  If we do not receive any communication from you, she may be adopted out at our event prior to 1pm if the perfect home comes along 🙂  

Please note that we do not adopt animals outside of the Chicagoland area.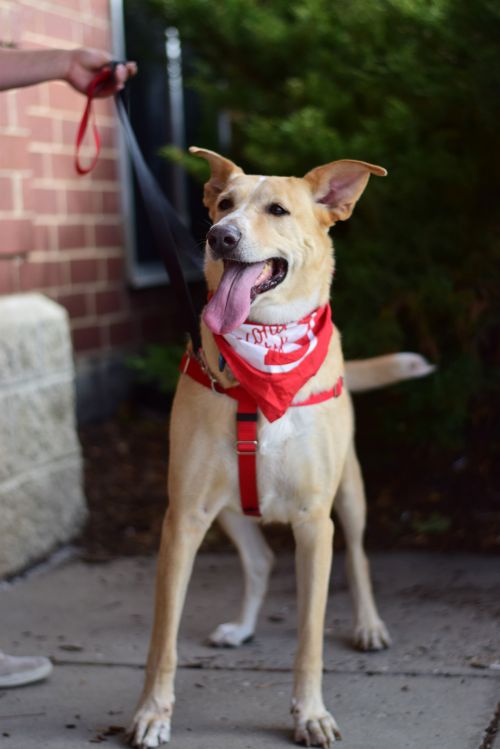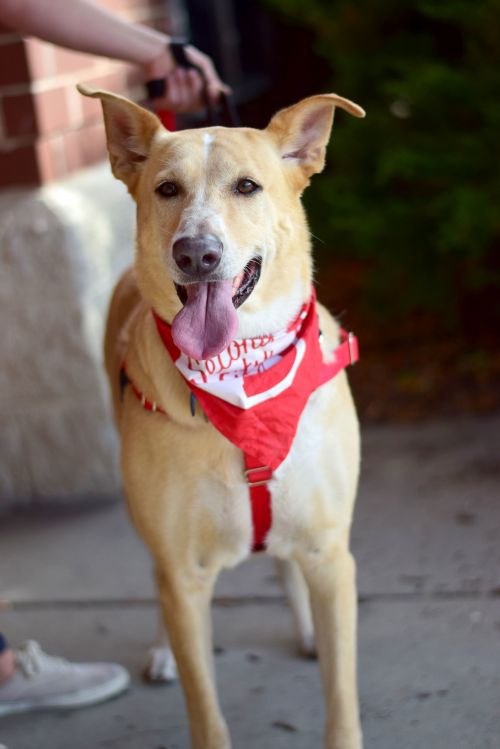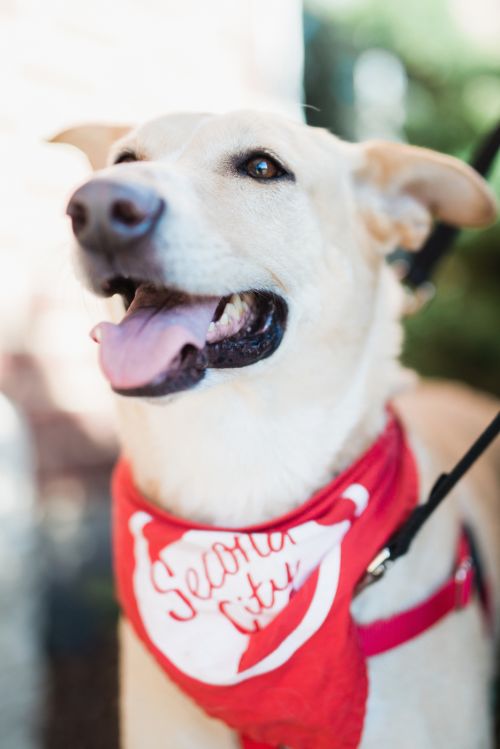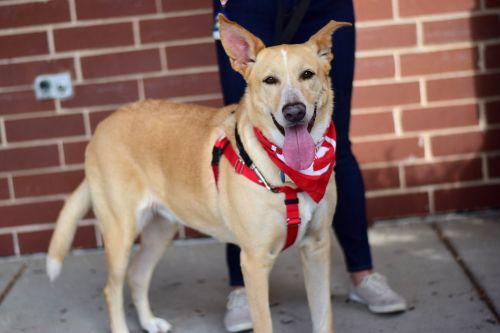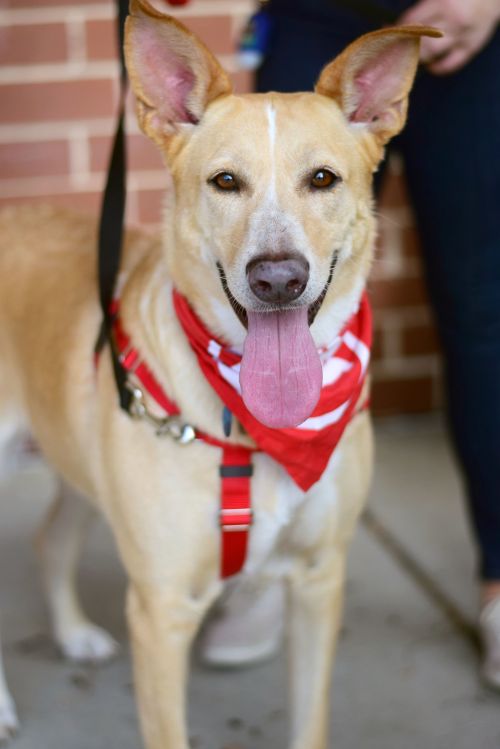 View All Dogs